For fervent lovers of adventure and nature, The Great Outdoors Collection by Bluegreen Vacations is the perfect choice when it comes to phenomenal getaways. Each resort is thoughtfully designed to let the natural landscape shine. Not to mention, each resort has prime-access to the beauty it showcases. Ready for a ski-centered or beach-retreat style vacation? This Bluegreen timeshare collection might be just what you're looking for.
The Great Outdoors Collection by Bluegreen Vacations Timeshares
As of right now, there are fourteen total timeshare resorts in The Great Outdoors Collection by Bluegreen Vacations. This collection was created by Bluegreen to showcase the great outdoors all across the country, in some of the world's most beloved travel hubs. From cozy cabins to modern bungalows and gorgeous lakes to towering mountains, you can find the perfect place to venture to next. Not to mention, we have tons of Bluegreen timeshare resales to choose from right now.
What Timeshare Resorts Are In The Great Outdoors Collection by Bluegreen?
Below is a list of all fourteen timeshare resorts in this collection, then we take a closer look at four family favorites. Click on any of the links to start browsing a timeshare for sale or rent right now.
Wilderness Club at Big Cedar, a Bluegreen Vacations Resort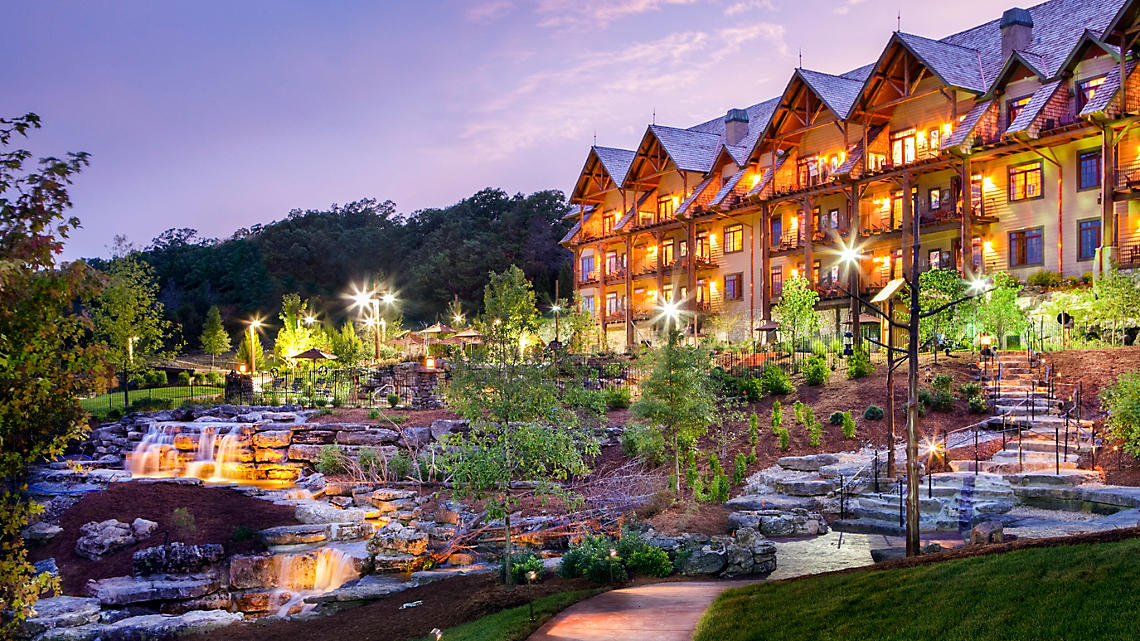 The Wilderness Club at Big Cedar, a Bluegreen Resort, is located in beautiful Ridgedale, Missouri. Here you will find an excellent combination of Ozark beauty and Bluegreen customer service. The resort draws from the landscape it sits on, with over 40 acres of gorgeous and lush scenery right on Table Rock Lake.
A lazy river. World-class spa. Heated pool. Fitness center. The amenities at Wilderness Club are virtually endless! With wooded trails and winding mountain paths, bask in the great outdoors like never before. Not to mention, you'll have the perfect suite to retreat home to at the end of each adventure. Choose from 1-2 bedroom suites or spacious cabins.
Additionally, you can enjoy a snack bar and more inside the 9,000-square-foot clubhouse. What's more, you'll have close access to horseback riding at Dogwood Canyon, offering another unforgettable adventure. Two additional options located in Missouri are the Falls Village timeshare resort, by Bluegreen Vacations and The Cliffs at Long Creek.
Rent or Buy Wilderness Club at Big Cedar Resale.
MountainLoft Resort in Gatlinburg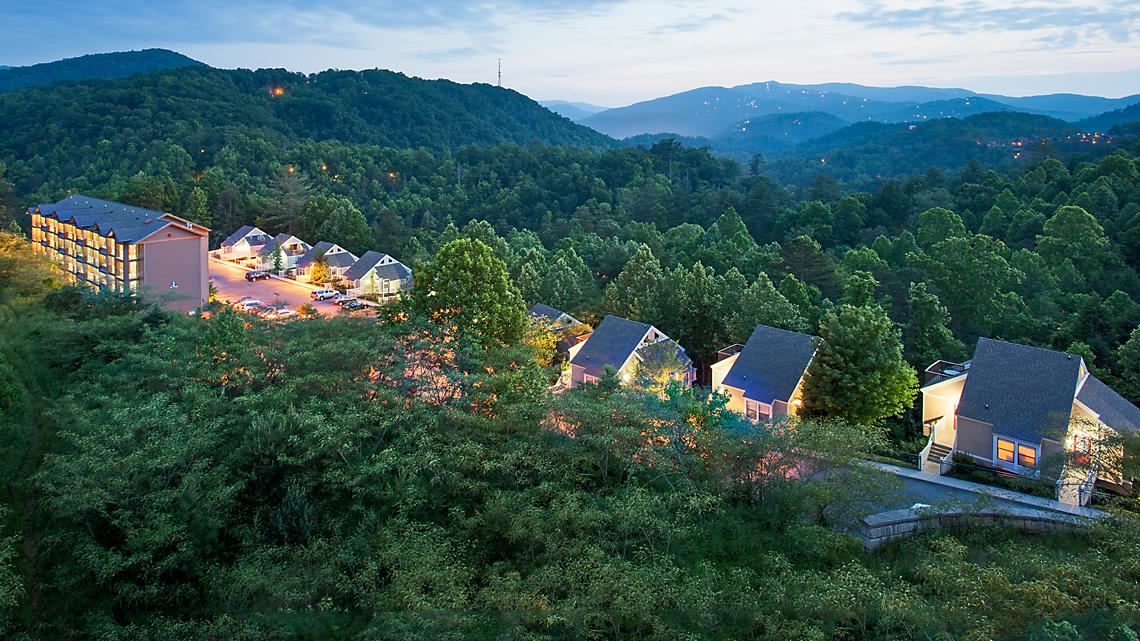 The beauty of Tennessee is front and center at the MountainLoft Resort. This extension of the Great Outdoors Collection is a family favorite. Featuring rustic yet modern interior design, as well as sweeping views of the Tennessee landscape, MountainLoft is sure to delight the entire family. Whether you prefer a cabin or a high-rise suite, MountainLoft has what you're looking for. Additionally, you will have all the luxuries of the home (and more) including a washer/dryer, separate dining, and living spaces as well as separate locking bedrooms for privacy.
Not to mention, Gatlinburg is a great destination for a relaxing and culture-saturated escape. In the area, you can visit Dolly Parton's famous Dollywood theme park, or take a scenic trip to Pigeon Forge.
Gatlinburg also features historical landmarks perfect for a sightseeing adventure. When you return to your resort each day, you can choose a venture to the on-site swimming pool, whirlpool tubs, game room, or spa to make for a day well-spent. With so many amenities and breathtaking views, you may not feel the need to leave the resort at all.
Rent or Buy MountainLoft Resort, by Bluegreen Vacations with Timeshares Only.
Laurel Crest, a Bluegreen Resort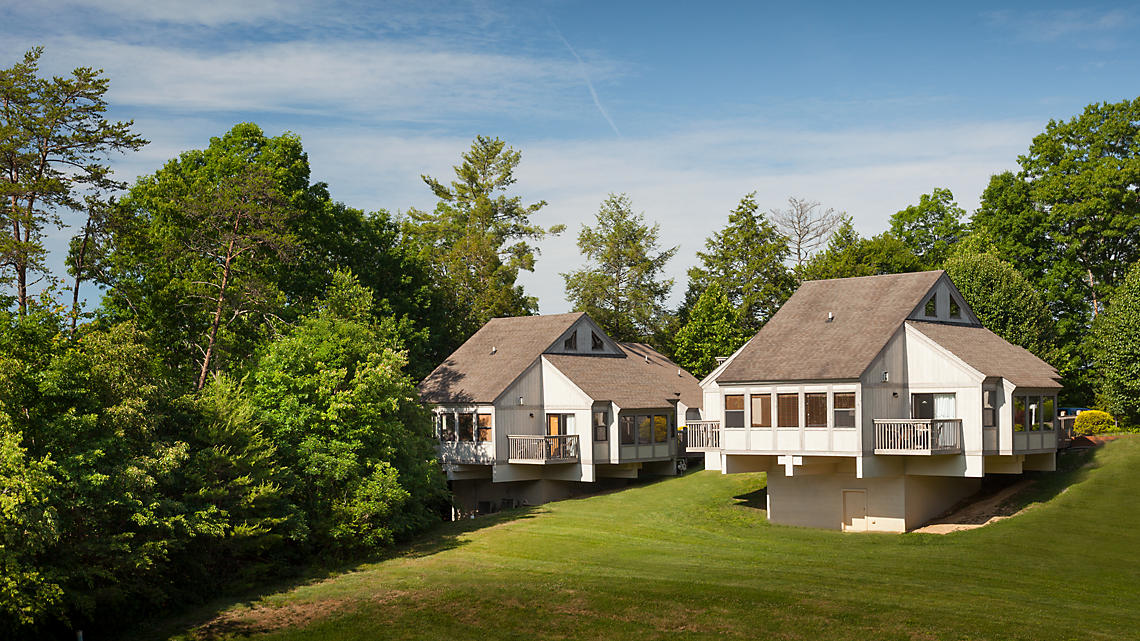 Also located in Tennessee at the foothill of the Smokey Mountains in Pigeon Forge is the Laurel Crest Resort." Many guests here enjoy fishing, hiking, wildlife encounters, and beautiful views of the Smokey's for over 900 miles. No matter the time of year, you can enjoy a refreshing swim in the indoor pool or some time at the spa and fitness center and amazing views from the wraparound clubhouse deck.
Bluegreen's Resort staff at Laurel Crest offers vacation planning help during your stay to make sure you get the most out of your visit. You can choose from 1 up to 3 bedroom suites equipped with extra living space and the amenities of a home. Not to mention, Pigeon Forge boasts exciting family fun from Dollywood to bumper carts and mini-golf. For those who love wildlife, sightings of black bears and wild turkeys are common at this resort.
Rent or Buy a Laurel Crest Timeshare Resale with our team of timeshare experts.
Cibola Vista Resort and Spa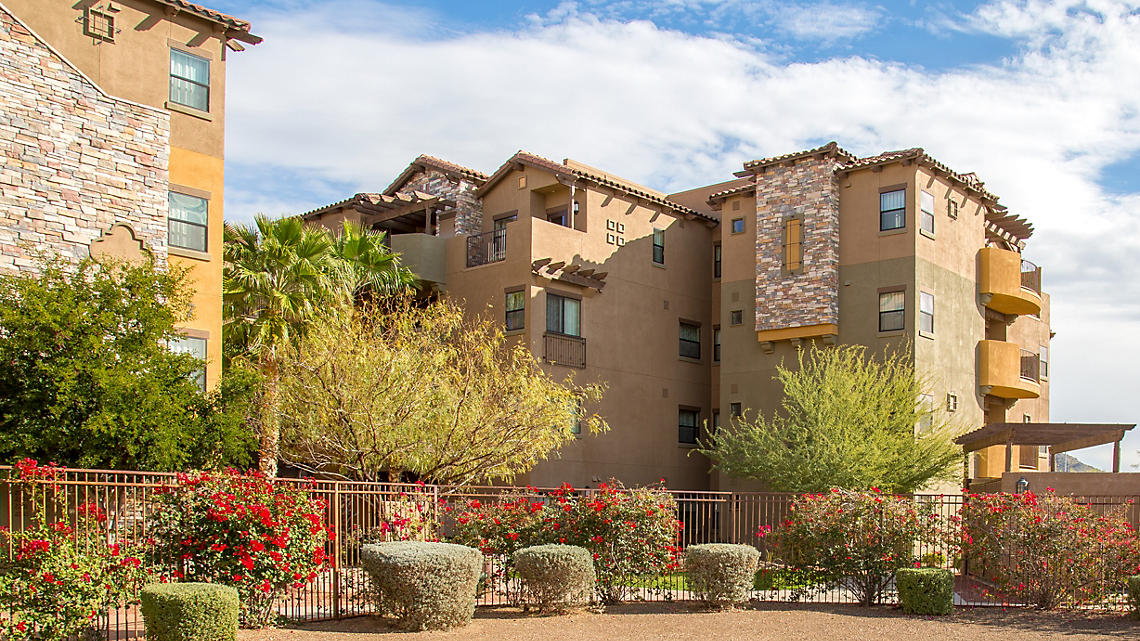 If Arizona is on your bucket list, Cibola Vista Resort and Spa is a great place to go. Bluegreen Vacations specializes in eco-friendly and nature-filled getaways and this resort is no different! Peoria, Arizona is home to Lake Pleasant Regional Park. This park is referred to as "an oasis in the desert" and offers fishing, hiking, and boating over 23,000 acres of gorgeous water terrain.
On-site you'll have the freedom to visit the spa, the pool, or the fitness center. In your room, you can enjoy full baths and kitchens no matter if you choose one of the cozy studios, 1-bedroom junior and master suites, 2-bedroom standard, penthouse and Presidential suites, and expansive 3-bedroom Presidential suites featuring over 1,700 square feet.
The Cibola Vista Resort and Spa is well-known for creating inviting and memorable vacations for all Bluegreen members.
Find The Perfect Cibola Vista Resort and Spa Timeshare rental or ownership.
Shop Timeshares in The Great Outdoors
Feeling vacation-inspired? Check out our online posting of timeshare resales from the Bluegreen Vacations Great Outdoors collection. Our team of timeshare experts can help turn your vacation dreams into plans. Still have questions? Then feel free to give us a call at 1-800-610-2734 or email us at: info@timesharesonly.com.