Vacation Resorts International offers condo-like residential vacations for guests as well as management services to companies. Not to mention, it is the largest independently owned end-to-end management provider in North America. Let's dive into what Vacation Resorts International (aka VRI) is all about.
Vacation Resorts International
Throughout the United States and beyond, you can find a Vacation Resorts International getaway. 140 resorts make up the VRI brand with locations in California, Texas, Florida, the Northeast, Hawaii and more. The resorts feature top-tier amenities including separate living and dining areas, luxurious swimming pools, in-unit kitchens, washers and dryers, as well as activities for the whole family. Of course, the prime locations of VRI condos allow every type of adventurer to enjoy a great vacation. Depending on the region, you can enjoy: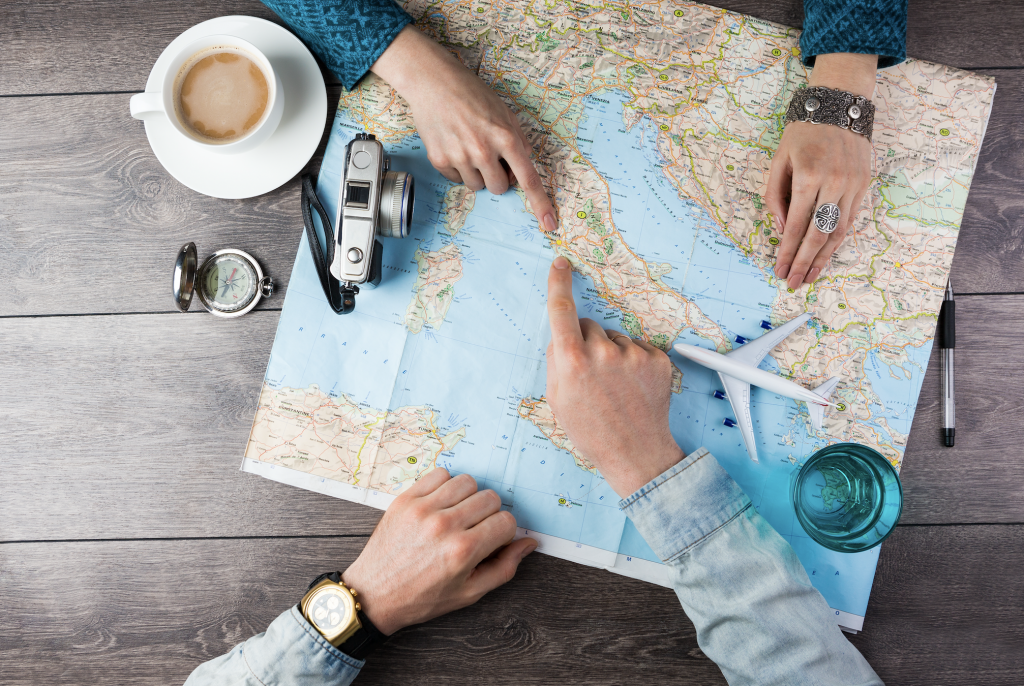 hiking
fishing
boating
kayaking
surfing
golfing
live entertainment
incredible beaches
VRI is headquartered in Lake Forest, California. In addition to offering vacation rentals and ownership, the company also provides VRI solutions. What's more, VRI offers over 25 years of experience in the vacation industry and employs dedicated and trusted leaders. So, what services does VRI provide to businesses? Financial services, bookkeeping, reservations and risk management are just a few.
VRI Benefits
In addition to offering great destinations, VRI also offers owner perks. A few include extended stays, rental discounts and a full-service travel agency. VRI's travel agency can help owners book the perfect vacation from start to finish.
How Much Does Vacation Resorts International Timeshare Cost?
The price of a Vacation Resorts International timeshare changes depending on where you purchase it from. By shopping the timeshare resale market, you can potentially save hundreds to thousands of dollars on your purchase. If you have an interest in buying a VRI timeshare, we can help. Additionally, our experts are well versed in every brand of timeshare, including Vacation Resorts International. Looking to buy your first timeshare or add on to your existing one? We help with that too.
Not to mention, timeshares can help owners save money over the lifetime of their vacations while offering flexibility compared to hotels. Undoubtedly, becoming part of a vacation club is a great way to guarantee vacations for years in the future. If you aren't ready to dive in and make a purchase, you can rent a timeshare first. Renting a timeshare is a great way to test it out before making the commitment. We recommend checking out Vacation Resorts International Padre Island. What's more, it's located in Corpus Christi, Texas and has great amenities for a relaxing vacation.