Global Discovery Vacations, aka GDV, has been providing excellent, affordable experience packages to families and individuals worldwide since 1996. Being a subsidiary of Global Connections, Inc., this vacation brand is serious about top-notch customer service and incredible adventure. Global Discovery Vacations offers a wide variety of action-packed vacations for the thrill-seeker in your life. Even if that thrill-seeker is you!
What is Global Discovery Vacations?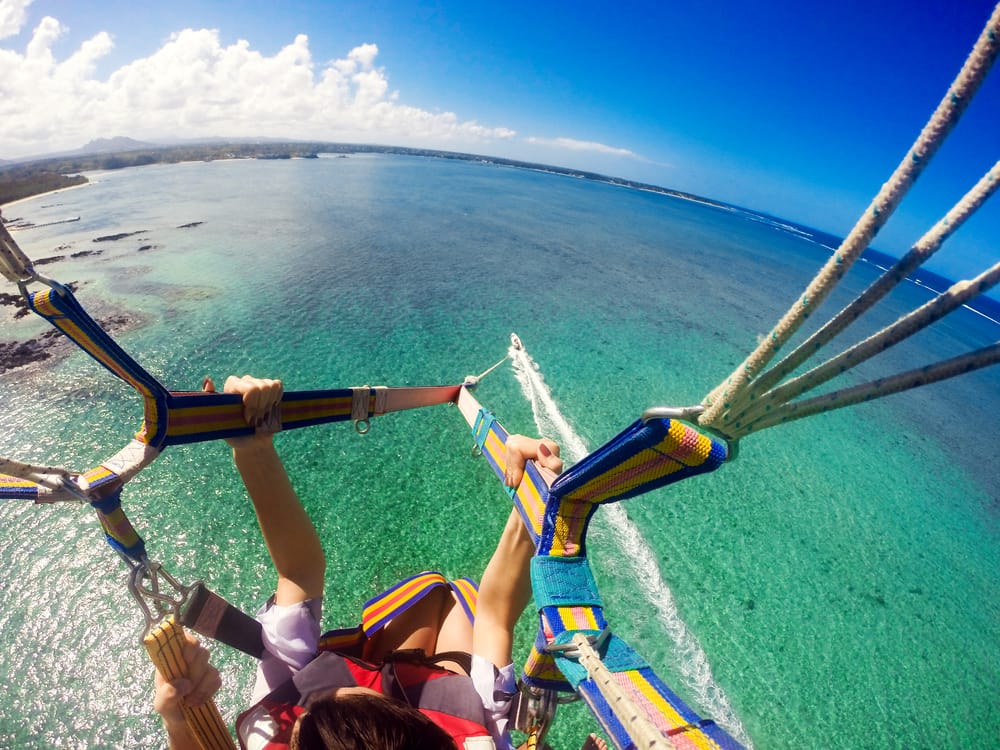 To put it simply, the Global Discovery Vacations brand is your go-to for supreme adventure experiences! Have you ever wanted to zip-line over treetops? Para-sail in the sun? Ski down powdery, snow-covered mountains? GDV has just what you need. GDV is a membership-based vacation brand. That means owning a Global Discovery Vacations property is possible.
Benefits
If you love taking adventurous vacations and need help planning them, it might be a good fit for you! This brand has a large variety of pre-planned vacations. Not to mention, they partner with tons of adventure-centric businesses to bring their owner's exciting vacations every year. GDV even has an in-house travel agency to help you nail down all your nitty-gritty vacation details.
Did you know your family can use your Global Discovery Vacations membership, too? You can either take one, week-long trip, or split your vacation time into multiple stays.
Locations
You might also love this brand if you enjoy or want to begin traveling abroad. With vacation spots in Ireland, Costa Rica, Aruba, Colorado, Kansas, Wyoming, Hawaii and even Mexico, there is definitely a cure for your wanderlust. Everyone knows that traveling is good for your health, so what are you waiting for?
How Much Does Global Discovery Vacations Club Cost?
Global Discovery Vacations has thousands of members who travel adventurously year after year. The cost of membership varies depending on your needs as a traveler, and financing options are available. The benefits of vacation ownership with this brand are a huge bonus. GDV has cruise options available with your membership, so if you have yet to set sail, this can be your chance. While every travel club differs, GDV offers full concierge services to its members and travel planning assistance as well.
Not to mention, the neat thing about GDV club memberships is that you're loved ones can benefit from you membership. You can take one week long trip or share the love with your family members and break up the benefits and take a few different vacations a year. What's more, the best part about GDV club is that it's customized to your needs, as they realize their is no one size fits all for vacationing.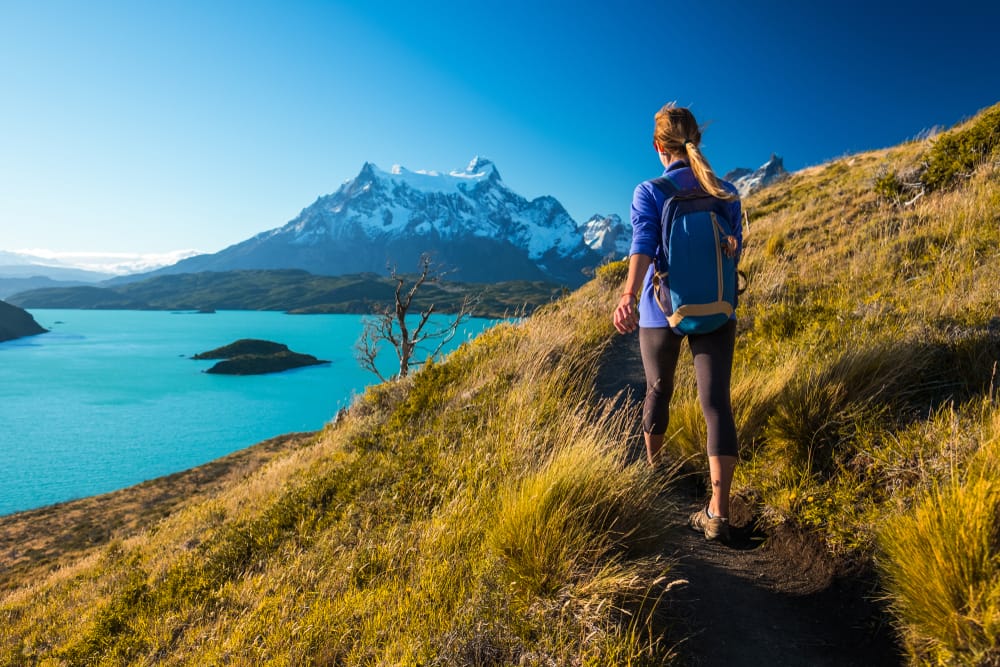 Do you enjoy visiting different locations every year? Do you crave adventure? If you answered yes to either of these questions, then this just might be the ownership you've been searching for. Global Discovery Vacations allows you to experience and create new memories. While most brands focus on luxury, this one focuses on adventure. Since this is a membership-based brand, you will have to purchase membership and then continually renew it each year you want to travel.
Have you ever used Global Discovery Vacations before? What was your experience? Let us know in the comments.
Are you ready for your next adventure? Subscribe to the blog for the latest tips and travel tricks.