What good is a party with no one to celebrate it? May 5th marks Cinco de Mayo. A day to celebrate Mexico's victory over France at the Battle of Puebla in 1862. These celebrations come with plenty of food and festivities, so they're definitely worth experiencing. With that said, not every city has a big event that day. If you want a party that lives up to the significance of this historic moment, you may need to travel. Fortunately, we've got you covered! We've narrowed down a list of incredible cities to help you decide where to celebrate Cinco de Mayo.
San Diego, California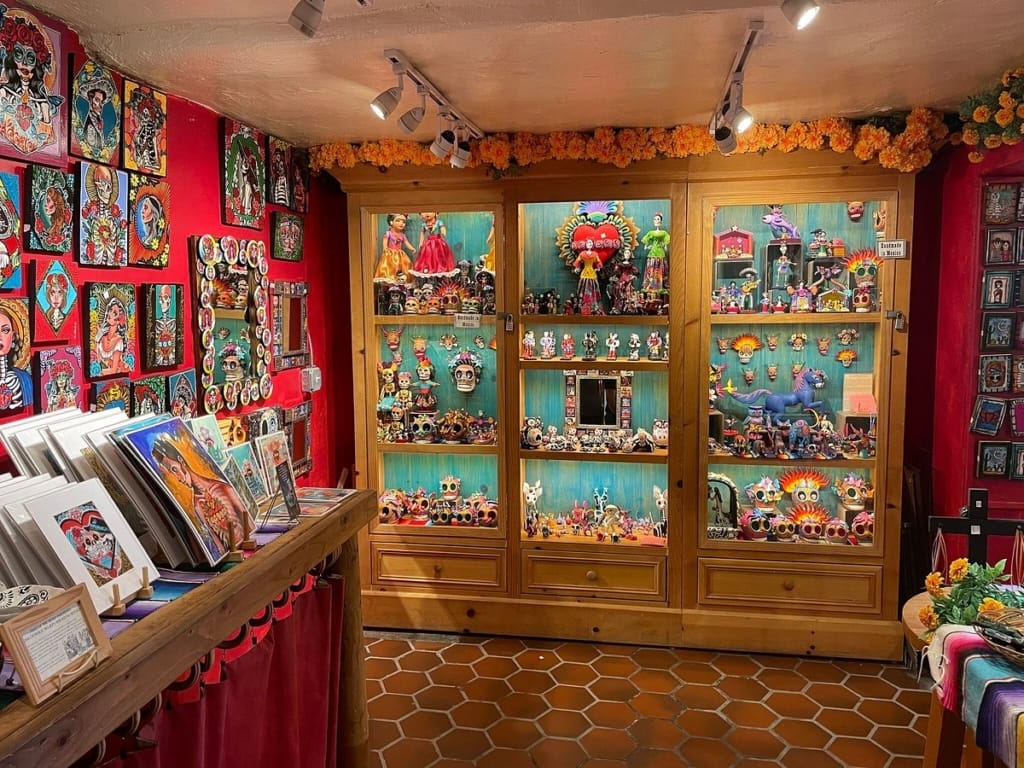 From Old Town to the waterfront, San Diego, California, is filled with amazing parties. If you're looking for where to celebrate Cinco de Mayo, this is an amazing place to do so. Located in a charming neighborhood steeped in history and culture, the Old Town Fiesta features lively street performers and delicious Mexican cuisine at every turn. Old Town marks the site of the first Spanish settlement on the West Coast and boasts 12 acres of historical sites and colorful shops. Nearby, you can check out Harney Street Market. The market offers a diverse selection of goods, like jewelry, clothing, hand-painted glass, woodworking, and more! Cinco de Mayo is also a great opportunity to stop by Chicano Park. The park is home to the largest concentration of Chicano murals in the world. In fact, there are over 80 paintings there.
Where to Stay in San Diego to Celebrate Cinco de Mayo
Would you like to be right in the middle of all the action in the city? Then you can't go wrong with Worldmark San Diego – Mission Valley. The resort has one and two-bedroom suites. No matter which you choose, you'll have a balcony to give you a great view of the San Diego skyline. These suites can house four to six guests, depending on which you choose, and all come with king-sized beds and plenty of space to stretch your legs. When you're not in your suite, you can lounge at the indoor pool whirlpool or hot tub. Don't want the hassle of doing your own laundry? Dry cleaning is available to help you take care of your clothes.
Learn more: Top 5 WorldMark Vacation Rentals You Can't Miss Out On
Denver, Colorado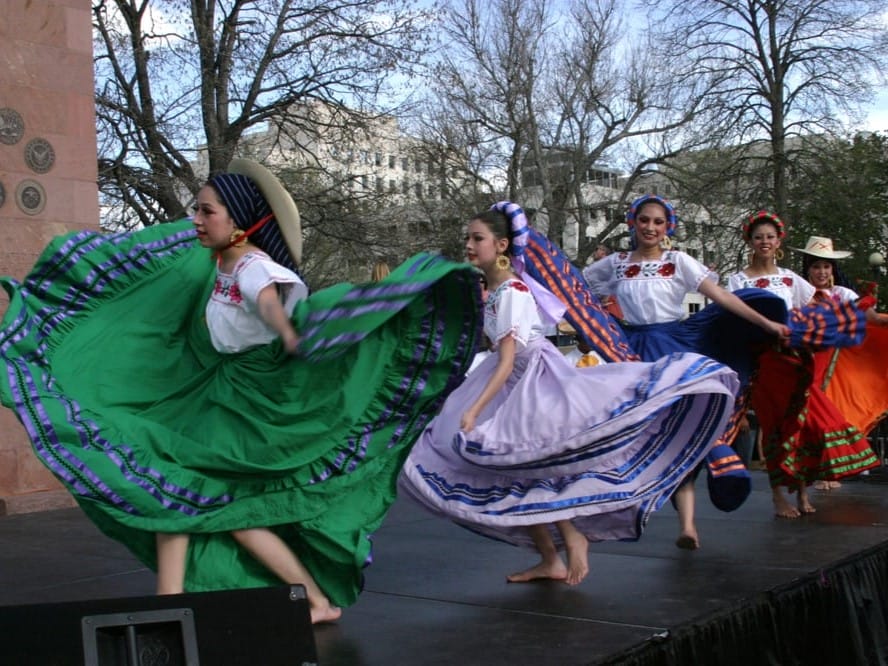 Our next city on this list is one you probably wouldn't think of when you're considering where to celebrate Cinco de Mayo. In actuality, Denver, Colorado, has one of the biggest celebrations in the country! Over 400,000 people are expected to attend Denver's "Celebrate Culture" festival that day. Mariachi, Norteno, Salsa, and Cumba music are all played on the three stages at Civic Center Park. Meanwhile, foodies can watch the Green Chili Bowl Cook-Off, which features 15 local restaurants competing for first place. The food fun doesn't end there, though! More than 350 vendors serve Mexican food, and there's even a taco-eating contest. While the food is great, one of the best parts of Denver's festival is its commemoration of Mexican art. Between the folk art and handcrafted goods, you'll be able to get a touch of the Mexican spirit in Colorado.
Where to Stay in Colorado to Celebrate Cinco de Mayo
While the festivities in Colorado are sure to be fun, you may not want to stay in the city when you go to celebrate Cinco de Mayo. After all, between the sounds of the celebrations and the traffic in the city, you'll likely be better off making a day trip to Denver. If you'd like to party it up but still have a little peace and quiet, stay at Grand Lodge on Peak 7. Grand Lodge is an upscale resort nestled up in the Rockies. Amenities here include three pools, a water slide, multiple hot tubs, and even a waterfall splash area. There's also a fitness center, on-site dining, and four private movie theaters. As for accommodations, the resort features suites, one, two, three, and even four-bedroom residences. These suites are all quite spacious and can accommodate four to sixteen guests, depending on which is chosen.
San Antonio, Texas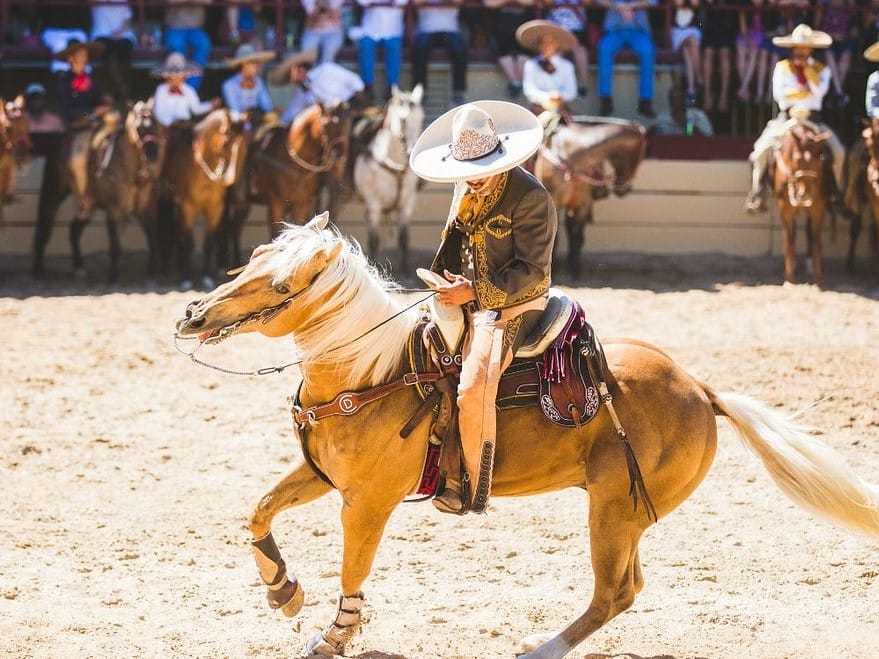 It should come as no surprise that San Antonio is a stellar answer to the question of where to celebrate Cinco de Mayo. In fact, the city's historic market square is a central hub for the festivities. Nonstop music and food, as far as the eye can see, are both staples of Cinco de Mayo in San Antonio. Plus, the square is home to over 100 locally-owned shops and stalls. If you want to walk off some of the food you'll enjoy, then you're already in the perfect place to take a walking tour through San Antonio to learn more about the city's history. San Antonio combines history, food, and music to create a celebration you'll never forget.
Where to Stay in San Antonio to Celebrate Cinco de Mayo
After a day of walking, dancing, and eating in San Antonio, you'll need somewhere to stay. When that time comes, the Bluegreen Eilan Hotel and Spa will be there for you. Eilan's luxurious, Tuscan-inspired architecture is as comfy as it is elegant. Speaking of comfort, guests can rejuvenate themselves at the full-service spa. There's also a hot tub and two pools to cool off from the Texas heat. As for villas, Eilan has junior and one-bedroom suites to enjoy. Both suites come with king-sized beds and have plenty of space to recharge after an exciting day outside.
Learn more: Bluegreen Resorts and Owner Perks: All You Need to Know
Phoenix, Arizona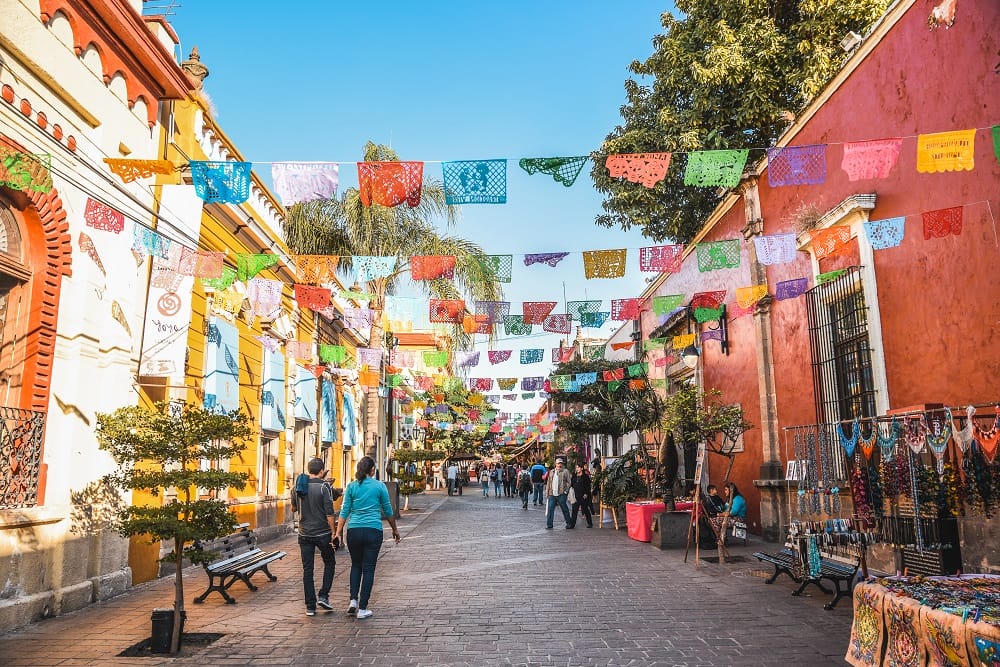 For 30 years, downtown Phoenix has celebrated Cinco de Mayo with an enormous festival. In fact, it's become a staple of the city and has entertained over 3 million attendees. Anyone wondering where to celebrate Cinco de Mayo can rest assured that Phoenix, Arizona knows how to party. The main stage of this event features Grammy artists and local stars alike, but the festivities don't end there! Flash dancers from local folklorico groups take to the streets for family-friendly fun. You'll also feast on food from the city's top food trucks. Phoenix will also be hosting lucha libre matches during the event, so there will be plenty of excitement to enjoy.
Where to Stay in Phoenix to Celebrate Cinco de Mayo
Marriott's Canyon Villas at Desert Ridge is a world-class resort with spacious one and two-bedroom villas that feature all of the conveniences of home. These villas boast king-sized beds, full-sized kitchens, and private balconies for an unbeatable view. You'll also enjoy four acres of pools, lazy rivers, waterfalls, and kids' play areas. Plus, there's an on-site fitness center to help you keep up with your routines even when you're not on vacation.
Los Angeles, California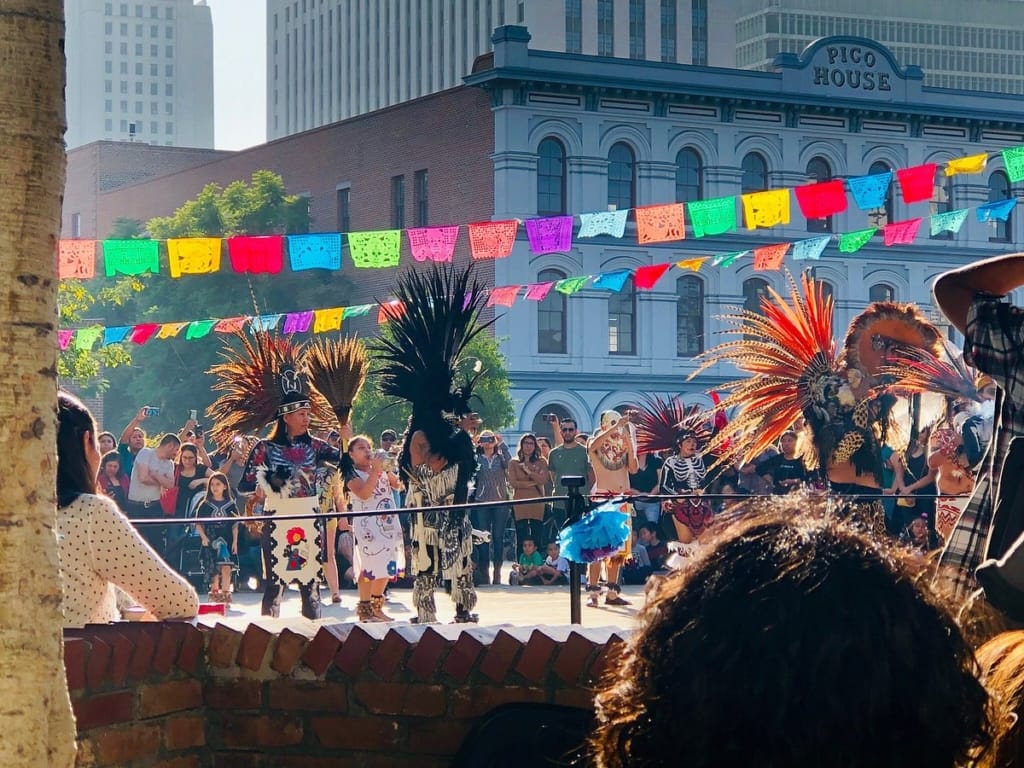 We're ending this list 120 miles away from where we started it with the city of angels: Los Angeles! If you're still wondering where to celebrate Cinco de Mayo, LA is a fantastic option. In fact, there are major events all over the city. Olvera Street hosts live music and dancing with mariachis, folklorico dancers, and even pinatas for the little ones. Meanwhile, Taco Madness is one of the city's most food-focused events with tacos, margaritas, micheladas, and more. Lastly, you won't want to miss the festivities held on central Broadway and the streets of City Hall. This is the largest celebration in the city and has tons of live music and food.
Where to Stay in Los Angeles to Celebrate Cinco de Mayo
Los Angeles is many things, but unfortunately, "quiet" isn't one of them. While this is great for Cinco de Mayo, it might not be ideal when you need to get some shuteye. Fortunately, Disney's Villas at the Grand Californian is only a 40-minute drive from LA. So you'll be just far enough away from the noise while still being close enough to drive into the city for the party of a lifetime. Reinvigorate your body at the Tenaya Stone Spa, or go for a dip in the crystal-clear pools. You'll love the spacious one, two, and three-bedroom suites with king-sized beds. Overall, these suites can accommodate six to twelve guests, so you can rest assured that you won't be cramped at this resort!
Buy or Rent a Timeshare Near the Best Places to Celebrate Cinco de Mayo
With all these amazing destinations with lively celebrations, the question you should ask yourself isn't where to celebrate Cinco de Mayo but how to stay there and keep coming back. Fortunately, we can help! Timeshares are a great way to visit a place you love each year. So if you love celebrating Cinco de Mayo in LA or San Antonio, you can go back to your timeshare there every year for the festivities. If you're still on the fence about timeshares, consider renting a timeshare first, and if you like it, then you can buy one in the future. Want to get started? Then check out our marketplace! We have listings for resorts from beloved brands like Marriott, Disney Vacation Club, Bluegreen Vacations, and more! If you have any questions, feel free to email us at info@timesharesonly.com or call us at 1-800-610-2734.