In recent years, glamping has become a phenomenon taking over the travel industry. You may be hearing the word glamping in your inner circles, but what exactly is it? Glamping is a form of camping involving accommodations more luxurious than those associated with traditional camping. To stay current, developers and travelers alike are following suit in pursuing a luxurious "camping" experience. Today we'll be discussing how a few top timeshare developers are upping the ante when it comes to romantic vacation experiences like glamping.
Timeshare Camping & Glamping
Combining the best of both worlds, glamping offers travelers the thrill of staying in the great outdoors, while just inside their tent, yurt or villa that are often the luxuries of a five-star timeshare camping vacation. As travel preferences and trends continue to change, vacationers are enjoying more unique experiences year after year. Timeshare has changed over the years, too, and now major timeshare brands are offering glamorous camping experiences. If you're ready to get your own glamping timeshare, let us help you rent or buy a timeshare today. Below we dive into the perfect glamping resorts for your next adventurous, yet luxurious, vacation.
Disney Resorts
Where can you combine Disney resort magic and the great outdoors? There isn't just one answer! If you've ever wanted to experience Disney camping, we recommend visiting Saratoga Springs Treehouse Villas or Copper Creek Villas and Cabins.
Additionally, if you love Disney, consider making it your vacation go-to with a Disney Vacation Club timeshare. The resorts in the Disney brand are designed to delight with magical flair and transformative decor. Throughout the 15 Disney resorts, you're sure to find the perfect one to call your home-away-from-home.
Saratoga Springs Treehouse Villas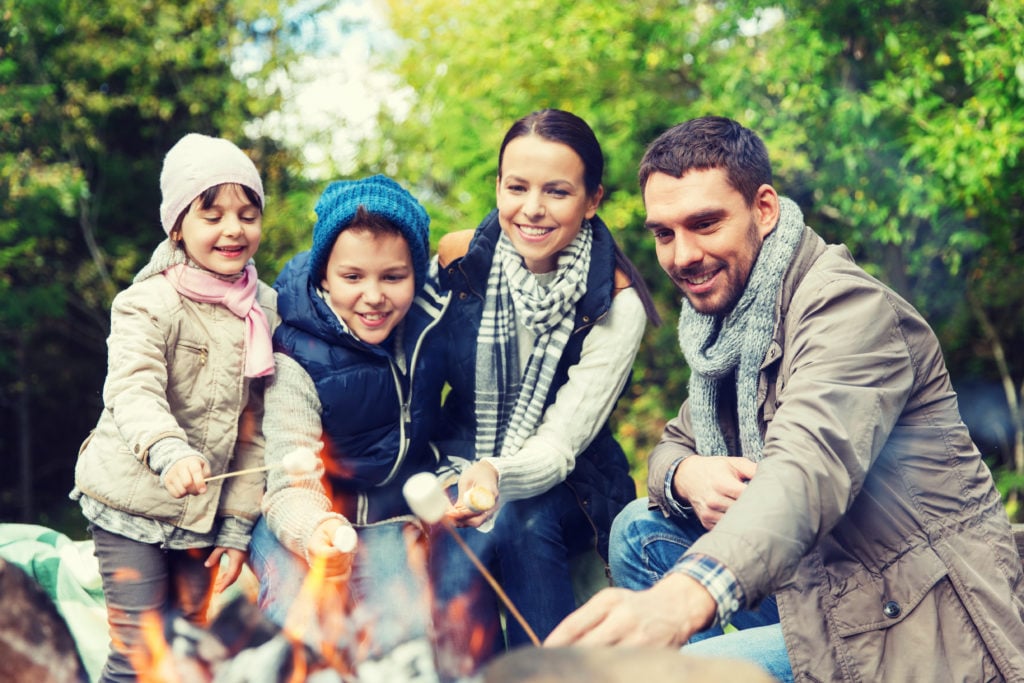 The three-bedroom units at Saratoga Springs are perfect for glamping with your loved ones. Not to mention, each treehouse suite is ten-feet above the ground! Undoubtedly, this makes for a fun and exciting stay at a true Disney resort. With a hot tub and pool at your disposal, you can relax. Additionally, you'll have access to the boat that takes guests to Disney Springs. It's the best of both worlds at the Saratoga Springs Treehouse Villas.
Read More: I Love Disney. Should I Buy DVC?
Copper Creek Villas
Enjoy glamping bliss at this Disney resort. Copper Creek Villas and Cabins are incredibly cozy and luxurious all while providing an exciting camping feel. Surrounded by rocks and waterfalls, you'll feel at one with the great outdoors during your stay. You'll also be minutes away from the magic of Disney's Magic Kingdom. You won't have to compromise on the camping feel or the theme park fun when you stay at the Copper Creek Villas near Orlando. Everybody wins!
Read More: A Snapshot of DVC Resorts in Orlando
Bluegreen Resorts
Offering delightful accommodations in unforgettable locations, Bluegreen resorts are well-regarded for making amazing vacation dreams come true. Bluegreen resorts also top the list for encompassing the great outdoors with eco-friendly timeshares. From Las Vegas to Orlando, you can find a Bluegreen Vacations timeshare worth visiting over and over. Additionally, the brand offers owners the chance to visit more than just one resort with vacation exchange. If you're ready to check out this recommended Bluegreen glamping resort, read on.
Stay in a Yurt at Shenandoah Crossing Resort
The Shenandoah Crossing Bluegreen Resort is the perfect glamping vacation. Stay quite literally in a tent! Referred to as yurts, the tents here are circular. On the inside, you'll find five-star accommodations you would expect from Bluegreen Vacations. Additionally, you'll have access to a private lake for boating and fishing during your stay. What more could you ask for when glamping?
MountainLoft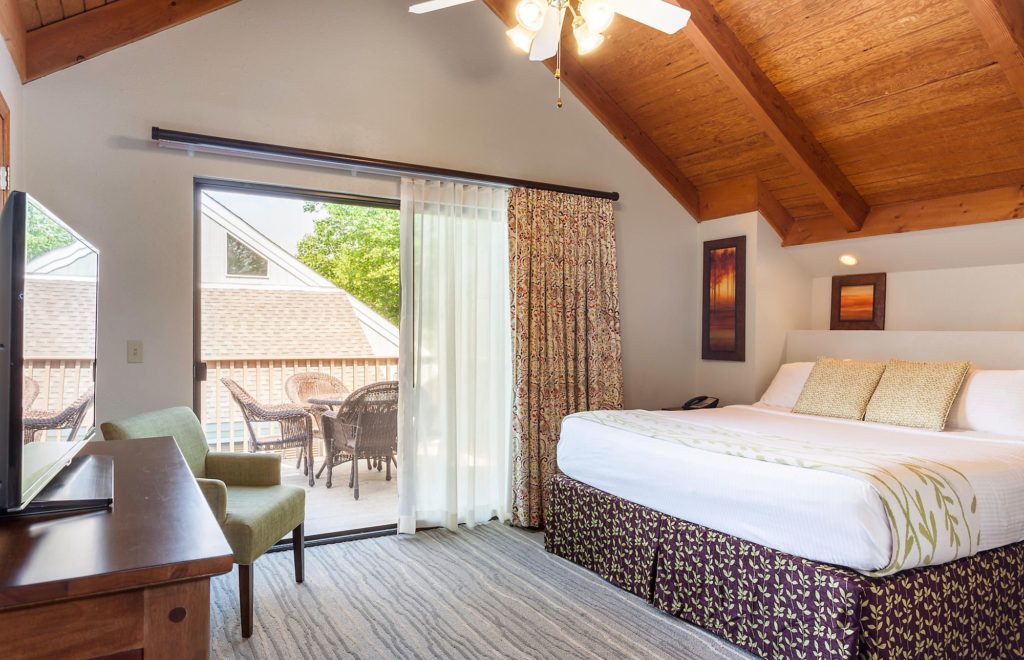 Located in gorgeous Gatlinburg, Tennessee you'll find MountainLoft Resort by Bluegreen Vacations. This timeshare resort features "country-chic" suites that marry the great outdoors with the great indoors. Regardless of the season, you'll feel welcome by beautiful landscapes and a cozy cottage to relax in. Whether you spend a day on your private balcony or take a trip to Dollywood, you can't go wrong with MountainLoft. Each unit has a fireplace for those memorable fireside chats with the loved ones, and a washer, dryer, and kitchen to offer all the comforts of home.
Westgate Resorts
Consider staying in a gorgeous Westgate resort for your next glamping excursion. With a full range of accommodations, you won't want to miss the Westgate River Ranch and Rodeo. It's great for families who love a lot of fun. This Westgate timeshare is full of western flair.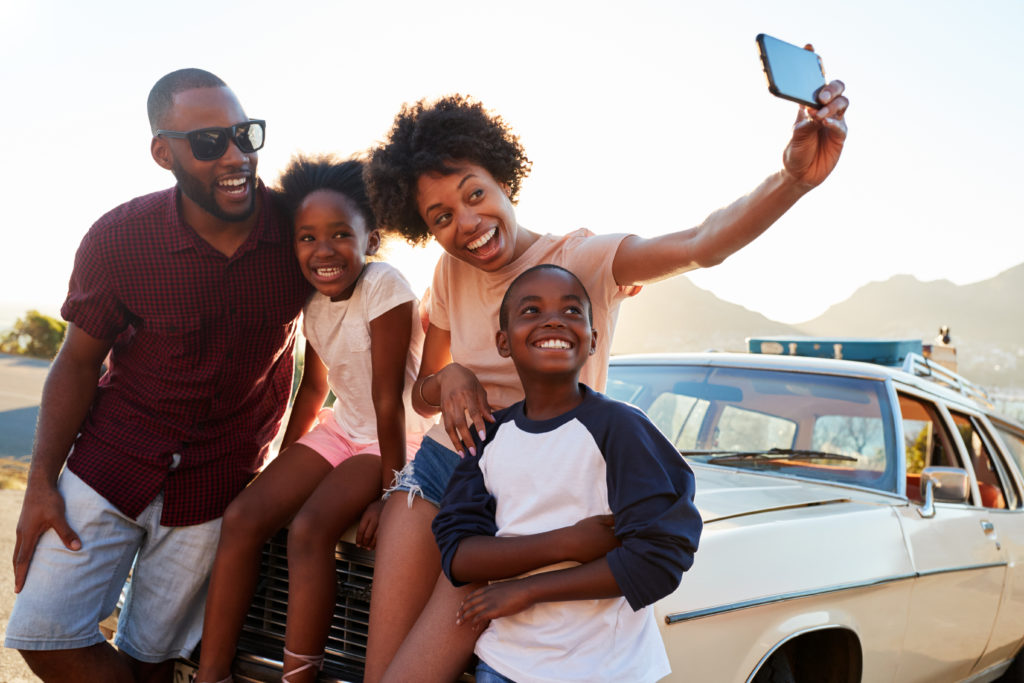 Westgate Resorts is known for offering incredible vacations in incredible places. Becoming part of the Westgate timeshare family means the opportunity for vacations of a lifetime (for a lifetime). If you're ready to become a timeshare owner, we can help. Our selection of Westgate timeshares and other brands are perfect for a full range of vacation styles. From glamping to decked-out lazy-rivers, we have it all a search away.
Read More: Celebrate New Year's Eve with Westgate
Westgate River Ranch
You've never seen glamping like the Westgate River Ranch. This charming Westgate timeshare resort is full to the brim with exciting accommodations. You can choose to stay in upscale cottages with wraparound porches and kitchenettes or perfectly appointed teepees with luxurious furniture. During your stay, you can visit the on-site saloon for delicious drinks. Additionally, find new ways to have fun at the rodeo, mini-golf course and petting zoo.
Start Camping With Timeshare
If all this talk of timeshare glamping has you ready to go, we can help get you in the timeshare you've been dreaming of. Unquestionably, our online marketplace was designed to find you great vacation ownership. Whether you're renting, buying or perhaps even selling a timeshare, let Timeshares Only be there for you. Get started today by browsing our rentals and postings for sale, or call one of our friendly representatives.