Every time I go to Disney, I always pass the alluring Disney Vacation Club kiosk. It's usually occupied by a handsome man or beautiful woman with a go-getter attitude and I, the sucker for good looks, usually stop by to at least strike up a conversation. I've also always been interested in the day in the life of a cast member. So this lets me live vicariously through their work experiences. Not to mention, you may have heard of DVC timeshare.
On this particular occasion, the salesman was laid back and very convincing about the DVC program. He discussed the perks of DVC ownership and why I should be part of the elite DVC community.
DVC Timeshare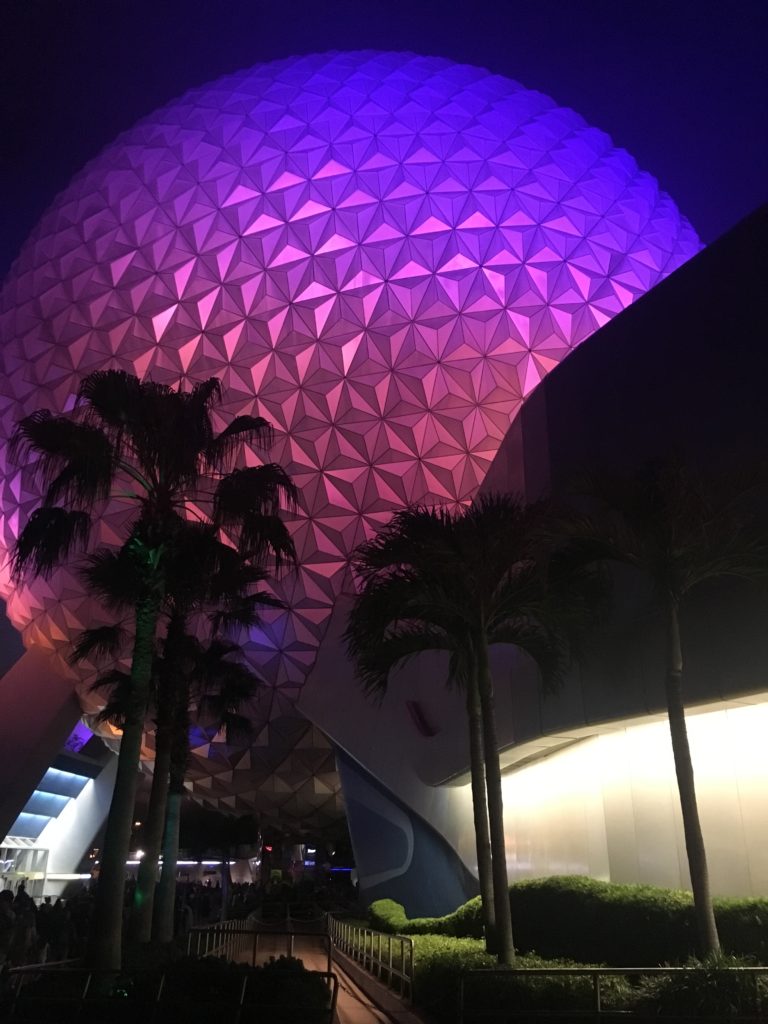 In summarizing the notes I took from our conversation, basically, "The Disney Vacation Club offers its members a set amount of yearly points (depending on how many are purchased) that can be applied toward all sorts of amazing vacations.
Members are able to use points for hotel rooms on their Disney vacation (some rooms maybe 28 points or more or less per night depending on the room type, day of the week, and season. Staying at Disney's Aulani Resort in Hawaii, or for booking a voyage with the Disney Cruise Line are great examples of these types of variances."
If the situation arises where the resort you may want to stay at requires more points than you have, you can bank points into a subsequent year or borrow them from the year ahead. This ensures you're able to go to a resort with great themes that you really want to be at without being stuck in one that's not really your style. One example would be a room themed like "It's a Small World." I personally can only tolerate the ride in small doses, mainly because of the song's endless repetition – so I prefer not to stay in a themed room like this (no judgment please.)
Disney Vacation Club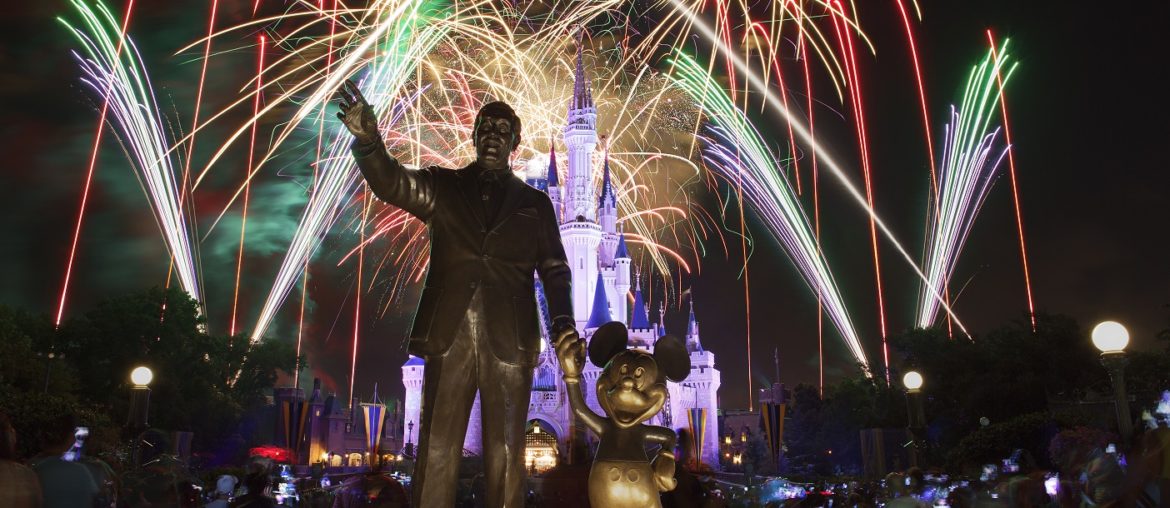 But being part of the Disney Vacation Club doesn't mean you have to use your points to stay in Disney specific resorts. In fact, there are a large number of non-Disney resorts where members can apply their points. Some of these places include the Boston Harbor Hotel, for example. Each share purchased, at the time this article was written, is good for 40 years and is transferable. Of course, this is subject to change at any time.
There are many people who believe that DVC is a great opportunity for Disney fanatics. In addition to those who want a big bang for their buck. When taken into consideration, most families can spend upwards to $10,000 visiting Orlando. Factoring in flight costs, restaurant/dining fees, transportation to and from the parks, and hotel accommodations, not to mention those little situations that happen to pop up out of the blue like needing to buy extra clothes from the Magic Kingdom gift shop after being drenched on Splash Mountain.
DVC Points
Currently, again at the time of writing this article, it costs up to $112 per point, plus yearly dues. The minimum purchase (through Disney) is 160 points. This means you might end up having to pay out almost $18,000 for your timeshare investment, in some cases.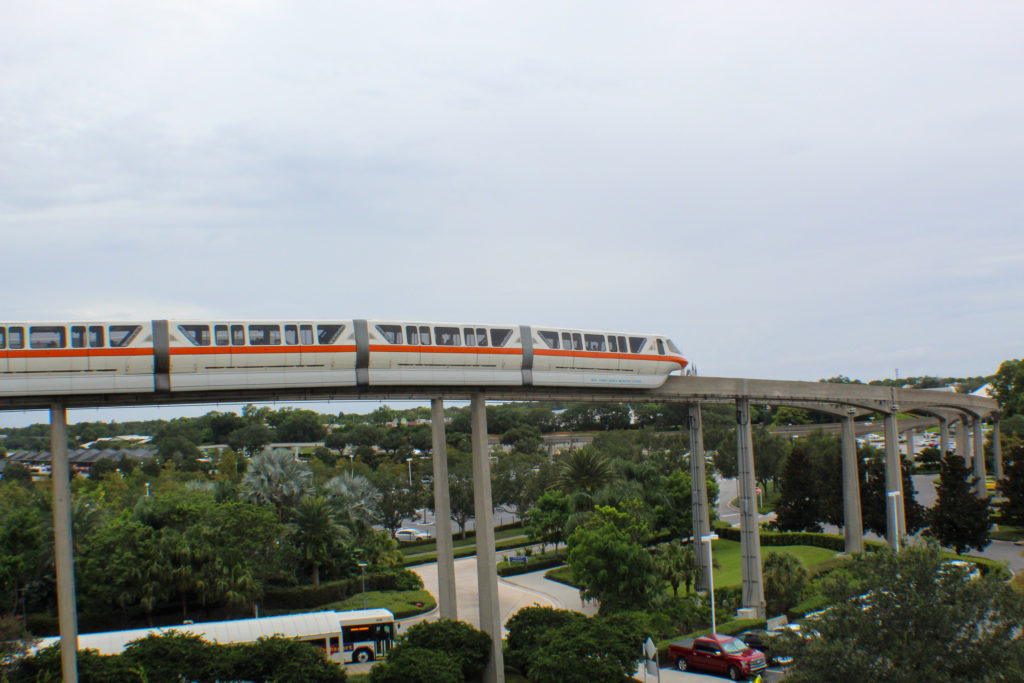 Another perk for DVC members is that you can get a discount on Disney theme park annual passes. Additionally, you can add the Dining Plan without buying park tickets. That comes in handy if you aren't staying on the property.
Just one thing to note, however: being a member of the Disney Vacation Club doesn't mean you receive free tickets for the theme parks. Nor dining or transportation to Florida or while in Florida. So with all that in mind… DVC timeshare is something to consider for those who want to live in a Disney dream.