Timeshare ownership offers families or individuals one-of-a-kind vacations and experiences. Although we may love vacations, not everyone wants to own a timeshare or inherit the responsibilities that come with it. Everyone's lifestyle is different, and their finances may not allow them to afford the cost associated with annual fees. If you inherit a timeshare and are not sure what to do next, keep reading as we'll discuss everything you need to know about timeshare inheritance.
The Different Types of Timeshares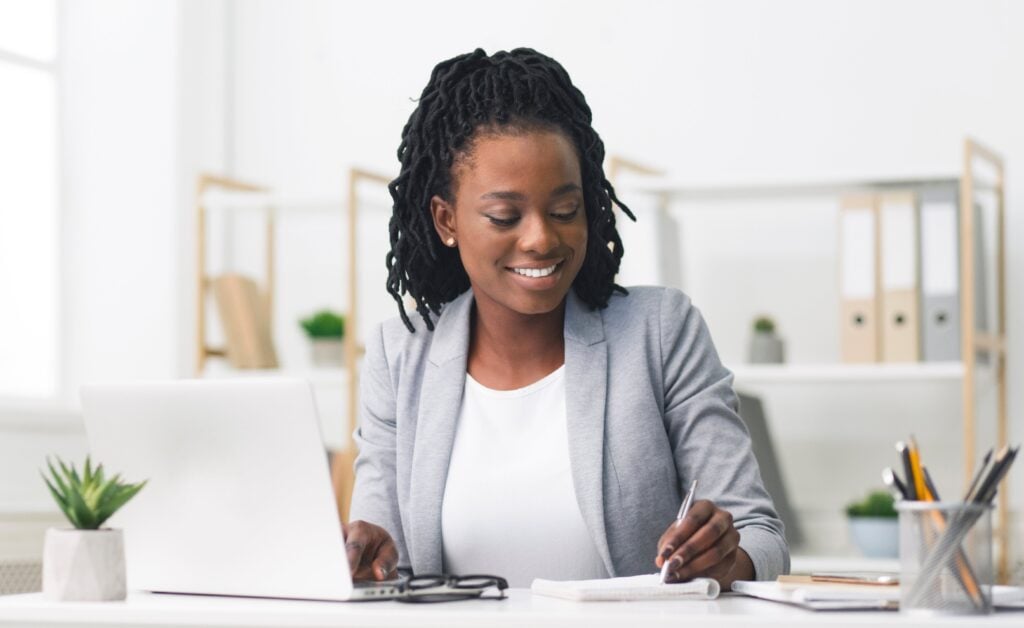 A timeshare is a resort unit that allows owners to have an increment amount of time they can use for vacations each year, usually in weekly increments. Many hospitality brands such as Wyndham, Marriott, as well as Disney offer a travel club style of membership for owners. This provides flexibility and customizations for vacations.
Fixed Week Timeshares – Fixed week timeshares allow owners to go to the same resort, during the same week, every year. Usually, weeks have a week number that starts with the first week in January and continues through the last week in December. Fixed week timeshares are beneficial to owners because they don't need to plan out their vacation dates every year, it's normally around the same time. Owners just need to make a reservation by a specific cut-off date to confirm their usage for the year.
Floating Week Timeshares – Floating week timeshares offer a bit more flexibility for owners over fixed weeks. Floating weeks allow owners to reserve any week throughout the year on a first come first serve basis. Some weeks are within seasons and will only be available during a certain span of time during the year.
Points-Based Timeshares – The most popular type of timeshare ownership today is timeshare points. There are multiple vacation clubs that over various types of points-based timeshares. Each year owners receive their annual allotment of points. Giving owners the flexibility and control on when and where they book throughout different seasons.
Different Types Of Timeshare Contracts
Right To Use (RTU) Timeshares – Typically you can find Right To Use contracts (also known as RTU timeshares) in international resorts like Mexico. A Right To Use contract grants owners the "right to use" their timeshare for a specific period of time. When the contract ends, the ownership expires. You will usually find this internationally. Legally, an international owner can't own real estate in a different country they are not a resident of.
Deeded Timeshares – Deeded week contracts mean the resort or unit is divided evenly between its owners. The owner owns it in perpetuity, and may sell, rent, bequeath, or even give the property away. Each owner has a specific fixed week on when they can use the piece of ownership.
Can You Inherit a Timeshare?
If your family member, such as a parent or grandparent, owns a timeshare owned in perpetuity, you can in fact inherit a timeshare if you are their next-of-kin or estate beneficiary. Some timeshares are RTU ownerships, and their ownership will expire. You may still inherit a RTU timeshare, even if there are only a few years left before it expires. Timeshares owned in perpetuity, however, may be passed along for generations.
How Timeshares Are Owned in Perpetuity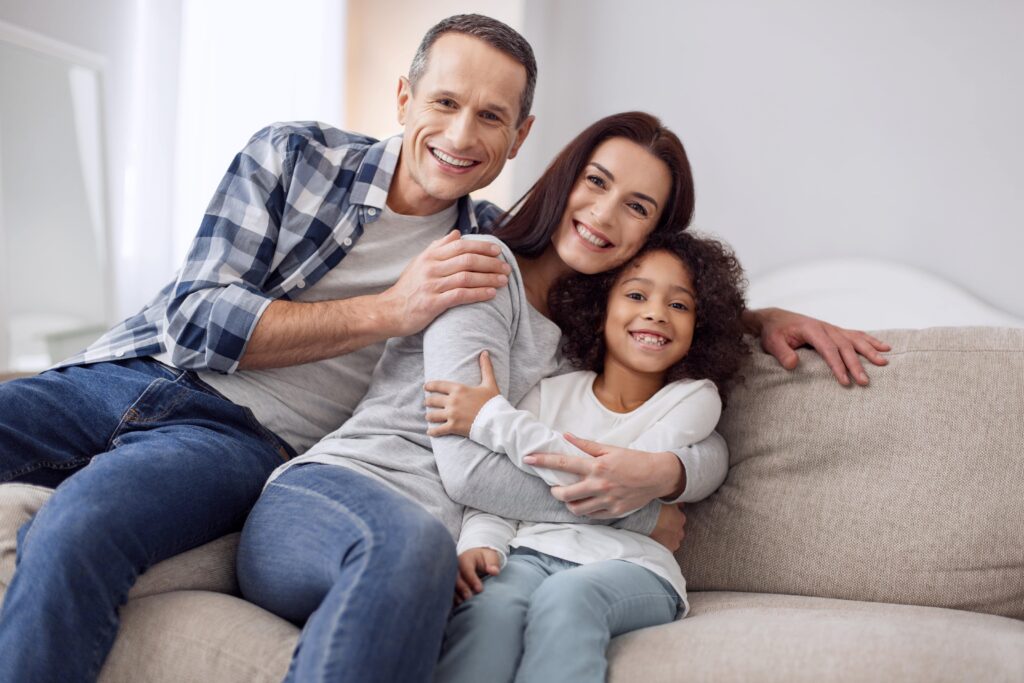 When an individual passes away, in most cases their timeshare becomes a part of their estate. Meaning, along with their other personal assets, their timeshare and its responsibilities are also passed down to an heir. "How so," you may ask? It's because some timeshare contracts have a perpetuity clause.
A perpetuity clause means that in most cases the timeshare title is owned forever, therefore making it a timeshare inheritance. In other cases, some properties can be owned for a fixed period of time, such as 20 years.
As a timeshare owner, if you want to ensure that your heir or next to kin gets to do whatever they want with your timeshare, you can name them as a co-trustee. By naming them a co-trustee after inheriting your timeshare they can choose to keep it, sell it, or abandon it. Abandoning the timeshare allows the inheritors to wipe their hands clean of the timeshare and not have to pay timeshare fees. We recommend consulting with a qualified estate attorney if you are unsure about managing your timeshare ownership inheritance.
What To Do If You Inherit A Timeshare
Certainly, there are a few routes that you can take if you inherit a timeshare. It should not be a surprise if you do inherit a timeshare, but if it is, you have options. Those options include keeping, selling, renting out, or abandoning the ownership.
Keep it.
If you are someone who loves to travel the world and has the financial freedom to take vacations year-end and year-out, you should do so. Timeshares offer owners luxurious experiences and accommodations that make them one-of-a-kind vacations. Not to mention, you can travel to some of the world's most sought-after vacation destinations such as Las Vegas, Hawaii, Orlando, and more. If you keep your inherited timeshare, the only major expense that comes with ownership is timeshare maintenance fees, unless there is still a mortgage on it.
Sell or rent it.
If you do inherit a timeshare that you don't think you'll get good use out of, you can sell it on the resale market. Simply post your timeshare for sale on Timeshares Only. Give us a call at 1-800-610-2734 or fill out the form, and our timeshare resale experts will craft an ad program specifically tailored to your timeshare. Once you receive an acceptable offer, we'll recommend an experienced broker to legally and efficiently facilitate the transfer of ownership.
You can also rent your timeshare out on our marketplace. For years that you don't think you'll use your inherited timeshare, renting out the ownership will allow you to put some money back in your pocket and cover those annual dues. Our experts will advertise your ownership for rent and you get to keep all of the proceeds. Contact us at 1-800-610-2734 to learn more about how we can help you post your timeshare for rent.
Abandon it.
Finally, you may be able to abandon the timeshare. Again, Timeshares Only does not provide estate-planning advice, so you should consult with a reputable attorney or professional in regards to managing the inheritance of your timeshare. If you do not want to keep the timeshare you inherited, you can write a Disclaimer of Interest. A Disclaimer of Interest is a written refusal in which you can deny your stake in an inherited timeshare. Essentially, you are drafting a letter that informs all parties involved that you have no interest in keeping the timeshare. Once you submit all the legal documents, you will only have a minimal cost to pay to be completely free of the timeshare.
What Are The Perks Of Inheriting A Timeshare?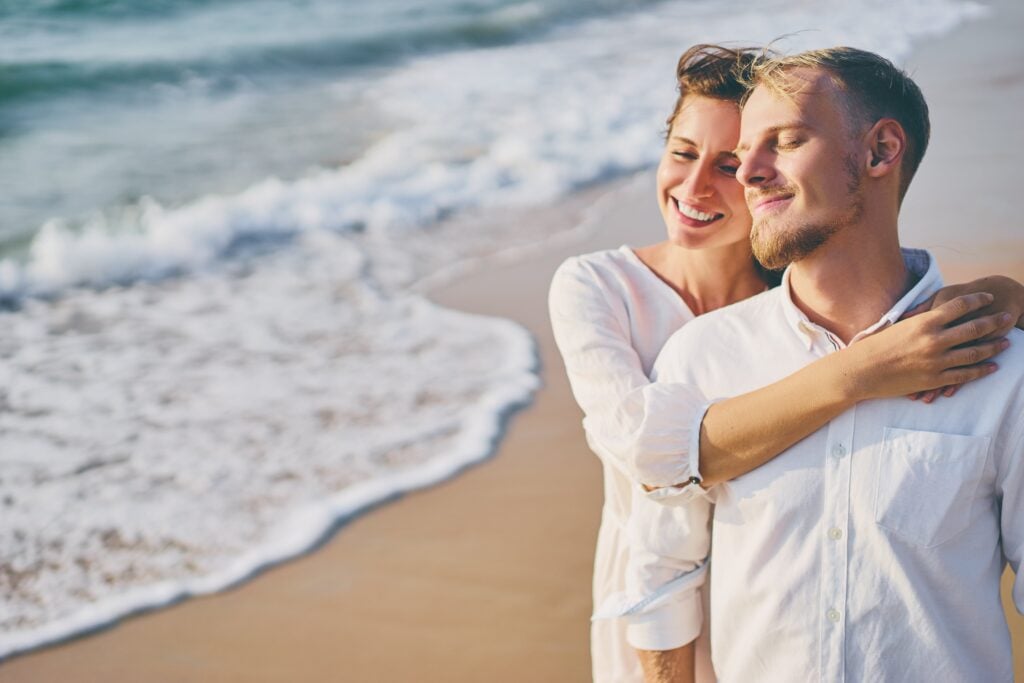 As previously said, timeshares can offer families a lifetime of vacations. For some people, timeshare inheritance is a huge benefit to their vacation lifestyles. This is especially true if you have grown up taking vacations at the timeshare for years already. You also have access to not only your timeshare, but you can exchange and swap weeks at different resorts and destinations worldwide with vacation exchange networks such as RCI or II.
If the timeshare you have inherited is paid off, then you now own your vacations for life. A major benefit is that you can continue making special memories with your family every year. Timeshare resorts have incredible amenities and accommodations that are favorable compared to hotels. There is a good reason that over 85% of owners are satisfied with their timeshare.
Do I have to Inherit a Timeshare?
If a family member has a perpetual timeshare ownership and passes away, the timeshare becomes part of their estate and it will be passed onto the next-of-kin or the estate's beneficiaries. If you do not want to inherit the timeshare, you can write a Disclaimer of Interest, as stated previously. However, you should take some time to learn about the timeshare and all it may offer if you are interested in travel.
How Timeshares Only Can Help You Sell Or Rent Out Your Timeshare
If you are looking to sell your timeshare on the resale market, Timeshares Only can help. As a leader in the timeshare resale space for over 25 years, our experts offer reputable services and can help advertise your timeshare for sale. Timeshares Only is a proud Member of ARDA, and we hold an A+ Rating with the BBB as an Accredited Business. Fill out the form below to get started selling your timeshare, and a representative will contact you as soon as possible. Or, feel free to contact us now at 1-800-610-2734. Our business hours are Monday – Friday, from 9 AM to 9 PM EST.