Vacation Ownership is a great way to take amazing trips, enjoy a home away from home, and make unforgettable memories, but it's not for everyone. You may have recently inherited a timeshare from your parents that you don't actually want, and you're not alone! Like most luxury products, timeshares are best suited for specific lifestyles you may not enjoy. Getting out of vacation ownership may seem tricky at first, but we're here to help! Keep reading to learn how to get rid of your parents' timeshare.
Does My Parents' Timeshare Pass to Me?
As a next-of-kin or estate beneficiary of a family member who owns a timeshare in perpetuity, you can inherit that vacation ownership. There are some timeshares that have Right To Use ownerships, which means their ownership will expire. It's still possible for you to inherit an RTU timeshare, even if it's only a few years away from expiration. Perpetual timeshares, on the other hand, can pass down through generations.
How Timeshares Are Owned in Perpetuity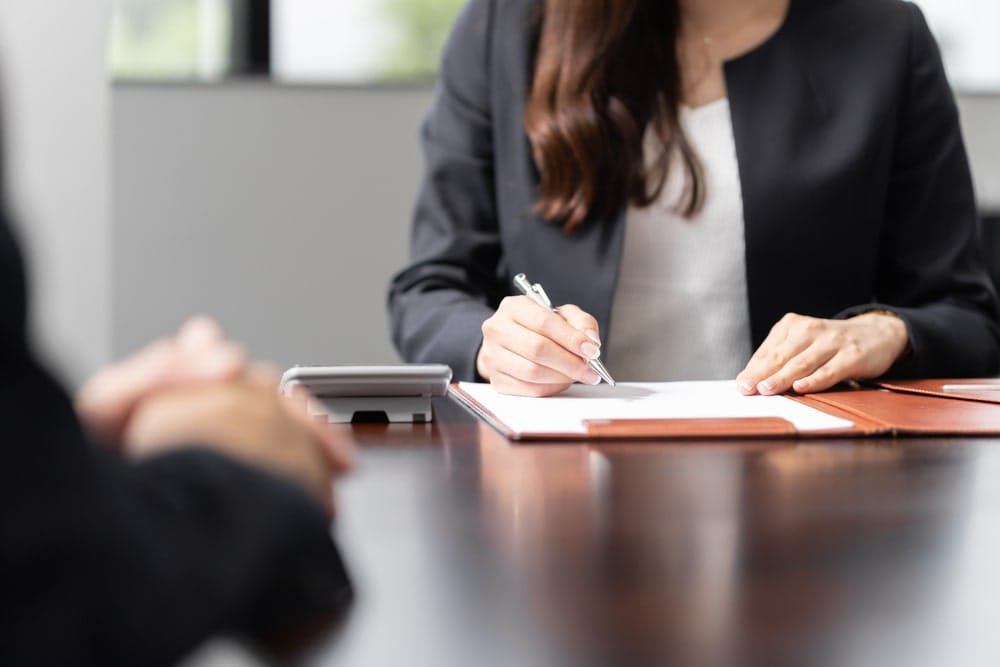 Most vacation ownership that's owned by deceased individuals becomes part of their estate when they pass away. In other words, along with other personal assets, timeshares, and their responsibilities are also passed down. A perpetuity clause is in some vacation ownership contracts.
It is common for vacation ownership titles to have perpetuity clauses, which means they are inherited forever. This is known as a deeded timeshare.
Right to Use (RTU) timeshares are typically over a specific period of time. So, in this case, the ownership expires when the contract ends. The expiration date will be written into the vacation ownership contract at the time of purchase. If you inherit this form of ownership, you only take over the ownership responsibilities until the contract is over. So, if you're looking to get rid of your parent's RTU timeshare, you may have to just wait until it expires.
Timeshare owners can name their next-of-kin as co-trustees. This ensures they get to do whatever they want with their vacation ownership. As co-trustee, they have the choice to keep, sell, give away, or abandon their vacation ownership after inheriting it. By abandoning a timeshare, the inheritors won't be responsible for its payments. If you are unsure about handling your vacation ownership inheritance, we recommend consulting with an estate attorney.
What Should I Do If I Inherit A Timeshare and Want to Get Rid of It?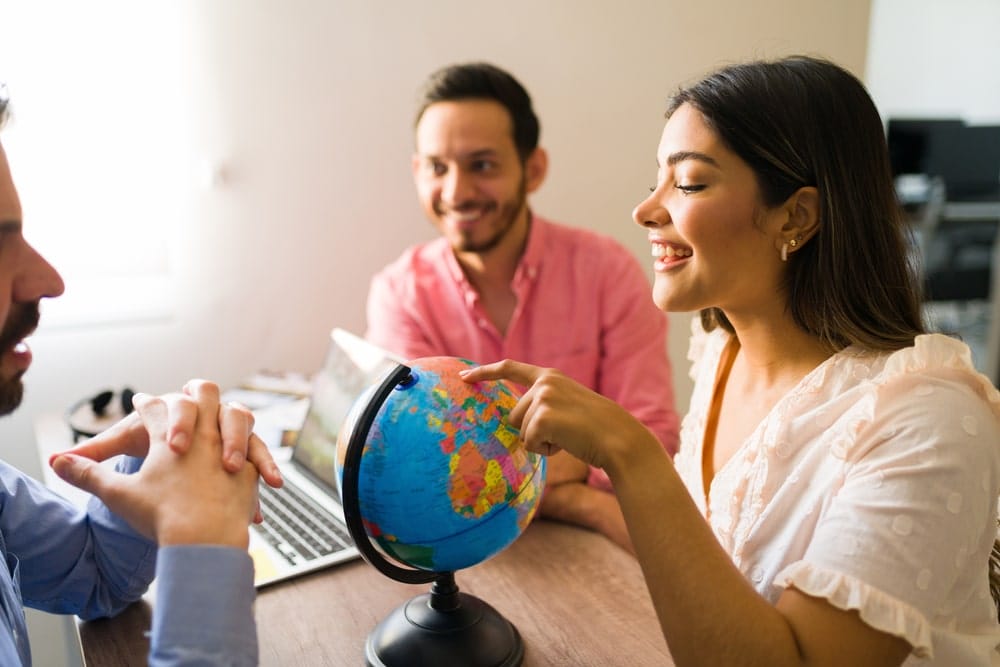 Hopefully, if you inherit your parent's vacation ownership, it isn't a surprise and you are ready to keep it or have a plan in place to get rid of it. But, if you don't have a plan in place, there are options like renting, selling, giving it away, or abandoning the ownership.
Rent Your Timeshare
Our marketplace allows you to rent out your vacation ownership if you inherit one that you won't use. During the years that you won't use your vacation ownership, renting it out will allow you to cover your annual dues and put some money back in your pocket. In addition, your ownership will be advertised for rent by our experts and you will keep all the proceeds. Find out how we can help you rent your timeshare by calling 1-800-610-2734.
Learn more: What You Need to Know Before Renting Your Timeshare!
Sell Your Timeshare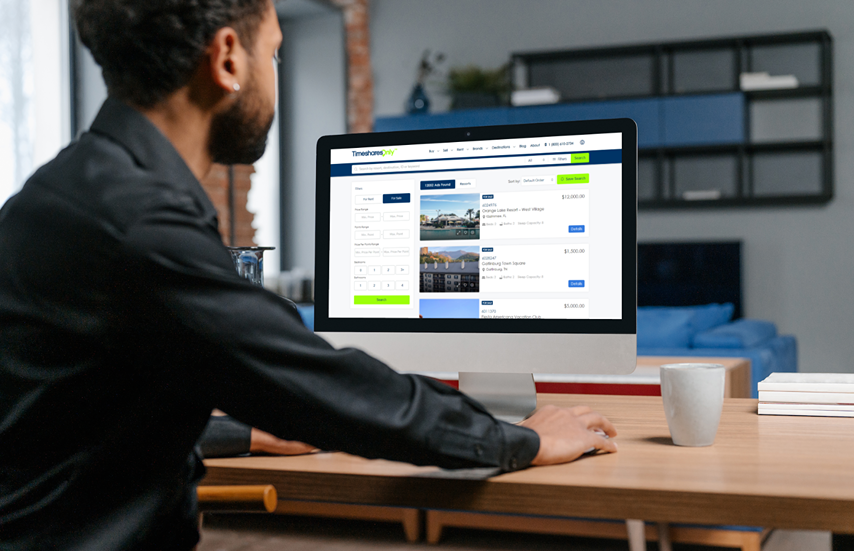 Another option is to sell your parents' timeshare on the resale market. You can easily sell your timeshare by posting it on our marketplace. Our resale experts can create an ad campaign tailored specifically to your vacation ownership to target buyers around the world. A broker with experience in transferring ownership will be recommended to assist in the transfer as soon as you receive an acceptable offer.
Learn more: How to Sell a Timeshare!
Give Your Timeshare Away
Someone you know, a relative, or even a stranger might have an interest in taking over your parents' timeshare that you're trying to get rid of. Although you won't get anything for it, you won't be responsible for the fees. However, in the event that the paperwork isn't in order and the new owner does not pay the annual maintenance fees, you could be responsible for them. So, make sure you take it out of your name and put it into theirs.
Abandon Your Timeshare
Lastly, there is a chance you can abandon the timeshare. We do not provide estate-planning advice, so if you need assistance with managing your inheritance, please contact a reputable attorney or professional. Upon inheriting a timeshare, you can write a Disclaimer of Interest if you do not wish to keep it. By submitting a Disclaimer of Interest, you are indicating your intention to deny your interest in your inherited vacation ownership. It is essentially a letter informing all parties that you do not wish to keep the vacation ownership. The only cost you will incur once you submit all the legal documents will be the minimal fee to be free from the timeshare.
Make the Most of Your Vacation Ownership With Voyager Pass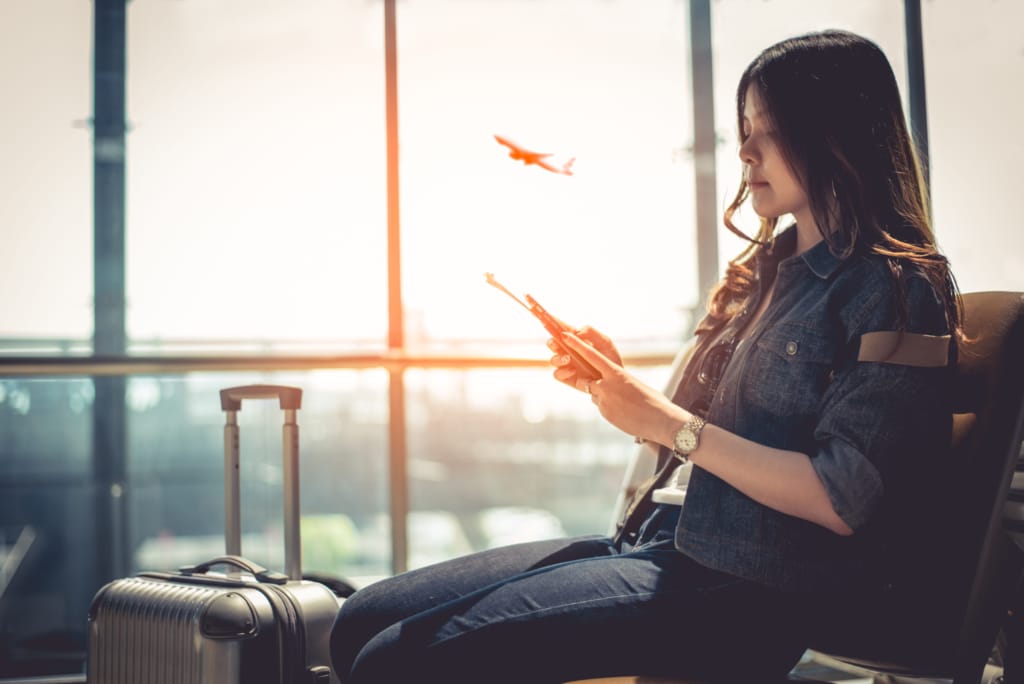 While you work to get rid of your parents' timeshare, why not make the most of it? At Timeshares Only, we offer an exclusive membership program known as Voyager Pass. This one-of-a-kind conversion platform allows you to convert your vacation ownership into credits, which you can then use on exclusive benefits and savings related to travel. These benefits include discounts on hotels, car rentals, cruises, and even theme park and concert tickets. If you don't intend to keep your parent's vacation ownership, this is a great way to get some extra value out of it while you wait for it to sell. Our dedicated team of experts will walk you through the Voyager Pass credit system to help make the process as stress-free as possible.
Timeshares Only Can Help You Get Rid of Your Parents' Timeshare
There's a lot to love about vacation ownership, but it's not for everyone. If you've decided to get rid of your parents' timeshare, we're here to help! With over 25 years of experience in the resale space, our experts can help advertise your vacation ownership for sale as well as rent it out. In addition, our company is a proud member of ARDA, which means we follow a strict set of ethics that helps to keep everyone in the industry safe. Contact us today at 1-800-610-2734 or email us at info@timesharesonly.com. We'll work with you to make getting rid of this vacation ownership as stress-free and convenient as possible.