Most big cities have built a thriving music scene. In Nashville, it's the music scene that built the city. Sometimes known as Music City, Nashville, Tennessee, always has a music festival or live concert just around the corner. With as many options as the city has, it's perfect for all kinds of music lovers. With that said, there's more to this city than the songs it's inspired. Mouthwatering food and breathtaking art museums help bring the city to life, making for an unforgettable vacation. If you're planning on visiting Nashville, you'll want to stay at a resort that helps you see as much of the city as possible. Fortunately, Club Wyndham has one resort that can help you do just that. Here's why Club Wyndham Nashville is the best Nashville Resort. 
Amenities that Make the Wyndham the Best Nashville Resort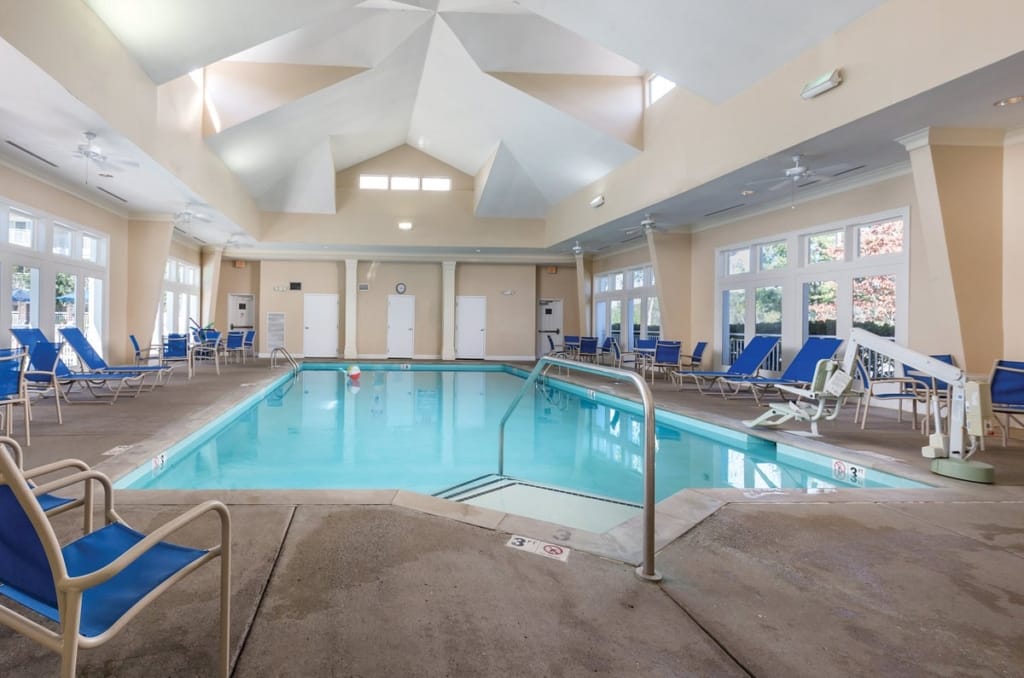 At Club Wyndham Nashville, hospitality is the number one priority. That's why this resort offers plenty of amenities to make you feel at home. Stay active at the activities and fitness center, or embrace your competitive side on the basketball court. Want to keep up with important work? No problem! The resort also features a business center you can use, along with a conference room. Club Wyndham Nashville also boasts not one, not two, but three swimming pools! There's also a hot tub whenever you want to warm up. Finally, you can end your day by grilling at the barbecue area and enjoying your meal at the nearby picnic area. With all these amenities, it should come as no surprise that Club Wyndham Nashville is the best Nashville resort.
Accommodations that Make the Wyndham the Best Nashville Resort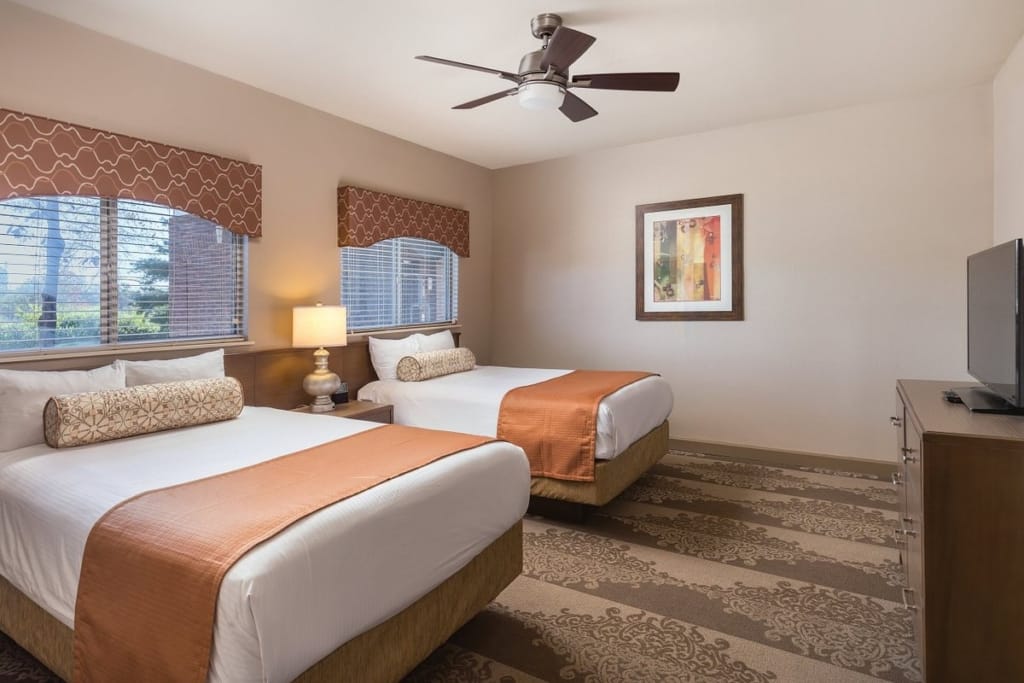 For accommodations, guests have their choice of one, two, three, or four-bedroom suites. First, the one-bedroom suites come with a king-sized bed and queen sleeper sofa to house up to four guests. Next, the two-bedroom suites feature an additional king-sized bed to bring the occupancy up to six guests. The three-bedroom suite can hold even more guests with another king-sized bed, giving the suite an eight-guest max occupancy. Finally, the massive four-bedroom suite adds two double beds to house up to ten guests. These suites range in size from 504-2,888 square feet, so you can rest assured that there'll be plenty of room no matter how big your group is. All of these suites come with a washer and dryer in-unit, so you won't have to worry about your laundry. Plus, some of these suites also boast a balcony or patio. 
Learn more: 10 Best Wyndham Resorts You Must Visit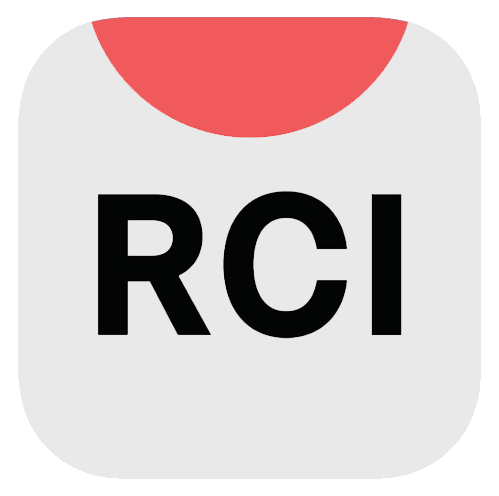 Expand Your Options With RCI
On top of everything else this resort has to offer, Club Wyndham Nashville is affiliated with RCI. What this means is that if you buy a timeshare here, you are eligible for RCI membership and can trade your stay at this resort for one of the thousands of others around the world. That's a lot of added value! Plus, this Wyndham timeshare is an RCI Gold Crown Resort, meaning that it reaches the highest standard of quality amongst RCI-affiliated resorts. With recognition like this, it's easy to see why this timeshare is the best Nashville resort.
Things to Do Near the Best Nashville Resort
As we mentioned before, there's so much to do and see in the city. The thriving music scene, the delicious food, and so many other surprises are waiting for you here. Fortunately, Club Wyndham Nashville is perfectly positioned to help you reach these amazing attractions in the blink of an eye. While the amenities and suites are great, it's this ease of access that truly makes it the best Nashville resort. Here are just a few of the things you can do nearby.
Experience the Music of Nashville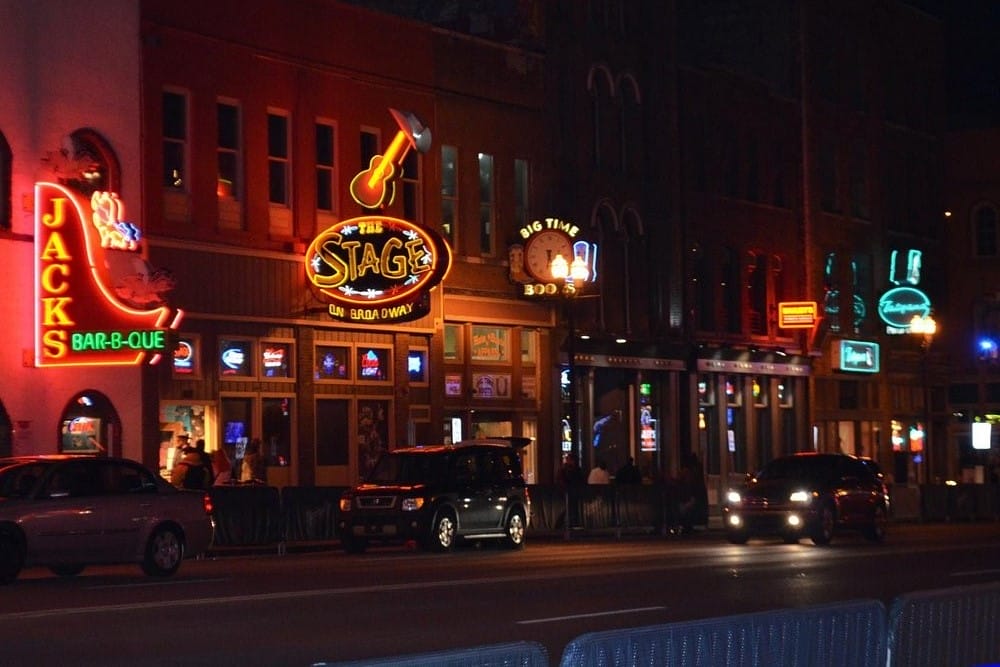 If you're visiting music city, it's safe to say that you're probably here to enjoy its incredible performances. Fortunately, when you stay at Club Wyndham Nashville, you'll be just a mile away from the Grand Ole Opry. Known as the home of country music, this legendary live performance showcase features today's rising country music stars. For nearly a century, this show has been influential in the growth of country music as a genre. The musical fun doesn't end here, however. In fact, just 12 miles away from the best Nashville resort is this city's Broadway. Broadway is an entertainment district renowned for its honky tonk bars and live country music. If you're looking for free music, lower Broadway has you covered! Stroll down Honky Tonk highway, where you'll hear live music and see neon lights all down the street.
Try Out the Delicious Food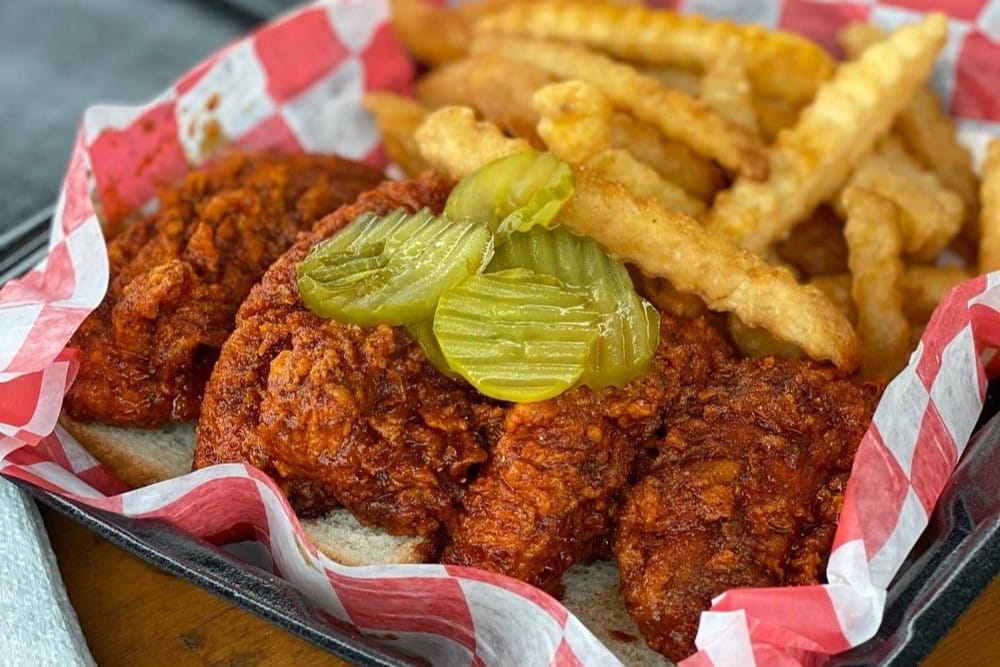 You can't have a trip to Nashville without tasting some of its most delicious food! Nashville is the home of hot chicken, and if you want to feel the heat of it, you'll need to visit some of the local spots in town. Prince's Hot Chicken is the birthplace of this special fried dish, and it's just a short drive from Club Wyndham Nashville. Nashville's also known for its sizzling barbeque, and you'll find plenty of great spots to enjoy it near the resort. Edley's Bar-b-que is a beloved spot with both locals and visitors alike. Or, if you want to enjoy some music with your meal, head over to Chief's on Broadway. This six-story bar, restaurant, event space, and live music venue offers an unparalleled entertainment experience in the city. With all these great restaurants near Club Wyndham Nashville, it's hard not to call it the best Nashville resort.
Explore Nashville's Many Museums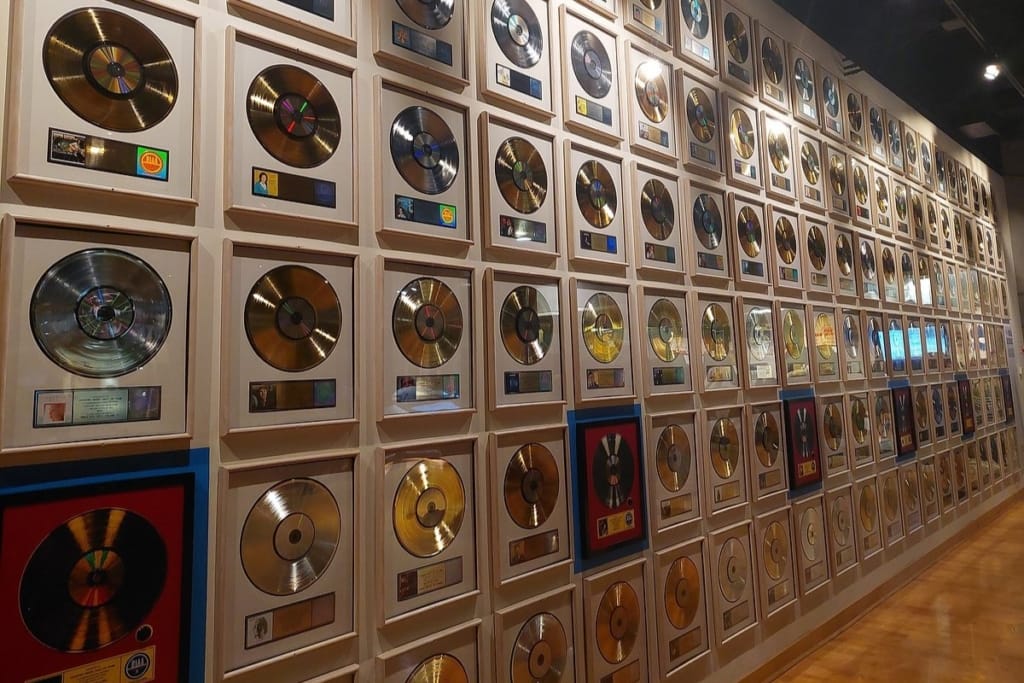 When you're ready for something a bit quieter in Music City, check out some of Nashville's museums. The Country Music Hall of Fame and Museum collects and preserves the history of the genre with a rotation of exhibits. You'll also be able to see which country music icons have been distinguished in the Hall of Fame. Or, if you'd like to learn more about Tennessee's history overall, you can stop by the Tennessee State Museum. Here, you can view artifacts from the state's history and see stories of its growth over the years. You'll even be able to learn about its plant and animal life, so the nature lovers in your group are sure to be entertained! With both of these spots just ten miles from Club Wyndham Nashville, the resort gives you an ease of access that helps it stand out as the best Nashville resort.
Buy a Timeshare at Club Wyndham Nashville
From the incredible music to the delicious food, Nashville is a great spot to take your next vacation. When you're in a city with some of the best music, you're going to want to stay at the best Nashville resort. That resort is Wyndham Nashville. With amenities that make you feel like you're home and suites so comfy you won't want to leave, this resort makes for the ultimate home away from home in Music City. Nashville always has another new festival around the corner, so if you'd like to keep making new music memories there, the best way to do it is by buying a timeshare.
A timeshare will let you come back year after year to experience everything Nashville has to offer, and over time, you'll save money on trips when compared to booking hotels each year. The combination of convenience and luxury is a big part of why people buy timeshares. Ready to buy a timeshare? Then check out our marketplace! We have listings for resorts not just from Wyndham but other major brands like Marriott and Holiday Inn Club Vacations. If you have any questions, feel free to give us a call at 1-800-610-2734 or email us at info@timesharesonly.com. We're always happy to help!