So, you want to sell your Vistana timeshare, but you don't know where to start? Not to worry. Whether you own St. Regis, Sheraton or Westin, we can help you get started. There are plenty of options to consider when selling Vistana timeshare. Understandably, changes in lifestyle can be one of the main reasons people sell their vacation ownership. For your convenience, check out the options most owners consider. The good news is that if you're ready to sell your timeshare, you have some choices.
About Vistana Signature Experiences
Vistana Signature Experiences was formerly known as Starwood Vacation Ownership. This beloved brand was bought by Marriott International and is now part of the Marriott network. Additionally, Vistana is known for developing and designing timeshares at over twenty resorts nationwide. Westin, Sheraton and St. Regis are all well-known brands under Vistana and are famous for their incredible vacation offerings.
Starwood Timeshares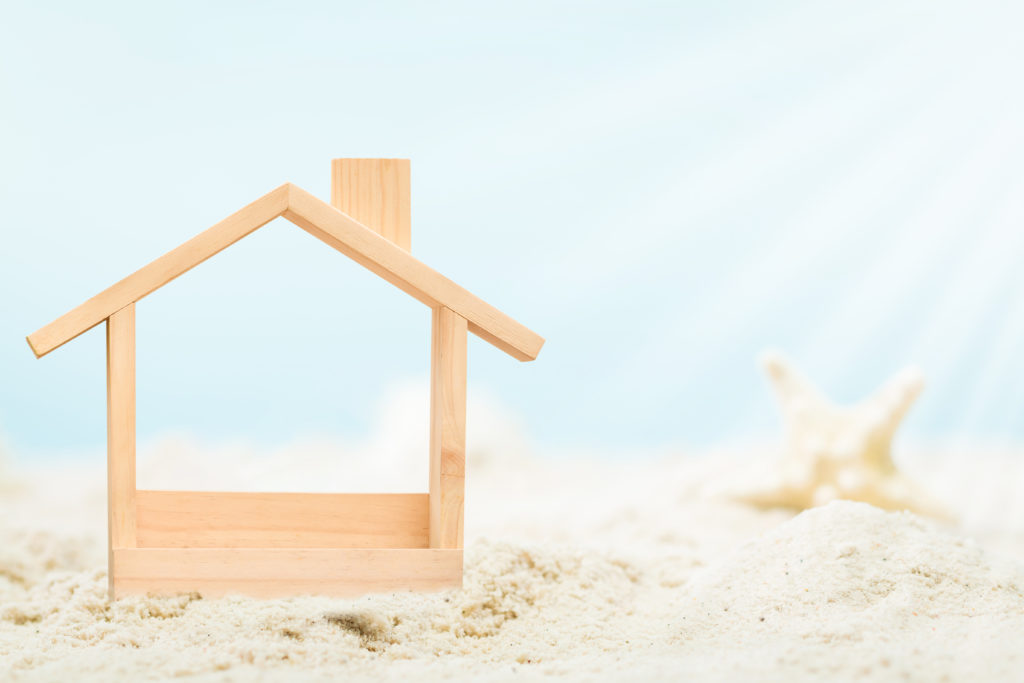 Starwood Vacation Ownership began in 1980 with its first resort opening in Orlando, Florida. Fast forward to today, the newly-named brand now has timeshares in other highly-traveled vacation spots. Destinations including New York, Mexico, California, Colorado, the Carribean and Hawaii just to name a few. Undoubtedly, the diverse range of locations makes these timeshares attractive to current and new owners. Vistana has a knack for creating beautiful and luxurious timeshare resorts that excite owners as they return year after year. Not to mention, with pools, saunas, spas, gyms, game rooms and golf courses, finding fun on vacation is easy for Vistana owners.
Learn more about Vistana Signature Experiences here
Consider Renting Your Timeshare
After posting your timeshare with us, you can choose to let people rent your timeshare while you wait for the right buyer. Renting your timeshare can be a good way to cover your maintenance fees. Additionally, you might consider letting friends or family borrow your timeshare instead of selling it. That way it gets used during the years you don't take a vacation, but it will still be yours for the years you do.
Exchange Vistana: Get More From Vacation Ownership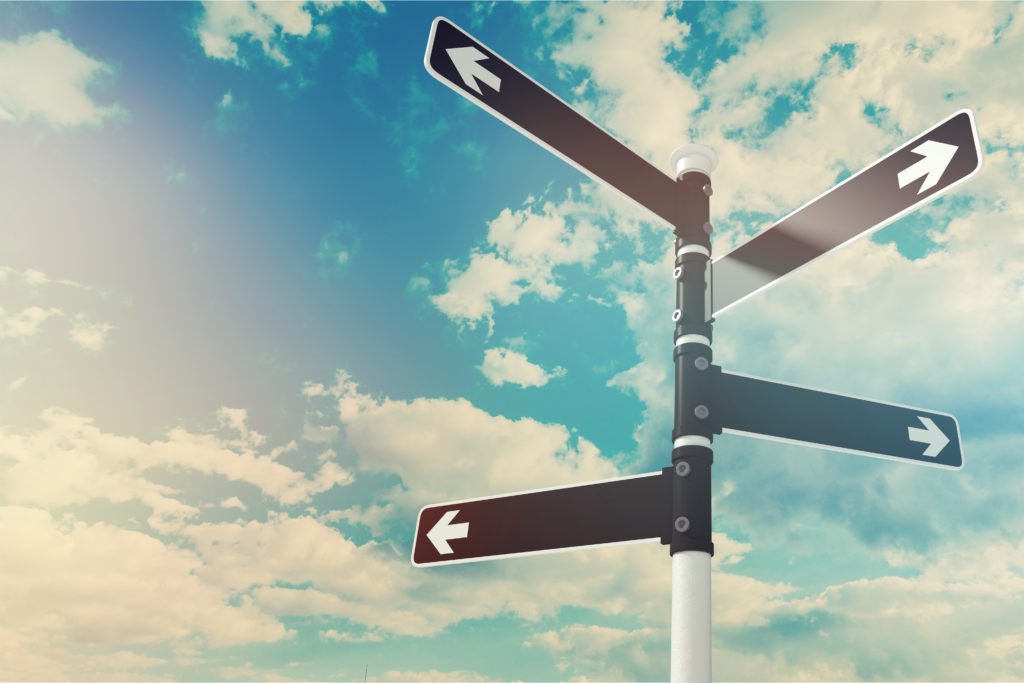 An alternative to selling your timeshare is using an exchange network. If you still love your timeshare but don't want to go to the same resort again, it's likely you can use an exchange network like Interval International or RCI to go somewhere new. Timeshares were designed during a time when families loved revisiting the same resort every year, but times have changed. Luckily, timeshare has changed, too! By using your points or week based ownership, you can trade your time at your home resort for a time at another. Undoubtedly, this is one of the best ways to make the most of your timeshare.
Marriott Bonvoy
This program is run by Marriott and was designed for owners to reap the rewards of vacation ownership. Since Vistana is under the Marriott parent company, consider giving them a call to see what options you have with Marriott Bonvoy before you sell. According to Marriot, the Bonvoy program promises deluxe experiences like no other. A program like this may help you fall back in love with your Vistana timeshare. Marriott cares about their owners and giving them a call may give you insight into the best way to proceed.
Read More: Vacation Exchange Secrets
How to Sell Vistana Timeshare
Selling your timeshare can feel like no easy feat, but with the right help, getting started is possible. At Timeshares Only, we specialize in marketing timeshares through online postings. Not to mention, our method helps put your timeshare in front of prospective new buyers. But, even before posting your timeshare for sale, you should call your resort. They can go over your ownership with you. Additionally, your resort can point you to trusted resale companies. We are a trusted timeshare resale marketing company with 25 years of experience.

What's more, we are approved by the American Resort Development Association. That means we operate under guidelines that provide safe and secure options for timeshare owners. Even if you don't post with us, it's important to use a company that is ARDA approved.
TO GO: Earn Cash until Your Timeshare Sells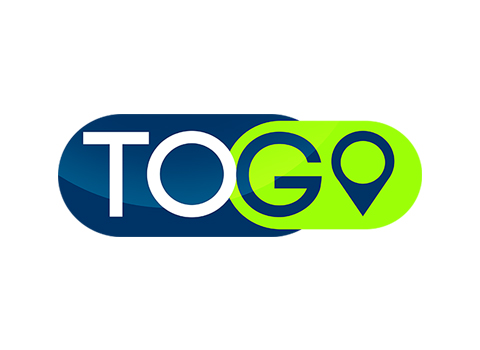 We offer a one-of-a-kind program called TO GO. The TO GO membership program is offered exclusively to our clients to help provide relief while you wait for your timeshare to sell. Post your timeshare with us to get started.
Your timeshare resale specialist will walk you through the TO GO Credit system, including how to convert your vacation ownership into TG Credits. Timeshares Only will help you complete the 100% risk-free registration, where you will see the full details before making the decision to complete the enrollment.
Contact Timeshares Only
If you've decided after calling your developer that you are ready to sell your Vistana timeshare, let us know. You can start by filling out a form, or skip the form and give us a call. Our number is 1-800-610-2734. We will work with you by creating a posting for your timeshare on our website.
To stay up to date on possible timeshare scams, read our full list of Timeshare Wins Against Exit Companies.
Sell Your Timeshare With Timeshares Only