What does November 1st mean to you? For those not in the know, November 1st is International Timeshare Appreciation Day! Celebrate your vacation ownership, the memories you have made, and the years of new ones to come.
The International Timeshare Appreciation Day event was founded by Lisa Ann Schreier, the Executive Director of the National Timeshare Owners Association. Starting in 2012, Schreir says, "I invite people and organizations from around the world to join together and celebrate all the great things about timeshare…and there are many."
The idea of Timeshare Appreciation Day is to spread positive experiences, the making of memories that many people enjoy with their vacation ownership. This positivity pushes back against the harsh claims about timeshare in the media. Timeshare tends to be portrayed in a bad light. The scams that used to run rampant in the resale market make up the most headlines, even though the industry is establishing a much stronger authority. There are so many positive aspects to ownership and reputable companies out there that provide legitimate transactions–a positive awareness day is necessary. To join the celebration, here are some great reminders of owning a timeshare.
Travel to America's Favorite Vacation Destinations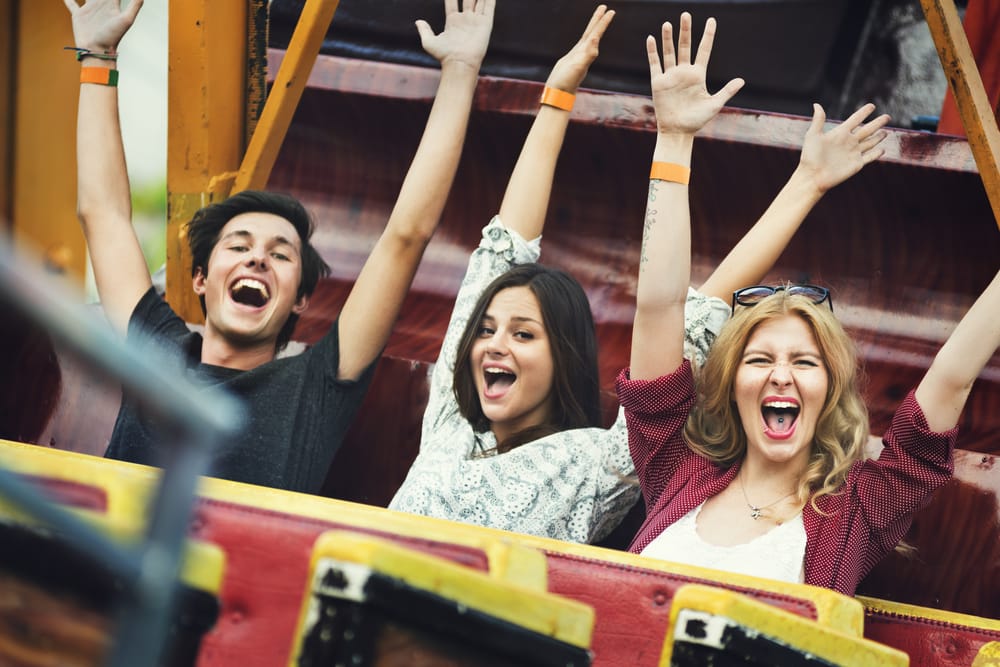 As the most sought-after theme park destination in the U.S., Disney fans love their Disney Vacation Club ownership. With a Disney timeshare, owners can surely go to their Happiest Place on Earth year after year. Some travelers prefer the Big Apple, with the bustling traffic and bright lights. Timeshares aren't just for Florida, because New York City has some of the most luxurious resorts worldwide. If you are a vacation owner, you may be reflecting on this advantage during International Timeshare Appreciation Day. Timeshare owners get the opportunity to travel to America's favorite vacation destinations all the time.
Exchange for the Best Travel Destinations Around the World
Almost every vacation club has affiliation with worldwide vacation exchange programs such as RCI or Interval International. With these additional memberships in effect, vacation club owners are able to exchange their timeshare weeks or points to the best travel destinations around the world. The wanderlust traveler can make their dreams come true by seeing the Egyptian Pyramids at Giza or the Eiffel Tower in Paris.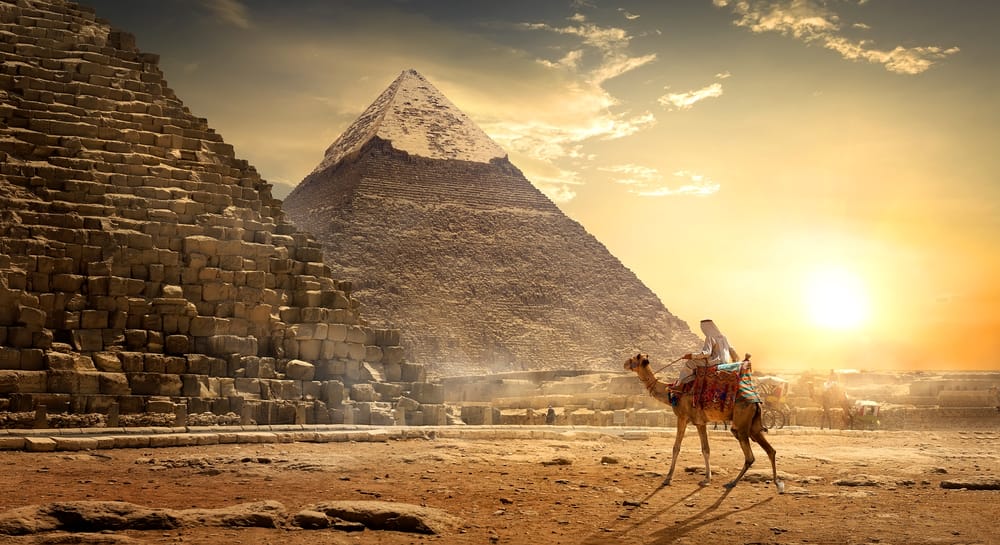 More Space, More Room, More Privacy
Most important to most owners is the privacy that comes with their timeshare. Amenity-rich resorts are usually very spacious, with fully-equipped kitchens and more advantages that the average hotel simply doesn't have. The whole family can have their own space with a timeshare–even the family pet. International Appreciation Day makes us remember that with vacation ownership, we are allowed to stretch out in comfortable arrangements.
A Vacation Guarantee
In short, having a prepaid vacation every year for life ensures that you will always make use of your home resort. This is a great advantage versus relying on hotels with inflation, risk of no vacancies, or lack of amenities. Make the best out of your timeshare ownership since there are so many valuable perks that go along with it. When November 1st comes along, don't forget to hashtag #Yes2Timeshare on social media to help spread the love.