Maybe you've been to Hilton Head Island before, or maybe you've never been. Either way, you've probably heard about the seafood offered here. We're going to clue you in on a few of the best seafood restaurants in Hilton Head for your next vacation.
Favorite Hilton Head Seafood Restaurants
From the Sea Shack to the Skull Creek Boathouse, there are plenty of places to enjoy seafood in Hilton Head. Hilton Head Island is located in beautiful South Carolina and welcomes at least one to two million vacationers each year. Eighty-eight percent of those visitors are repeat vacationers. Is it because of the seafood? Well, that's definitely a possibility! In addition to great tasting food, the island also offers guests dramatic sunsets, incredible beaches, and luxurious resorts. Not to mention, the island is considered a golfer's paradise, with a plethora of places for a round of golf.
The Sea Shack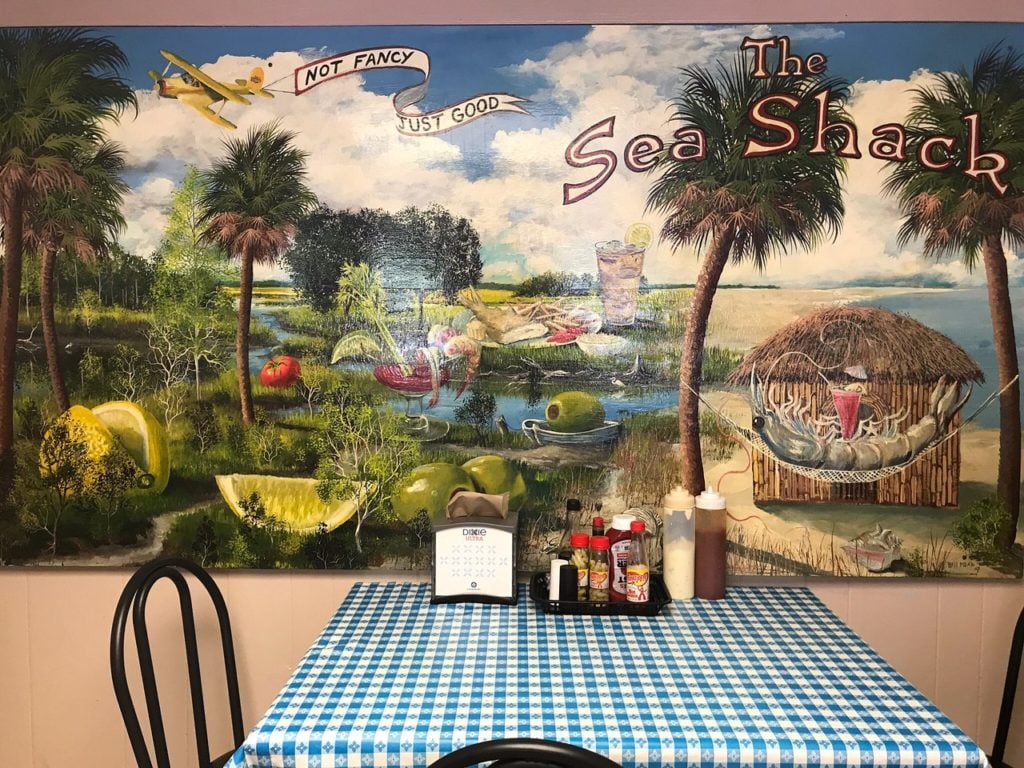 This made-to-order seafood restaurant is laid-back and ready to serve. With indoor and outdoor seating for guests, you can decide where you sit. Not to mention, the self-serve drinks are perfect for lunch or dinner on the beach. The on-site gift store is full of t-shirts and gifts for you to buy, commemorating your time at The Sea Shack and the island. Locals love this eatery, and your family surely will, too.
Hudson's Seafood House on the Dock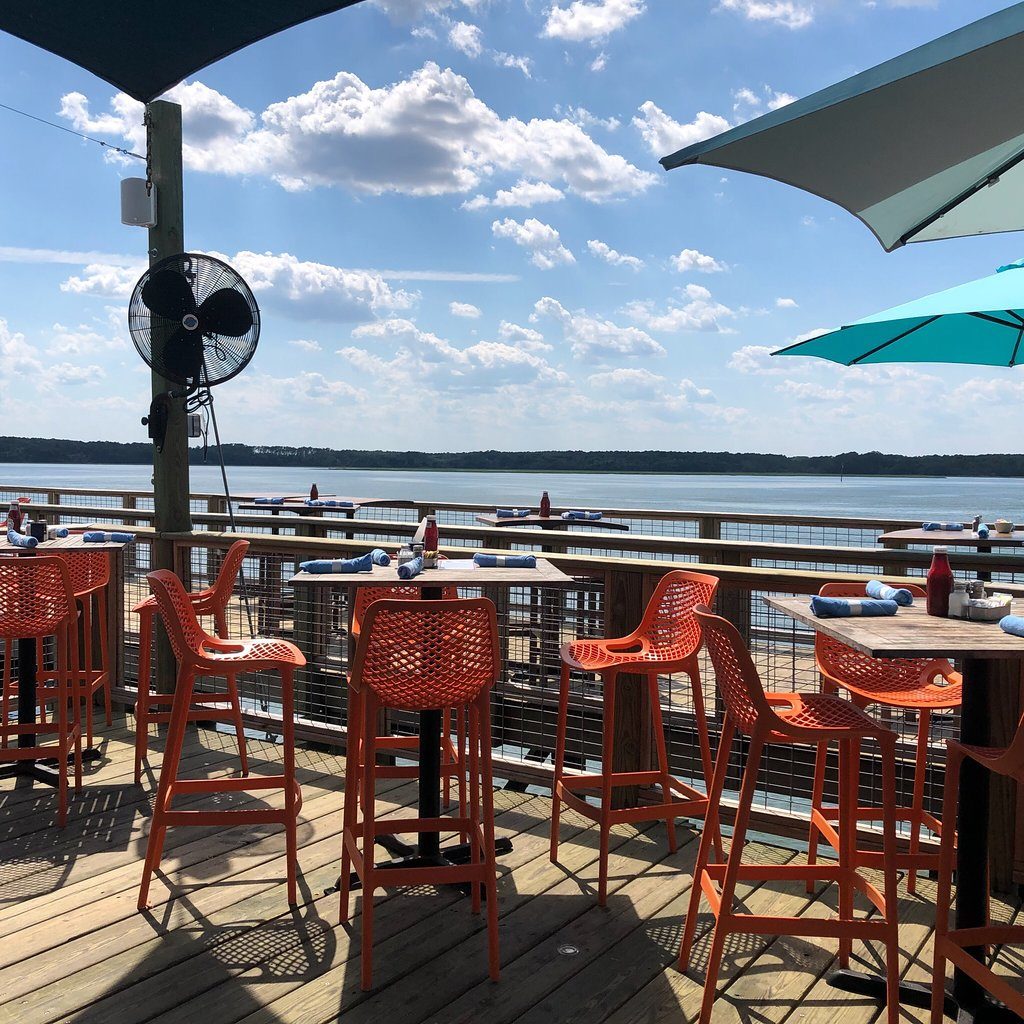 Fresh is what you'll find at Hudson's Seafood House on the Docks. Titled "world-famous," the seafood at this Hilton Head restaurant is a local and frequent visitor favorite. The menu is complete with vermillion snapper, triggerfish, mahi-mahi and sword-fish for those who have never tried it. Of course, you can expect to find a variety of crab-dishes on this menu. This restaurant has been pleasing guests since 1967 and is sure to be your new go-to when you visit.
Skull Creek Boathouse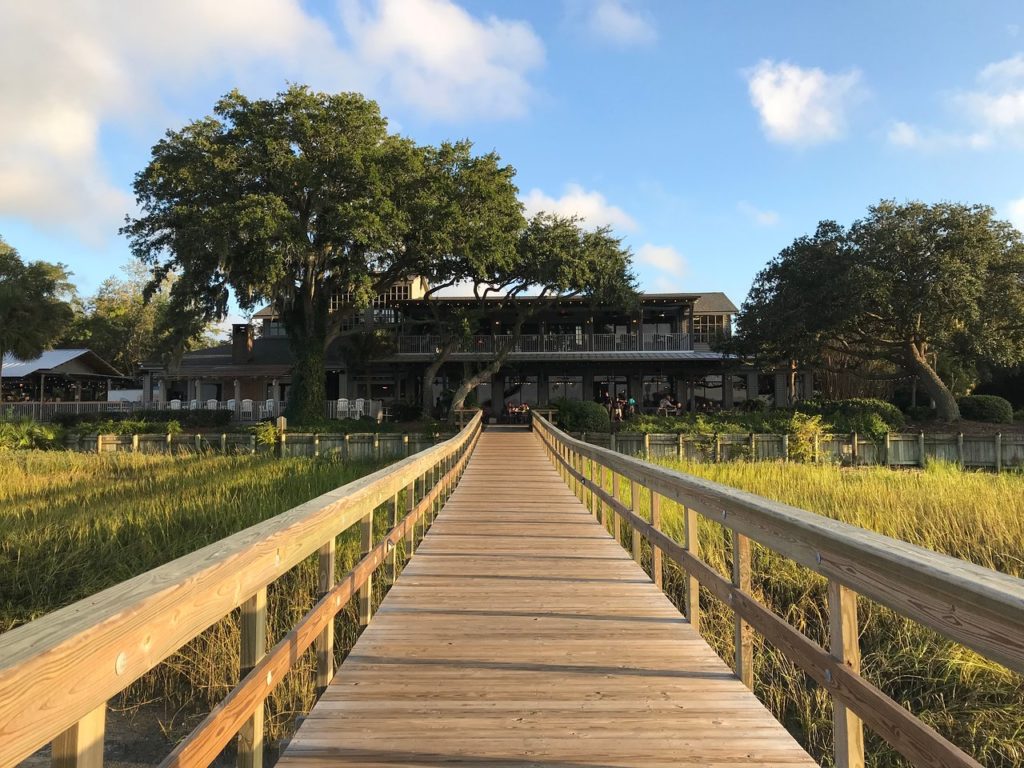 As one of the best Hilton Head seafood restaurants, Skull Creek Boathouse is a must-eat. Deemed a great eat for families, the atmosphere here is welcoming and fun. Your family and friends will enjoy the delicious crab legs and breathtaking waterfront views here. As a landmark waterfront restaurant, Skull Creek Boathouse will delight you with its dive/sushi bar. With a plethora of awards and the food to back that up, this eatery will have you leaving a sweet Yelp review.
Find Great Hilton Head Kid-Friendly Activities Here
Marleys Island Grille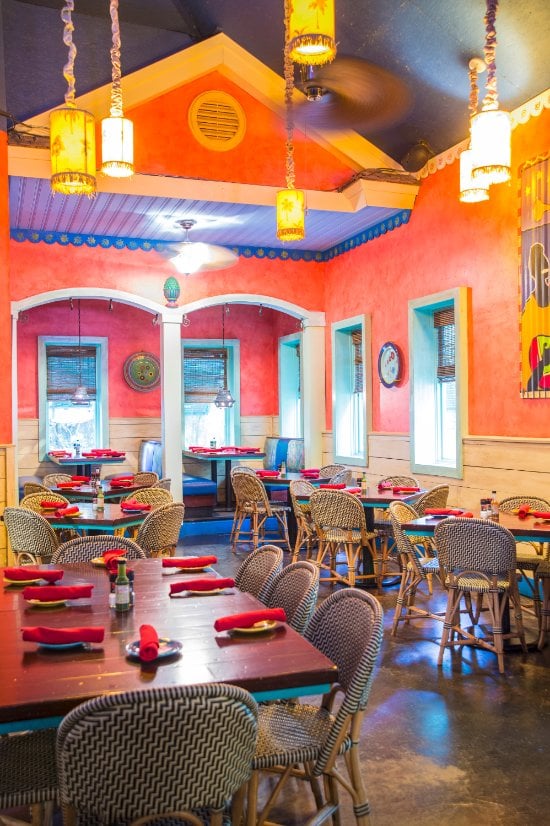 The Caribbean-style food at Marleys Island Grille is great for those who love flavorful fish. The casual and beachy vibe is perfect for dinner following a long day at the beach. Adults can rejoice at the happy hour specials offering flower-decorated delicious drinks. You'll be greeted with the sight of tiki torches and outstanding customer service when you arrive. Not to mention, this restaurant is praised by locals and guests alike as one of the best Hilton Head seafood spots.
Poseidon
With unforgettable seafood fare and a coastal atmosphere, Poseidon delivers a great dining experience in Hilton Head Island. If seafood isn't your style, you can choose from the delicious steak on the menu as well. Pair your delicious plate with an ice-cold cocktail, and you'll have the perfect vacation meal. Poseidon not only offers tasty food worth bragging about, but it also boasts shopping on-site for either before or after you're full. Once dinner ends, adults can head up to the Rooftop Bar from Wednesday to Saturday and continue enjoying the coastal vibe.
Charlie's L'Etoile Verte
You'll find a wine list and a French-American-centered dining experience like no other at Charlie's L'Etoile Verte in Hilton Head Island. This upscale eatery is perfect for lunch, dinner, and dessert. The decorative hanging lights across the white-wash restaurant create a romantic mood for guests. Happy hour is from 5-7:30, offering drink specials and unforgettable wines.
Hilton Head Rentals
As you plan your trip, booking a place to stay is essential! Hilton Head Rentals with Timeshares Only is a great place to start. You can rent a timeshare for less, without sacrificing luxurious accommodations, the perfect location or incredible amenities. Get started browsing our timeshares for rent, place an offer or make a call, and one of our rental experts will help you with the rest.