From June 2019, Westgate Resorts made claims against Mitchell Reed Sussman & Associates for timeshare exit fraud. In the judge's ruling against Mitchell Reed Sussman & Associates, he says "Mr. Sussman's letters informing timeshare owners they successfully exited… are objectively deceptive."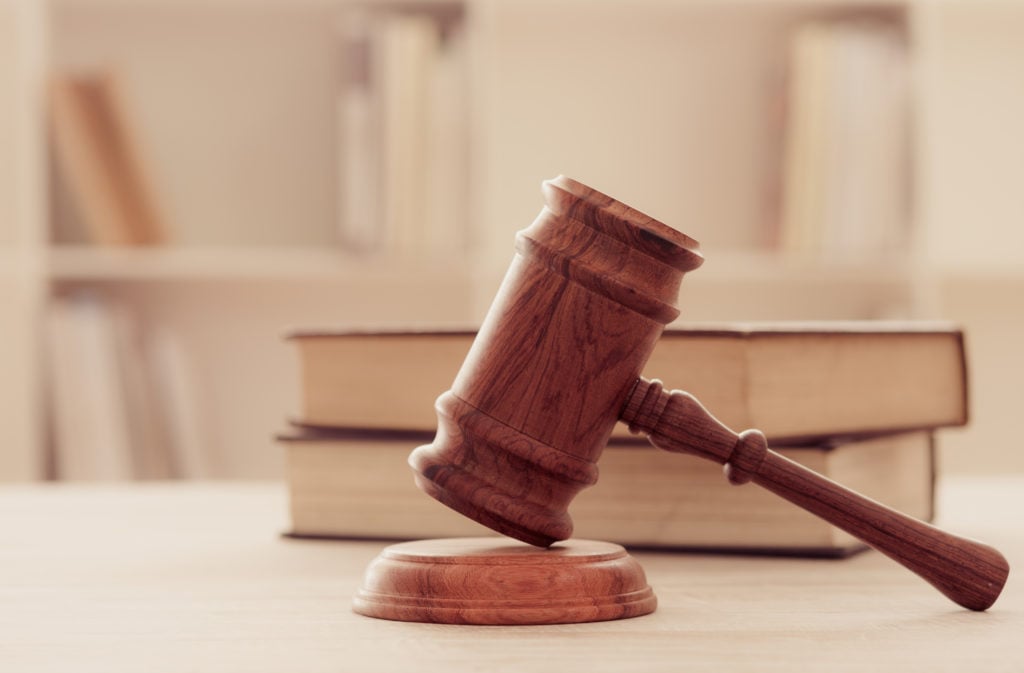 Mitchell Reed Sussman's Timeshare Cancellation Practices
In the case brought on by Westgate Resorts against Sussman, several owners are cited with their full story. Click here to see the full order. It details Sussman's practices, as well as his involvement with Timeshare Exit Team.
A California-based real estate attorney, Sussman's specialty is "ridding timeshare owners" of their contractual obligations. This process looks something like this: Sussman advises owners to stop all payments of their timeshare mortgage and maintenance fees, sends demand letters to the developer, and tells his clients that they are out, scot-free.
In reality, these practices do not successfully get owners out of their timeshare. In the case against Sussman, many owners end up in worse circumstances than before they were under his direction. He collects a large up-front fee for his "services," ones that he also claims to be an expert in.
"This is another case where timeshare owners were deceived into paying large upfront fees for services that the exit company knew it could not deliver," said Robert Clements, VP of Regulatory Affairs and General Counsel of ARDA, in regards to the case.
Mitchell Reed Sussman supposedly pioneered several different approaches to getting owners out of their timeshare. One of these "successful" tactics is an owner defaulting on their timeshare.
Westgate Exit Options
The court found that about 411 Westgate owners were under the representation of Mitchell Reed Sussman. Westgate Resorts urges their owners to come to them first, before consulting with any third-parties. With the Westgate Legacy program, there are options to help.
Before you exit your timeshare, consider the following:
Speak to your resort or developer, because they may have exit options in place to help you.
Use your affiliated vacation exchange network for thousands of other travel options.
Rent your timeshare out to help cover maintenance fees.
Gift your timeshare to friends, family, or donate it.
Consult an ARDA-approved resale company to sell it.
For more information about the latest timeshare scams or how to responsibly get out of your timeshare, take a look at Timeshare Wins Against Exit Companies. And of course, always consult with ARDA or your resort developer to go over your options.