If you are willing to put in some work, you might be able to find a lower rate with a timeshare refinance. According to the American Resort Development Association, the average timeshare sale price is $24,140. These fees do not include the annual maintenance fee, which can increase over time. Every year, regardless of whether you stay at your timeshare or not, you're responsible for paying the fee. Your timeshare may be able to be refinanced if you are not happy with it or if it is too expensive right now. Keep reading to learn what you should consider before refinancing your timeshare.
About Timeshare Financing
Being able to obtain cash in hand is a great feeling if you can afford it. Most families, however, save for several months or years before they can buy their timeshare. You might find it suitable to finance it if saving is difficult for you.
By financing timeshares, buyers can spread out their costs rather than part with all of their funds at once. You can pay a large chunk of the purchase price or as little as 20% down. You're better off leaving an emergency fund in your savings account to cover unexpected costs.
Can I Refinance a Timeshare?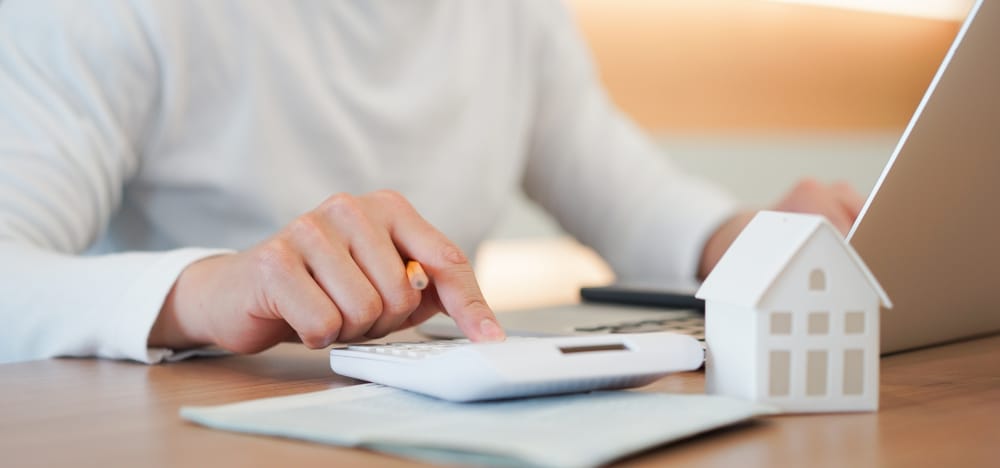 When you buy a timeshare, the developer may offer you financing. Despite being convenient, developer financing isn't always the cheapest.
The term length of a timeshare loan and a mortgage is one of the key differences. Timeshare loans usually last seven years. You'll generally see higher interest rates with shorter terms than a home mortgage.
You might be able to get a loan at a reduced interest rate if you have trouble affording high-interest rates. By locking in low rates, you may be able to make your monthly payments more manageable. Low-interest rates and more repayment flexibility are generally associated with higher credit scores. Keeping in mind that refinancing may result in more payments over time if it involves extending your loan term.
When Should I Refinance a Timeshare?
There are a few reasons people refinance timeshares, including your interest rate is too high, you want more monthly cash flow, or your timeshare is facing foreclosure.
Timeshare interest rates can reach 20% with developer financing. Refinance your timeshare loan using a specialized timeshare loan might be a better option. Your monthly payments can be significantly reduced if you refinance or switch to a lower-rate loan.
Refinancing may help you obtain more affordable payments if you are facing foreclosure due to high payments. If you have missed payments in the past, refinancing anything can be challenging. This is because lenders usually prefer to refinance loans with good payment histories.
How Does a Timeshare Refinance Work?
Refinancing a loan means taking out a new loan with a lower interest rate. The new loan can be used to pay off your existing loan once it has been approved. In addition, you may be able to make fewer or smaller payments each month. This can help to save money and make loan repayment more manageable. It can also help to reduce the total amount of interest paid over the life of the loan.
Refinancing a timeshare is different from refinancing a mortgage. To determine your home's fair market value, you typically need an appraisal when refinancing. In the event that you default on your payments, the bank can use the value of your home as collateral, making it less risky for them. Timeshare loans may be less likely to be refinanced if the market demand for some timeshares isn't as high.
Pros and Cons of a Timeshare Refinancing
There are also some pros and cons to consider before refinancing your timeshare. Refinancing can help you reduce your interest rate and monthly payments. However, it can also extend your loan term, potentially making it more expensive in the long run. If you pay off your timeshare loan early, you could save more money in the long run.
Additionally, refinancing may incur costs, such as origination fees and closing costs. Your property may be at risk if you refinance with home equity.
DVC Timeshare Refinancing With Vacation Club Loans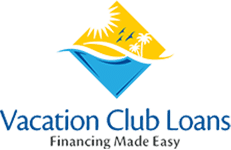 Taking out a refinance loan means paying off an existing loan and replacing it with a new one. Several reasons are driving Disney Vacation Club owners to refinance at this time, but a lower interest rate is the most compelling. Historically, interest rates have been declining since late 2018. In the event of a drop in interest rates, it may be worthwhile to refinance your DVC mortgage so that you pay significantly less in interest over the course of the loan.
Whether the loan was financed directly by Disney Vacation Development or was financed through another lender on the resale market, Vacation Club Loans offers a guaranteed 10.99% interest rate. Payback of loans over $10,000 can take up to seven years (84 months), while those under $10,000 can take up to 60 months. For example, refinancing a Copper Creek direct contract purchased last year saved a DVC family $14,200 in interest.
Preferred Timeshare Financing
Are you interested in owning a piece of a timeshare resort and making low monthly payments? For your next timeshare purchase, Vacation Club Loan is a great option. At closing, they will send funds to your escrow agent or title company after you fill out an application and select your resort.
With Vacation Club Loans, DVC members can refinance for 120 months at a guaranteed 12.9% rate. However, they are only allowed to finance other brands for 60 months. Due to this, owners rarely re-finance with them since their payments usually extend beyond five years.
Alternatives to refinancing a timeshare
Here are some alternatives if you are unable to refinance your timeshare or are interested in exploring other options.
Contact Your Current Lender
A timeshare developer may also be able to help you. Ask if your interest rate can be lowered if your credit has improved since the original purchase. If a lower rate isn't available, you can also ask if you can refinance your timeshare loan. Refinancing may be a cost-effective option to reduce your monthly payments and the total amount of interest you pay over the life of the loan.
Rent Out Your Timeshare
Timeshares can be rented out if you can't take trips and don't intend to use them. If you're ready to rent your timeshare, Timeshares Only is the best place to do it. Using our multi-channel marketing strategies, you will reach vacationers all over the world. We are here to help you whether you have a change that has affected your travel plans or you need assistance with your maintenance fees.
Sell Your Timeshare
If you'd like to move on with your timeshare, start by talking to your timeshare company about your options, such as selling your timeshare. It may affect the options available to you from your timeshare company if you owe money on a timeshare loan.
It may be a good idea to look into third-party resellers if the timeshare company like Timeshares Only. You will receive assistance in every step of the resale process from one of our experienced resale representatives. Timeshare owners have trusted us to sell their vacation ownership for over 25 years. Don't hesitate to contact us if you need help. Call us at 1-800-610-2734 or shoot us an email at info@timesharesonly.com.