If a vacation in the desert sounds like a good time to you, you can't go wrong with Arizona. Whether you'd like to explore the Grand Canyon or Saguaro National Park, there's plenty of exploration to be had here. If you want to get the most out of your time in the Grand Canyon State, you'll want a resort that combines great amenities and spacious accommodations in a convenient location. You'll want Hyatt Sedona. Read on to learn why this is one of the best resorts in Arizona.
Amenities at Hyatt Sedona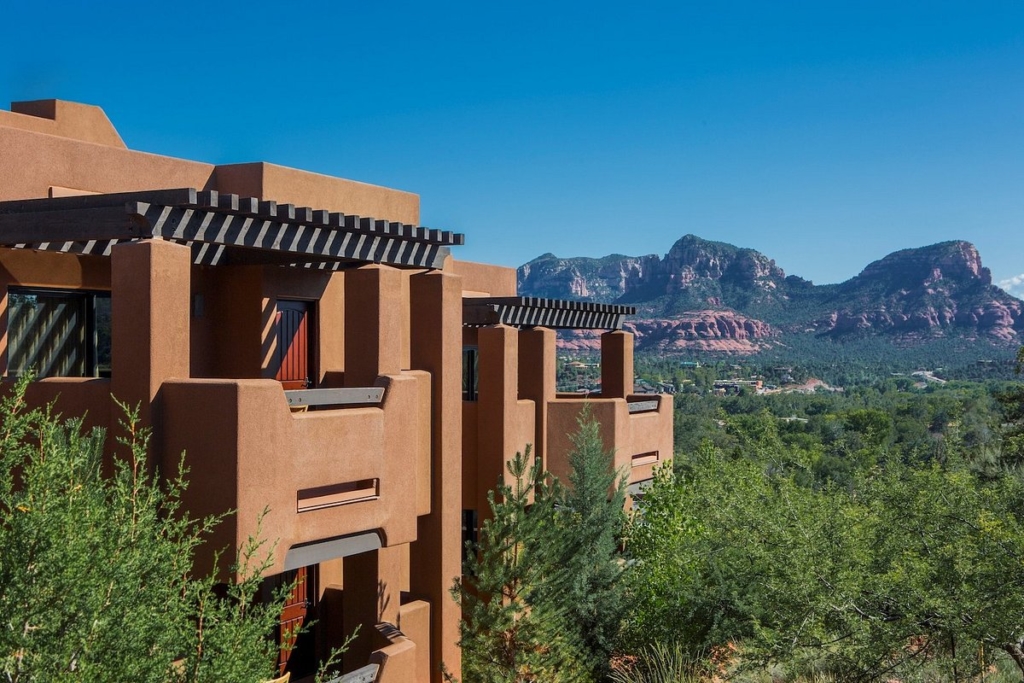 While you'll eventually venture out into Arizona, Hyatt Sedona has some great amenities while you're at the resort. This resort, also known as Hyatt Pinon Pointe, has a tennis court and a business center. You'll also have access to a fitness center, so you'll be able to keep up with your routines on vacation. This fitness center includes free weights, a steam bath, a treadmill, and exercise bikes. There's even a swimming pool and kiddie pool to help you cool off from the Arizona heat. When you want to unwind, stop by the resort's two spa hot tubs and steam room. For on-site dining, there are two restaurants at Hyatt Sedona. Wildflower Bread Company serves breakfast, lunch, and dinner. This restaurant also doubles as a bakery! Meanwhile, Sound Bites Grill is the go-to when you want some meat. Whether it's all-natural beef or seafood, this grill has you covered.
Accommodations at Hyatt Sedona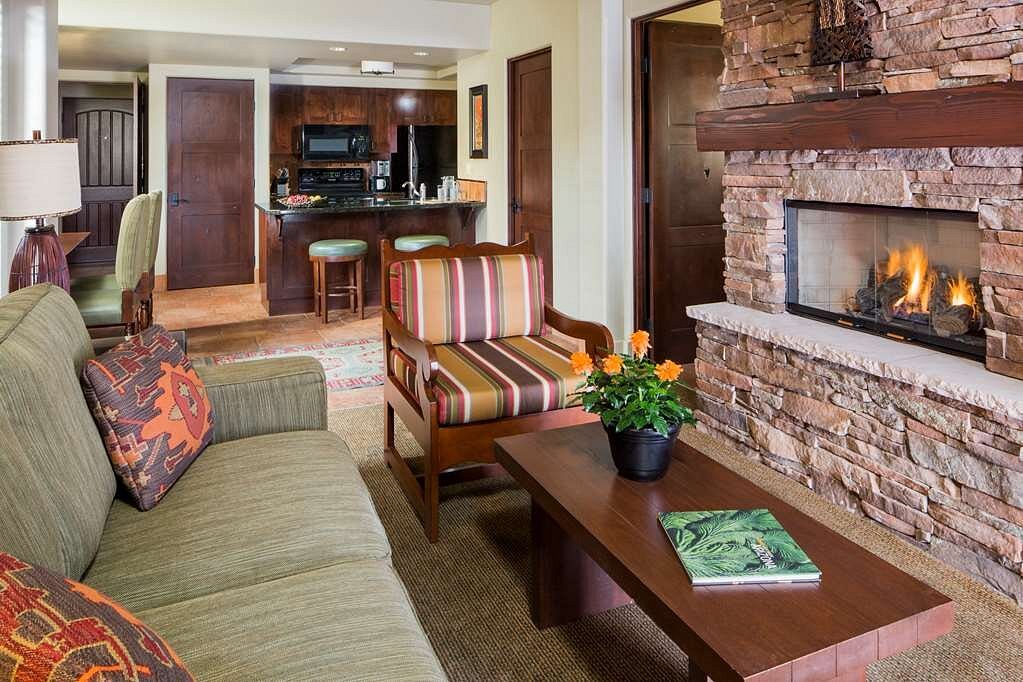 Accommodations at the Hyatt Sedona include a studio, one, and two-bedroom suite. First, the studio suites come with a queen-sized bed and sleeper sofa. These suites can accommodate up to two guests. Next, the one-bedroom suite has a king-sized bed and sleeper sofa. Overall, this suite can house up to four guests. Finally, the two-bedroom suite offers a king-sized bed, queen-sized bed, and sleeper sofa. This suite can accommodate up to seven guests. Whichever suite you choose, you'll have access to a balcony or patio to help you enjoy the desert view. The one and two-bedroom suites also come with a fully-equipped kitchen, walk-in shower, and spa tub. The two-bedroom suite even has a fireplace to give the space an even cozier feel. With these accommodations, you're sure to feel right at home at the resort.
Things to Do Near Hyatt Sedona
Of course, while the Hyatt Sedona is a wonderful resort with a lot to love, you're in Arizona to explore. Fortunately, there are plenty of things to do nearby. Here are just a few of the attractions you'll have easy access to.
Horseback Riding in Cottonwood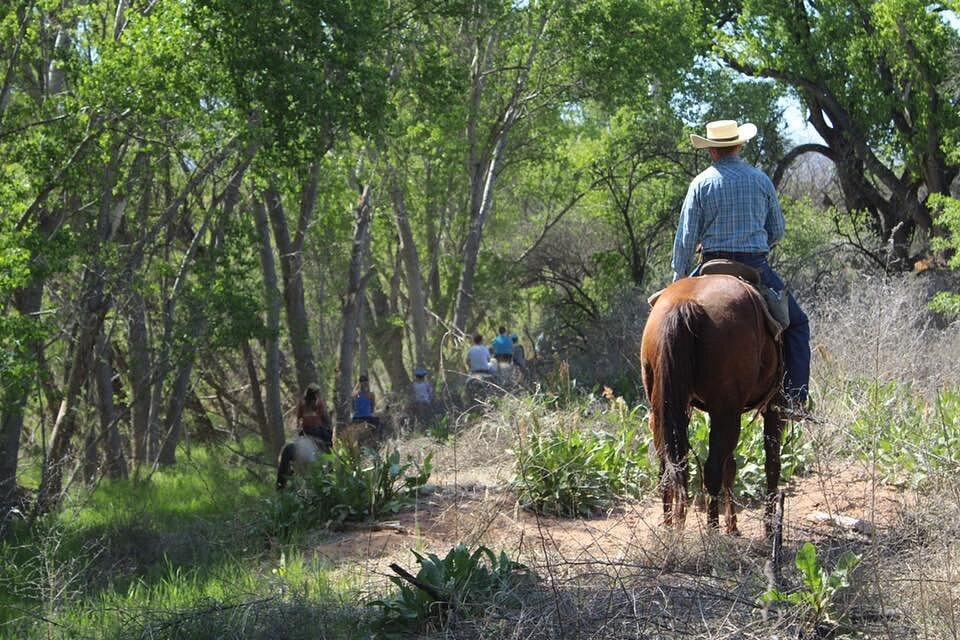 When most people think of western movies, the first thing that comes to mind is usually a cowboy crossing the desert on horseback. While you may not be a cowboy, you'll certainly be able to feel like one in Cottonwood. There are plenty of horseback tours of the desert in the area that will help you experience the beauty of this area while still being able to stay mobile. If racing through the desert in a car makes the experience go by a bit too quickly, these tours are the perfect solution. In fact, Trail Horse adventures is just five miles away from Hyatt Sedona, so you'll be able to enjoy a horseback ride without having to venture too far. Make sure to check out the Verde River while you're there. The river serves as an oasis in the middle of the desert and is an excellent fishing spot.
Visit Cathedral Rock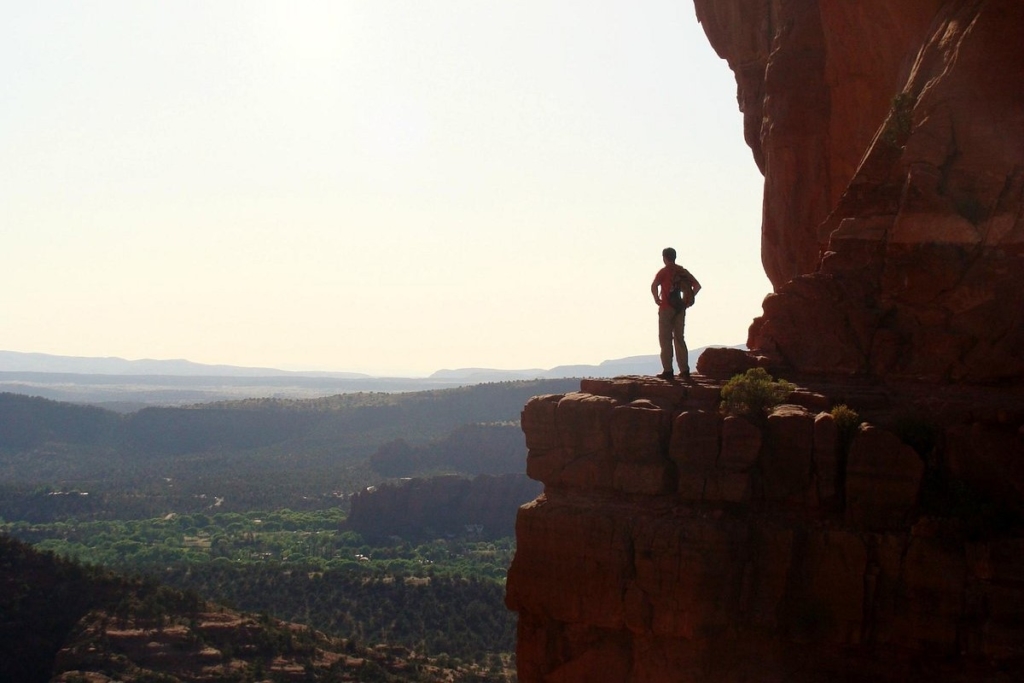 If you want to talk about photo opportunities, Cathedral Rock is hard to beat. In fact, Cathedral Rock is one of the most photographed sites in Arizona. Considering this state is also home to the Grand Canyon, that says a lot! This natural sandstone butte is just over four miles from Hyatt Sedona. While gazing at the Rock as it pierces the Arizona skyline is fun enough, there's more to do here. Cathedral Rock is also home to a popular hiking trail. Near Cathedral Rock is a land of adventure that has inspired filmmakers, artists, and musicians for years: Red Rock State Park. The Park features a five-mile trail system network consisting of interconnecting loops which lead you to vistas of red rock. There are guided hikes for people interested in nature hikes or archaeology.
See the Grand Canyon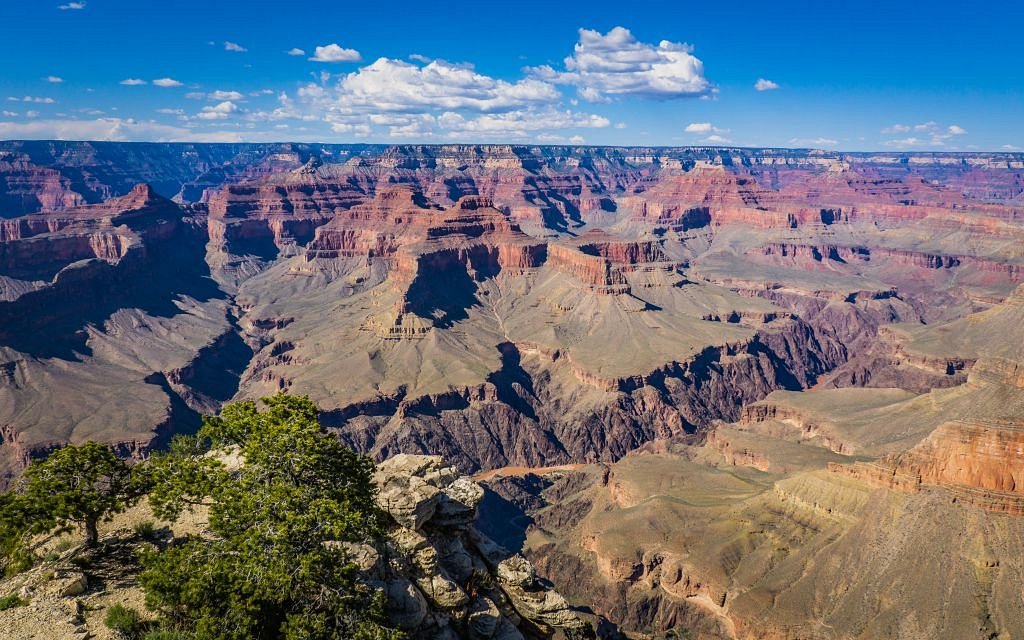 What trip to Arizona would be complete without seeing the Grand Canyon? While it's a bit further out than the previous attractions, you'll still be able to take a day trip here from the Hyatt Sedona. Although the Grand Canyon is known around the world for its vast vistas, beautiful colors, and incredible geology, it's a lot more than just a big hole in the ground. 11 Indigenous tribes have cultural links to this area, and the canyon's South Rim expanded into a village thanks to the efforts of entrepreneurs and miners who came to the canyon. Speaking of the Grand Canyon Village, it's a great spot to see much of the Canyon's history. Many historic buildings from the village's early stages are still there today and are definitely worth the trip. There are also plenty of places to eat and shop in the village.
Dining Near Hyatt Sedona
While the Hyatt Sedona does have on-site dining, sometimes you find that you'd rather eat outside the resort. Here are a couple of dining options nearby.
Canyon Breeze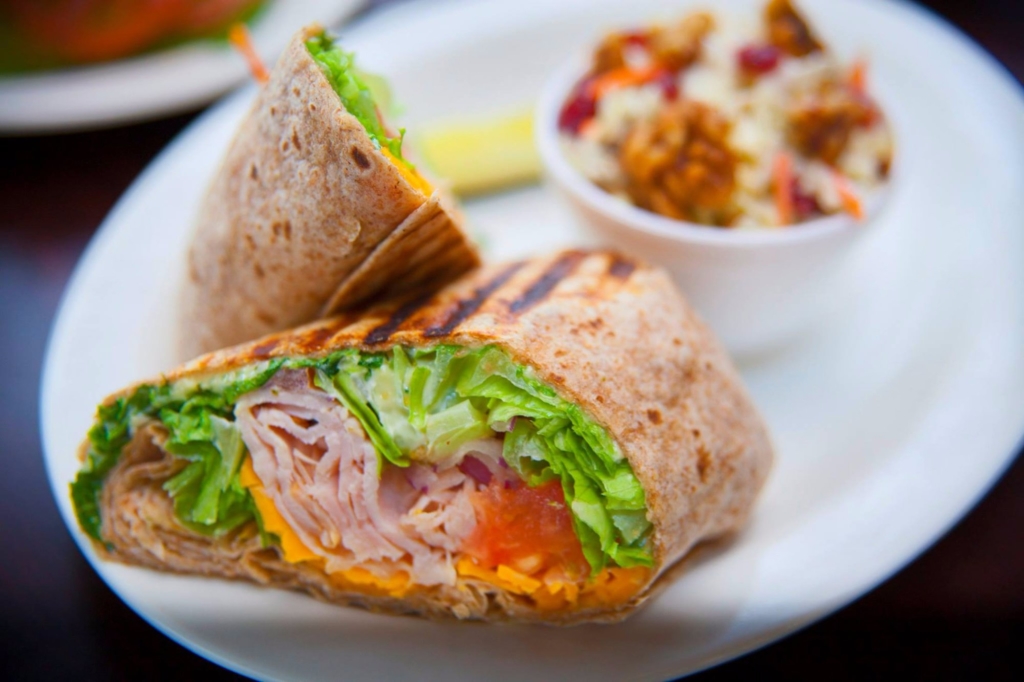 Located in the heart of Uptown Sedona, this restaurant is less than a mile away from Hyatt Sedona. You might be wondering what kind of food Canyon Breeze serves, but it'd be easier to answer what they don't have! The menu features over 70 items, including brick-fired oven pizzas, burgers, salads, sandwiches, Mexican cuisine, and smoothies. They also serve coffee and gourmet ice cream. As a result, Canyon Breeze is a good place to eat no matter what time of day it is. The full bar offers an extensive drink menu that matches the variety found in food options. While all of the food and drinks are great, what really makes Canyon Breeze special is its iconic patio. You can enjoy a great meal here while gazing out at some of the best red rock views in Sedona.
Golden Goose American Grill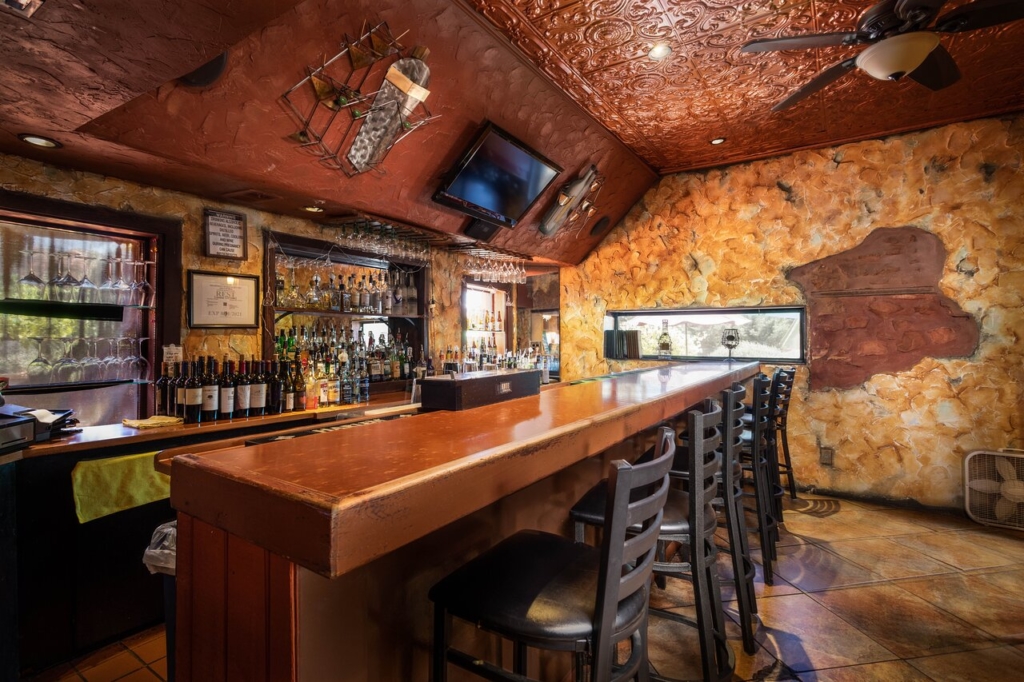 Three miles from Hyatt Sedona is a favorite dining spot of local residents: The Golden Goose Grill. This grill is known for its steaks, seafood, and burgers. In fact, The Golden Goose has been voted as Sedona's Best Steak, Seafood, Prime Rib, Overall Restaurant, and more! It's safe to say this restaurant has amassed an impressive reputation. Like Canyon Breeze, Golden Goose has a patio for you to enjoy the fresh desert air. The dining room also has a warm, welcoming interior with a fully stocked bar. When you want a relaxing atmosphere with a good meal, you can't go wrong with Golden Goose.
Buy or Rent a Timeshare at Hyatt Sedona
With cozy amenities to relax and unwind and easy access to great attractions and dining, Hyatt Sedona acts as a great home base for your next desert getaway. If you'd like to stay at this resort, consider buying a timeshare. A timeshare will give you access to the Hyatt Sedona each year, so you'll be able to explore more and more of areas like Cathedral Rock and the Grand Canyon over time. It's also a great way to make a new tradition with your family of traveling out to this beautiful desert. Want to get started? Then check out our marketplace! We have listings not just for this resort but others from Hyatt, Westgate, Holiday Inn, and more! If you have any questions, please give us a call at 1-800-610-2734 or email us at info@timesharesonly.com.