Are you unable to use your Disney Vacation Club points this year? Do you want to rent them out but don't know how? Don't worry! We have tips and tricks to help you effectively rent out your Disney Vacation Club points. We'll provide you with step-by-step directions on how to list your timeshare and set a rental price.
Steps On How to Rent Out My Disney Vacation Club Points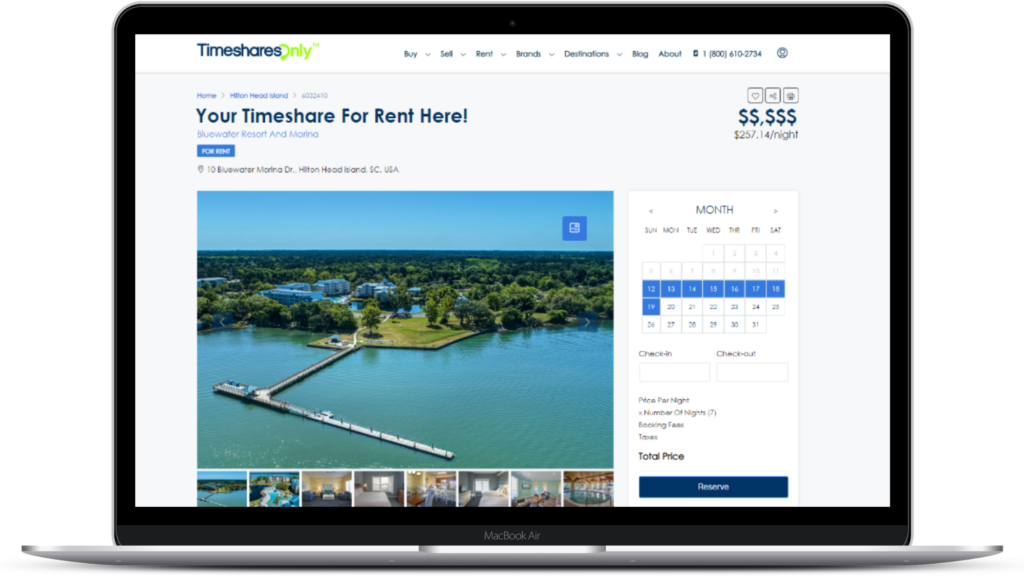 Renting out your timeshare has numerous benefits. If you own a timeshare that you won't be using this year, why not rent it out? This is an excellent way to make sure that the timeshare is put to good use and helps you to offset a portion of the annual maintenance fees. Even if you can't cover the entire fee, any amount can help ease your payment struggles.
If you're considering renting your timeshare this year, our online marketplace offers an excellent platform to showcase your unit to a wide range of potential renters. As long as your maintenance fees and loan payments are current, then you can rent your timeshare.
Rest assured, advertising your timeshare is a straightforward process with us, requiring just a few simple steps:
To rent DVC points, first, check the availability of points on the official Disney Vacation Club website.
Select a price and date that you want to rent your points timeshare. We recommend booking during the peak vacation season.
Once you have found what you are looking for, contact Timeshares Only, who will be able to arrange the transaction. Give us a call at 1-800-610-2734 or email us at info@timesharesonly.com!
Then we will create your ad so we can start finding renters.
How Does the Process Work?
As soon as you decide to rent out your Disney Vacation Club points, we will create a listing that appears on a variety of platforms, including social media and search engines. We will include all the information you need, such as the price, photos, and amenities of the resort, along with any other details you wish to include. The more people who know about your timeshare, the higher the chances of finding the right renter. Our active promotion of your listing will reach both current and prospective renters.
You'll be the first to know when someone requests to rent your Disney Vacation Club points. Our team will promptly send you a message to confirm that your week is still available. Once the request is verified, make sure to notify your resort that someone will be checking in under your reservation. It's that simple! This is like allowing a friend or family member to use your timeshare in your place.
Q&A Renting Out My Disney Vacation Club Points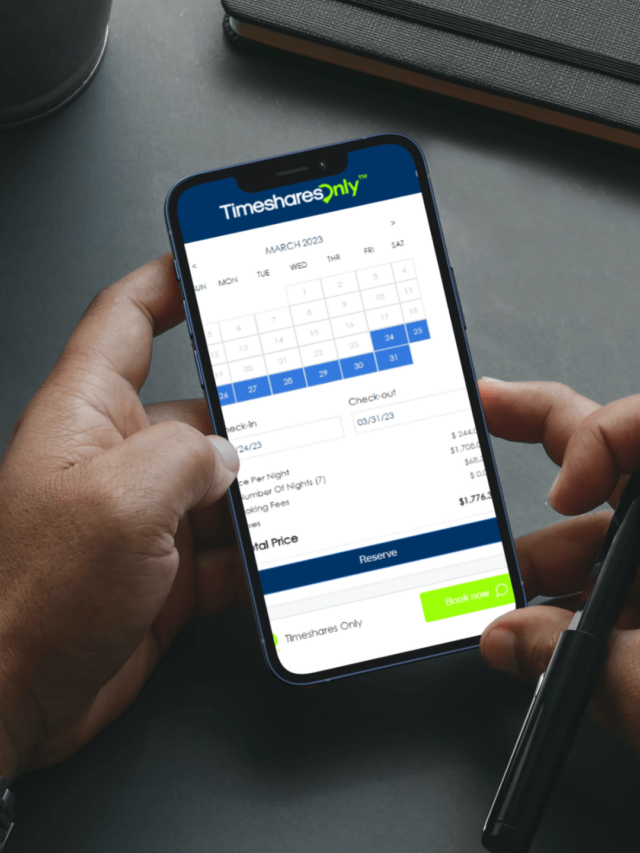 Can I Rent My Timeshare?
One common question among timeshare owners is whether they can rent out their Disney timeshare. The answer, in most cases, is yes. Especially since visiting Disney resorts is so sought after. Timeshares Only provides a secure platform specifically designed for renting out timeshares, which is a reliable option for owners. With this platform, owners can confidently list their Disney timeshares for rent, while renters can book a timeshare with peace of mind, avoiding timeshare scams.
To further enhance the rental experience, Timeshares Only boasts a dedicated team of customer service representatives. These knowledgeable professionals are readily available to address any inquiries and provide assistance throughout the entire process. Whether it's clarifying listing details, guiding owners through the rental procedure, or addressing renter concerns, our customer service team is committed to ensuring a smooth and satisfactory experience for all parties involved.
How to Set The Price
When it comes to setting the price for your Disney Vacation Club timeshare rental, the decision is ultimately up to you. To ensure you get the best deal, it is recommended that you price your timeshare competitively. This means researching other similar options to get a better idea of the market rate and pricing your listing accordingly.
If you are having trouble deciding on a price, our rental team is here to help. They can conduct research to help you make an informed decision and get the best value for your timeshare. The exact amount is in your hands – you decide the final price.
How Long is the Process?
If you need to find a "tenant" for your timeshare rental, our team is the best to get the job done. As soon as we have all the relevant information, we can post the rental within a few days. The amount of time it takes to find a renter can vary, however. We take the necessary steps to advertise your rental to the right people.
With its world-renowned attractions, unique experiences, and endless entertainment, Disney World and Disneyland are some of the most sought-after destinations in the world, making it the perfect place to rent out your timeshare. In addition, many of our frequent renters love beach locations like Hilton Head and Hawaii. So you can trust that we will do our best to find you a renter in a timely manner.
The marketing experts at our company are the best of the best, dedicated to finding the right renters for your timeshare. Let them take the lead, so you can lay back and enjoy the peace of mind that comes with knowing your property is in the right hands.
Rent Out Your Disney Vacation Club Points with Timeshares Only
Are you looking for an easy and reliable way to rent your timeshare? Look no further than Timeshares Only for the best service and support. At Timeshares Only, we specialize in helping you find the right renter for your timeshare property. We take care of all the details, from advertising to working with potential tenants, so you don't have to worry about the hassle. With our expertise and experience, we make the process of renting your timeshare a breeze.
Why Choose Timeshares Only
FREE to advertise for rent
Our experienced staff is here to walk you through the entire process and answer any questions you may have. Call us today at 1-800-610-2734 or email us at info@timesharesonly.com for more details. We look forward to helping you rent your Disney Vacation Club points!