Who wouldn't want more ways to see the world? With Global Vacation Network, you'll be able to do just that, enjoying tons of exciting experiences around the world. Global Vacation Network is the largest sales distributor of Global Connection Inc.'s travel club program, Global Discovery Vacations. This means they have access to plenty of fantastic resort destinations that will be right at your fingertips. Are you interested? Then you've come to the right place! We'll be breaking down everything you need to know about this business, from how to join to the details of a membership. Here's our guide to Global Vacation Network.
How to Join This Global Vacation Network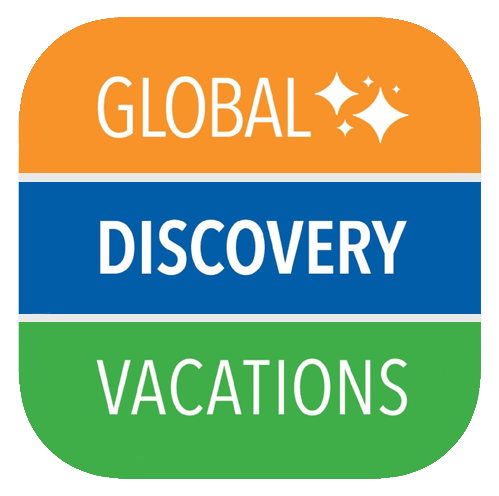 Joining Global Vacations is pretty straightforward. This travel subscription requires a one-time enrollment fee, as well as an annual membership fee. From that point onward, members can use star credits to make reservations at properties around the world. That's not the only thing these star credits are useful for though. Special services, cruises, tours, and more can all be booked with star points. These vacations are highly customizable, so you and your family or friends can take the exact kind of trip you're looking for. So if you enjoy visiting different destinations for each vacation, a Global Vacation Network membership is a great deal.
Global Vacation Network vs. Timeshare
While they may sound similar, membership with Global Vacation Network isn't quite the same as owning a timeshare. They both offer you a stay at a comfortable and luxurious resort, and the types of accommodations you can enjoy are similar, but beyond that are where differences start to appear. First off, a membership with Global Vacation does not give you ownership over a specific week at a specific resort. Your membership just gives you the opportunity to stay there. As a result, while you're most timeshares guarantee you will get to enjoy a vacation to a specific location each year, booking a stay at a resort becomes a much higher priority with the Global Vacation Network.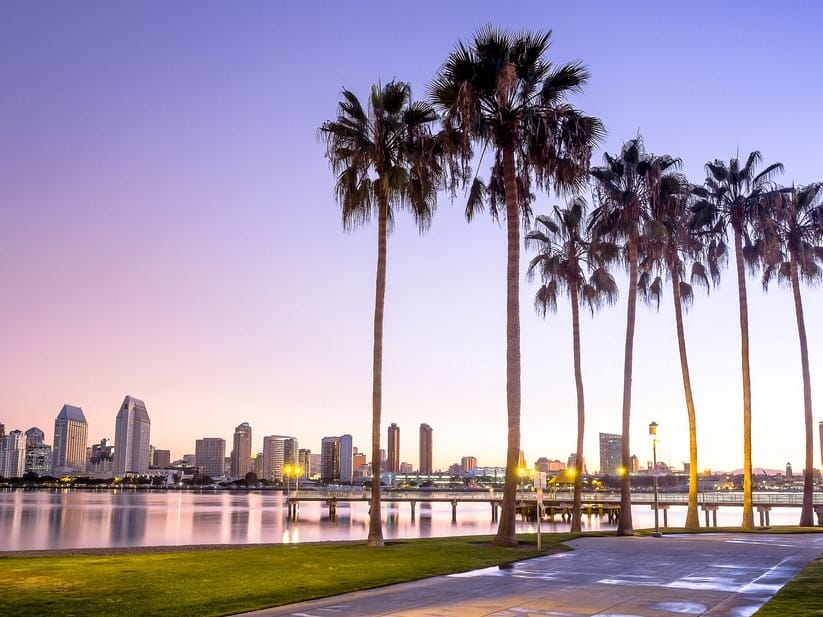 Another major difference comes if you own timeshare weeks, as with those, you have little to no flexibility on when you can visit your resort. Meanwhile, Global Vacation Network lets you access a condo at a resort whenever you want. So if you decide one year you want to visit San Diego in the Summer and then next year you travel to Mexico in Winter, that's ok! If you can make a reservation, the trip is as good as yours. A good way to think about it would be to see this less like a vacation club and more like a Travel Club. You pay an annual membership fee to get access to thousands of resorts around the world with both. Plus, you can do something totally new each year.
Who is Global Vacation Network For?
Global Vacation Network is a great choice for adventurous travelers who will try anything once. If you want to see something new each and every year, the network is perfect for you. Meanwhile, if you and your family prefer a bit more consistency, a timeshare purchase might be better for you. Either way, there are options for all kinds of consumers to enjoy a vacation.
How Much Does Joining Global Vacation Network Cost?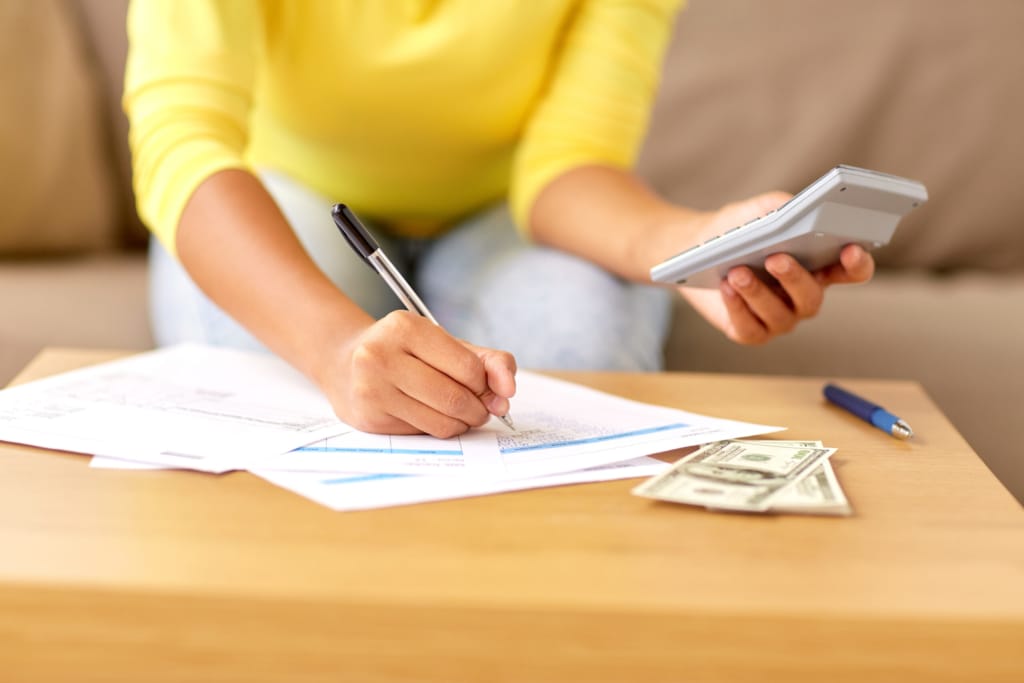 While Global Vacation Network sounds great, you may be wondering how much money you'll have to pay for it. The answer is, it depends! There's the enrollment and annual membership fees, but from there the cost of your membership depends on what kind of vacation matches your interest. Prices can vary based on how long you want to visit, where you want to visit, and what date in the year you'll be traveling. So a week can vary in cost depending on where in the calendar it falls. Contact Global Discovery for more info.
How Can I Save Money With Global Vacation Network?
If you're hoping to save money on a Global Vacation Network membership, buying points on the resale market can be a good way to do so. Vacation ownership, like most luxury items, decreases in value over time, which means you'll typically pay lower prices for it when you buy resale. While the prices are lower, the quality of the resort won't change, so it's a great deal if you'd like to stay in a luxurious condo. As a result, the resale market is great for savings for new and old members of Global Discovery.
How Timeshares Only Can Help You Join
If you and your family are looking to take your first vacation with this global vacation network, Timeshares Only can help! Our marketplace has plenty of listings for Global Discovery's points. So whether it is your first time learning about the network or you're one of Global Discovery's returning customers hoping to expand their options, you'll find that you have more than enough choices to build the vacation of your dreams.
Why You Should Work With Timeshares Only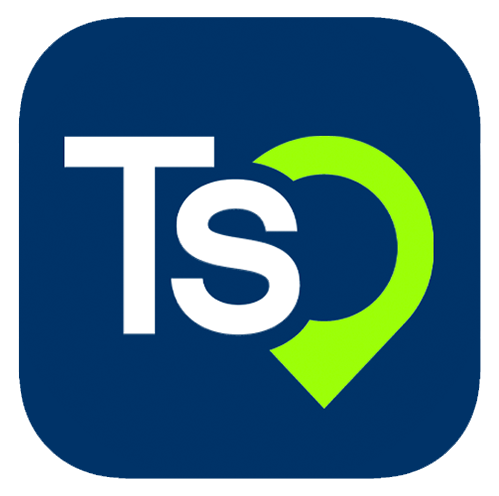 At Timeshares Only, we know that the vacation industry can be confusing for many customers. From scam callers to malicious exit companies, it can be intimidating to get involved in vacation ownership. That's why it's so important to work with a company you know you can trust. Timeshares Only is a member of the American Resort Development Association or ARDA. What this means is that we follow a strict set of ethics that helps keep everyone in the resort industry safe. We also have an A+ rating with the Better Business Bureau and have been working in the industry for over 20 years. As a result, we have the experience, reputation, and credentials to ensure that you are safe and secure while working with us.
Learn more: Are Timeshares a Scam?
Buy Global Vacation Network Points With Timeshares Only
Ready to enjoy a world of vacations? Then check out our online marketplace! With our website, you'll be able to skip the lengthy sales pitch you'd find elsewhere and get right to picking out the perfect vacation for your family. Are you looking for a timeshare week or points? A trip geared for children or adults? San Diego, Hawaii, or Myrtle Beach? Whatever the case, there are properties on our website for you. That's not all we can do though. If you realize you no longer want your timeshare, you can post a listing to sell it on our marketplace too. So, what are you waiting for? If you've decided to add some extra adventure to your life, visit our marketplace today! Still, have questions or need advice on navigating the resale market? No problem! Contact us at our email, info@timesharesonly.com, or give us a call at 1-800-610-2734.