Consider taking your next getaway to one of these awesome Diamond Resorts destinations. From Virginia Beach and Las Vegas to the sunny shores of California and Florida, there is somewhere for every traveler. Not to mention, Diamond Resorts are known for offering incredible experiences to families and groups. With timeshare resales and vacation rentals, vacation dreams become reality. When you travel with timeshare, you gain resort access, residential amenities, and proximity to the best beaches. Joining millions of others in vacation ownership is a great way to get more out of your travels.
Diamond Resorts Benefits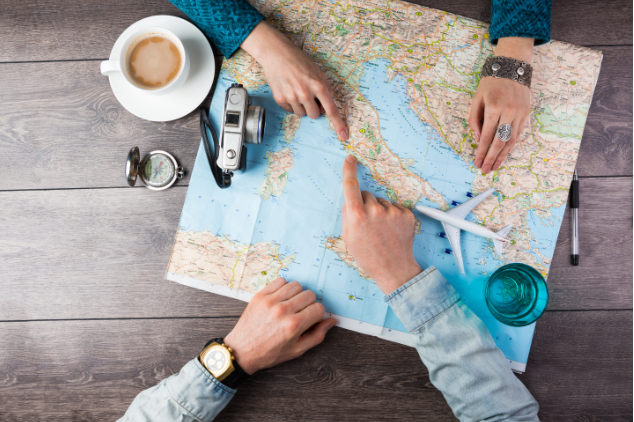 Whether you own with this brand already or are simply looking to travel, Diamond Resorts destinations and benefits are among the best available. We'll list off our favorites. When you travel with Diamond, you'll be welcomed by incredible customer services and beautifully landscaped features. Diamond takes pride in the appearance of their resorts, but even more effort is involved in creating memorable vacations for guests.
Diamond offers its Signature Experiences to its club members, which includes events from live concerts to MLB games. In addition to fun extra experiences, timeshare suites offer more space than regular hotels. Did you know the average timeshare suite is 3x larger than a hotel room? Not to mention, most timeshares have in-suite washer/dryer and kitchens, with more than just a microwave. Separate dining and living areas also make it easier to spread out and enjoy your trip. We recommend checking out timeshare resales to find these types of vacation for less.
Join Diamond Resorts International Club
Diamond offers a vacation club to its members called THE Club. THE Club members are automatically enrolled when they purchase a Diamond Resorts timeshare and gain access to more benefits than regular guests. One of the best benefits is the ability to plan flexible, luxurious vacations. Members are allocated a certain number of points every year that they can use how they see fit. Whether that means booking one long vacation or multiple smaller stays, the choice is yours.
Diamond wants to make vacationing memorable and simple through its club program. In addition to flexible stays, members can also use THE Club points to purchase frequent flyer miles. The member loyalty program through Diamond has four tiers: Standard, Silver, Gold and Platinum. Each comes with different discounts and perks including cruises and priority bookings.
Diamond Resorts Orlando
One of the top travel destinations in the United States, Orlando, Florida offers vacations like no place else. Diamond Resorts in Orlando offer fun as well as close access to Walt Disney World and Universal Studios theme parks. For beach lovers, there is a beach an hour away whether you drive to the east or west. Not to mention, the night scene and culture of Orlando is welcoming, fast-paced and fun. You can enjoy a world-class vacation in the city of Orlando by staying at a Diamond Resort.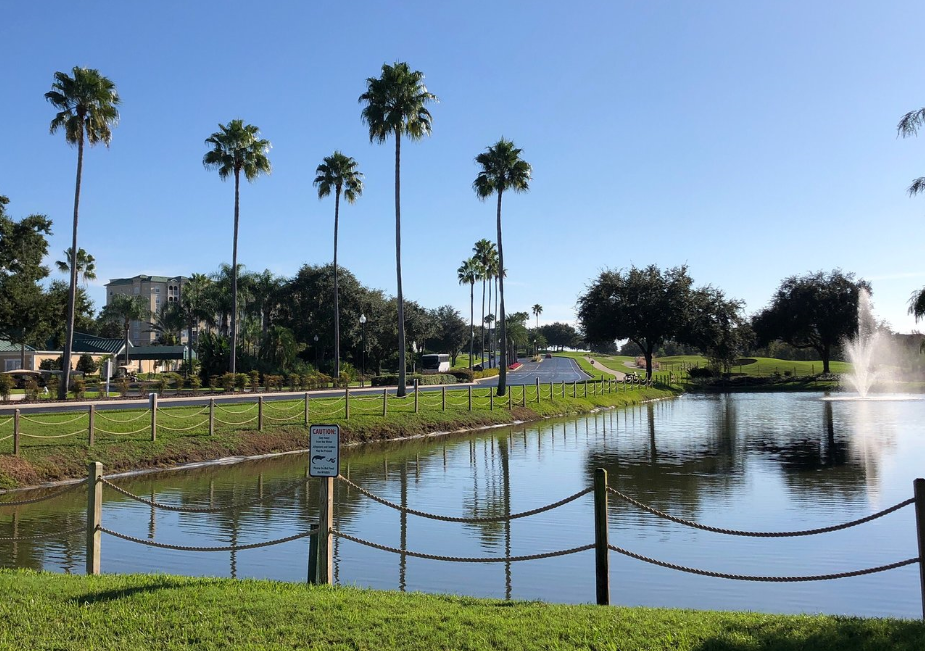 Mystic Dunes Resort and Golf Course
This Diamond Resort in Orlando is perfect for beach lovers and golf fans. The Mystic Dunes Resort and Golf Course by Diamond has everything you need. Not to mention, its just two miles from Disney World's main entrance. Your family can enjoy an afternoon on the 18-hole golf course and spend the evening dining at the on-site restaurant. Additionally, the villas at this resort have private balconies and separate locking bedrooms so everyone can stretch out. This resort is also nearby Disney Springs. Disney Springs offers incredible dining and entertainment for the entire family.
Diamond Resorts California
With a few Diamond Resort destinations in California, you can enjoy the Golden State in luxury. California is an exciting vacation destination anytime of year. In the summer the beaches are full of locals and vacationers. In the winter, you can go shopping and skiing to your hearts content. The Riviera Oaks resort is one of the best destinations to visit with Diamond Resorts in California.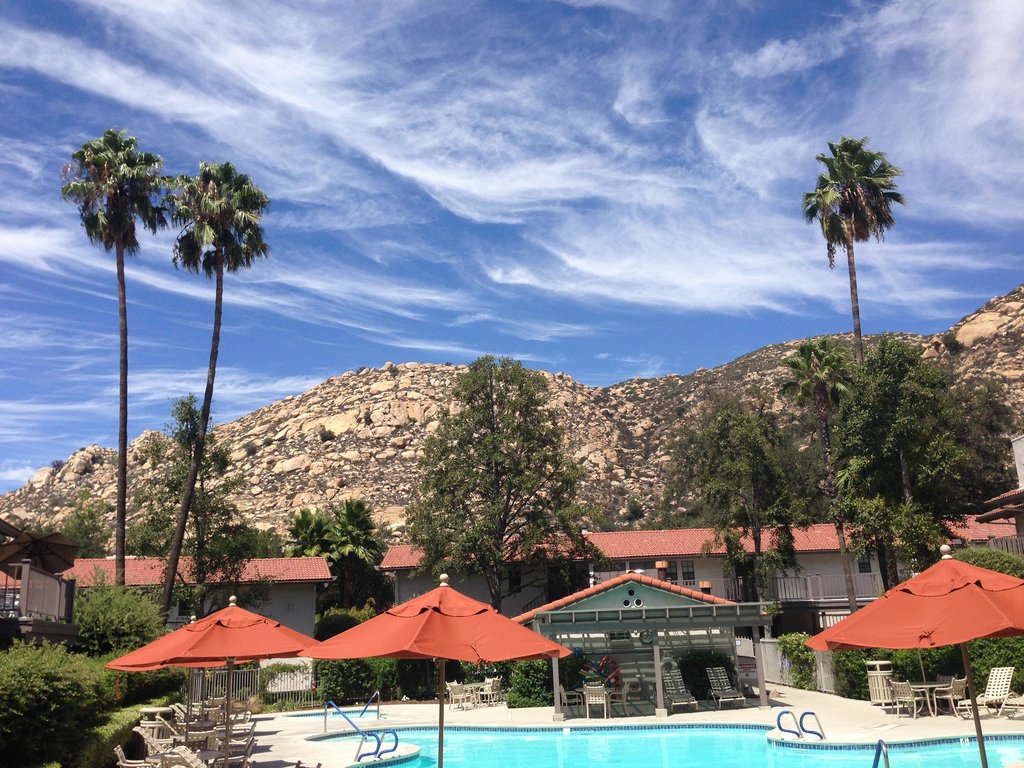 Riviera Oaks Resort
Located in Ramona, California is the Riviera Oaks Resort by Diamond Resorts. Featuring tranquil accommodations and over-the-top amenities, this resort is perfect for adults. On site amenities include twenty tennis courts, hiking trails, horseback riding, two pools, five spas, sauna, child care, exercise facilities, and a full service day spa that provides the perfect blend of pampering treatments. Each room features televisions, a kitchen and separate dining and living spaces for ultimate relaxation. Not to mention, Ramona, California is located in the foothills of the Cuyamaca Mountains, offering beautiful sight seeing and outdoor activities for your vacation.
Diamond Resorts Hawaii
Hawaii is a must-see destination for many people, and Diamond Resorts in Hawaii makes it easy to enjoy your stay. Hawaii is made up of at least 16 islands. You can enjoy the North Pacific Ocean in luxury while visiting luau's, surfing and sun-tanning. The hospitable nature of the islands and tropical weather makes it paradise no doubt.
Kahana Falls Diamond Resort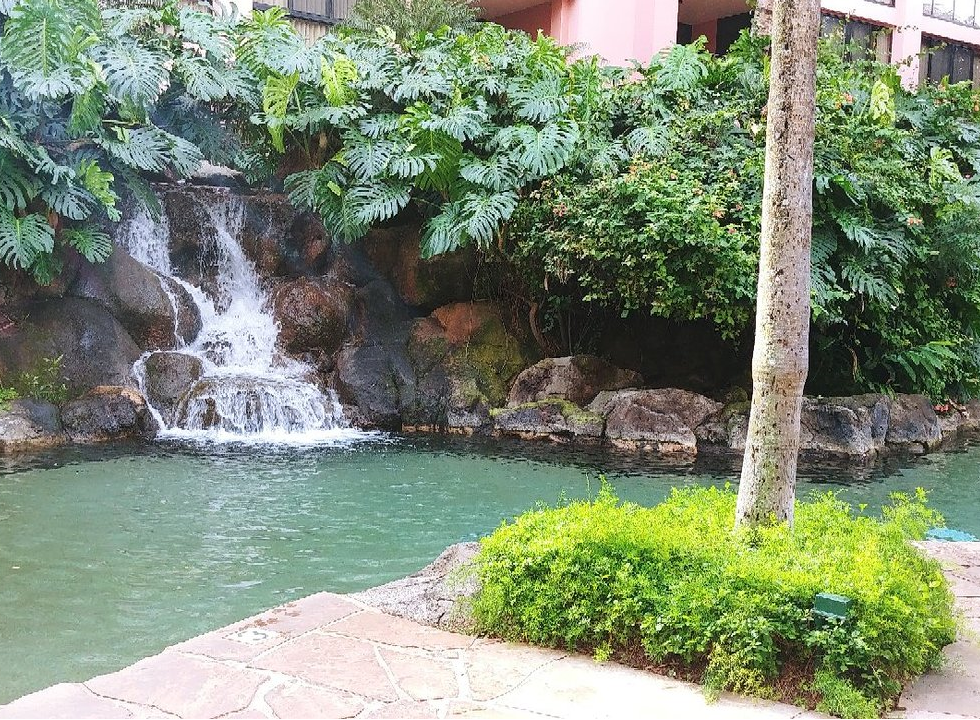 Looking for the perfect Diamond Resorts destination in Hawaii? We recommend checking out Kahana Falls. Undoubtedly, this resort has the luxury of Diamond and the beauty of Hawaii all in one! Nearby you will find museums, shopping, dining, live entertainment and art galleries to explore. Traveling with family? No problem. This resort offers room for everyone in its spacious suites. Not to mention, every unit comes ready with a kitchen and washer/dryer to accommodate your needs. When you're finished spending time on the beaches, you can relax at the sauna and spa. Additionally, there is a gym to help you keep your fitness goals on track. For the kids, there is a game room and a children's pool to ensure they have fun, too.
Diamond Resorts Destinations for Sale
Do you already own a Diamond Resorts timeshare? If so, you may want to consider adding more points to your membership with timeshare resale. And, if you're new to timeshare resale, we recommend browsing our blog for great tips on joining the world of vacation ownership as well as how to buy a timeshare. In addition, you can look into renting a timeshare for your next getaway. That way, you can try before you buy timeshare and see if it works for you. To get started, you can fill out a form on our website, or call 800-213-7733. Additionally, if you're looking to sell your Diamond timeshare, we can help with that, too.