So, you want a trip with just as much modern luxury as rich history? No need to choose between old and new here. Washington D.C. has both! Intertwined with history in the heart of the city and alongside the National Harbor, there are plenty of things to see. If you love travel and history, your chance to stay (luxuriously) in a historic U.S. city is here. Club Wyndham Access offers its Wyndham Vacation Resorts at National Harbor.

Let's take a look at a part of what's waiting a short drive from Wyndham's resort in Washington D.C.
The National Harbor: Modern and Monumental
Washington D.C. is home to the nations capital. It also includes many monuments that are visited by people from all over the world! D.C. had a record 22 million visitors in 2016. In addition, this city has a lot of history to see, and Wyndham has a resort waiting for you a short distance from the action. When you're done lounging by the pool at the resort, head over to the city to see these monuments and make new memories with your loved ones for a thoughtful, educational and adventurous vacation.
While you're there, the Wyndham National Harbor Resort is a few blocks over from The Carousel and the 72-foot statue called The Awakening and The Captain Wheel, offering beautiful views of the cities monuments.
A Few Memorials and Monuments in D.C. to See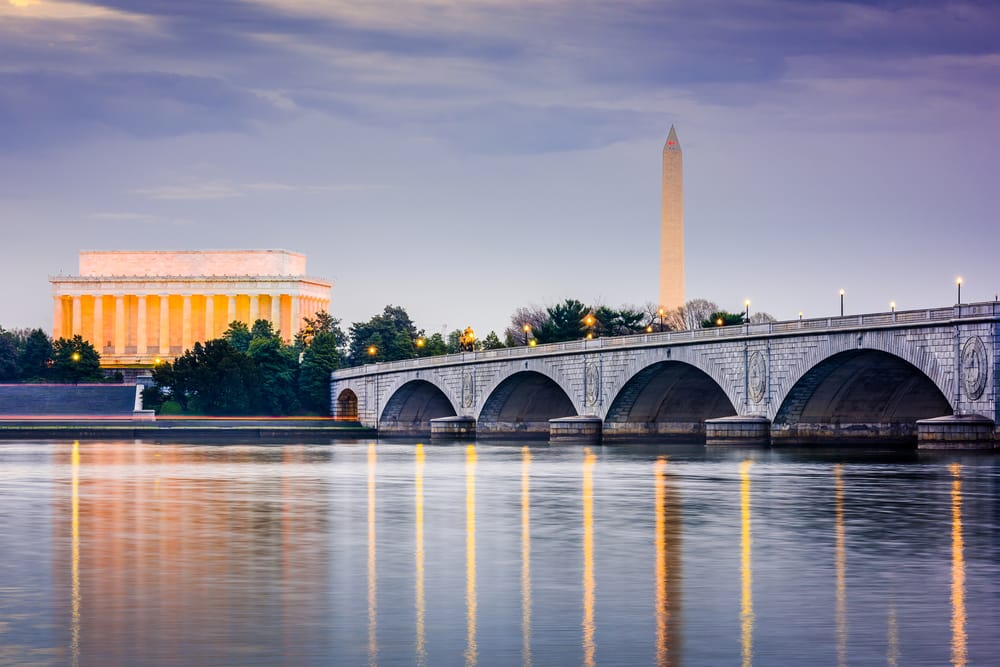 Grab your friends and family who love sight-seeing and check out this list of monuments.
Airforce Memorial
Albert Einstein Memorial
Arlington National Cemetery
Lincoln Memorial
Martin Luther King, Jr. Memorial
President John F. Kennedy Gravesite
Thomas Jefferson Memorial
Washington Monument
The White House
While your in the city, consider this walking tour for the monuments. And for your convenience, here is a reference map below for the monuments and the resort.
If you crave more entertainment, consider visiting the Kennedy Center to see a show. Next, visit the Smithsonian Museums for even more culture. Be sure to check openings for both venues before heading over, as they add new events and exhibits all the time.
When you visit D.C. don't forget to bring your walking shoes. And once your stay in this historic city ends, you can start planning your next trip to these luxury resorts from Wyndham.