Traveling as a family can be an important part of a child's upbringing. But did you know that it can also make your child smarter by traveling with them? According to a study conducted by the U.S. Department of Education, kids who travel more scored higher on academic achievement tests. The study explored the number of vacation days and places of travel for each child. This was linked to an improvement in reading, mathematics and general knowledge. Read on to see how traveling with children can be uplifting to their development.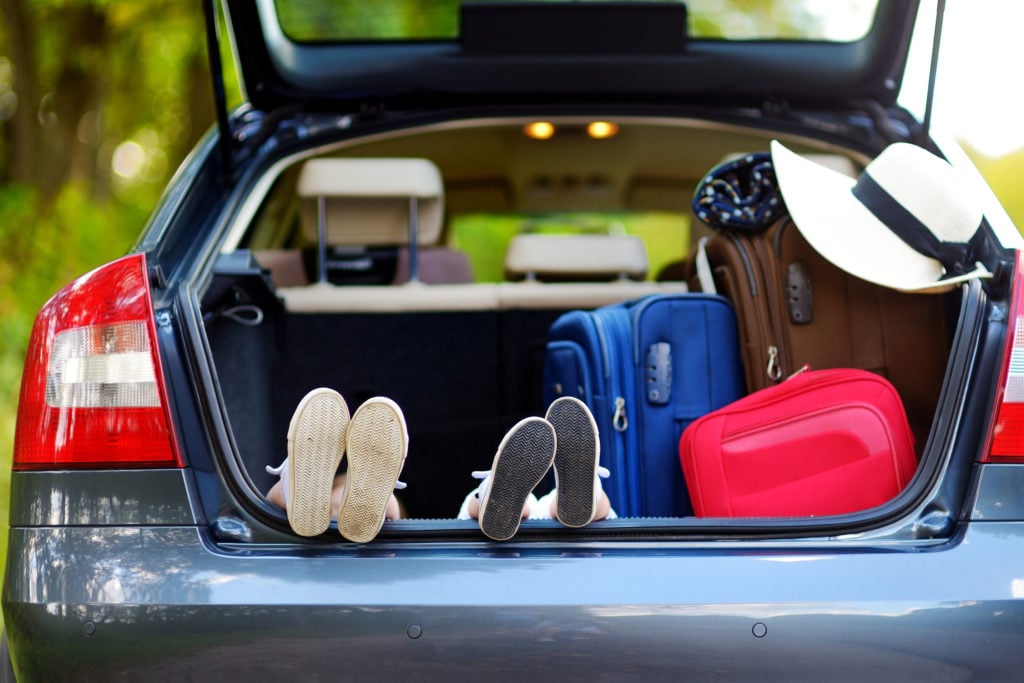 The benefits of traveling with children increase when vacations are educational in nature. Research from the U.S. Department of Education's study has further shown that "adults who took educational trips in their youth make 12% more money per year and were significantly more likely to graduate from college than those that did not take such trips." Exactly 400 consumers between the ages of 21-69 were surveyed. Half of them took an educational trip in the USA while the other half did not.
The study broke the two groups off even more and filtered gender, age, ethnicity and income to prevent bias. In the end, they found that "regardless of gender, ethnicity and socioeconomic class, children who traveled were more likely to be academically and financially successful."
Travel also makes children more intellectually curious inside and outside of the classroom, affects their career choice, and makes them overall better people. This is great news for parents that own a timeshare. It's just another added benefit to owning a timeshare as a parent.
Best Family Friendly Resort Brands
Disney Vacation Club: This one is a no-brainer as Disney and families go hand and hand. If your family already takes a Disney vacation every year, then DVC is a great way to go. On top of everything that Orlando has to offer, DVC gives owners park perks and access to every resort property. This includes Disney's Aulani, Hilton Head, and Vero Beach properties.
Marriott Vacation Club: If historic travel spots are more your forte, then Marriott's Vacation Club is right up your alley! MVC offers a more affordable way for families to stay in prestigious hotels such as Boston's Custom House. International travelers will love their resorts in Italy, France, and the United Kingdom.
Holiday Inn Club Vacations: All of their properties offer family-friendly activities that are on site, such as swimming, golfing, bicycling, kids' clubs, and arcades. It's also worth mentioning that each property is close to fun family hot spots like breathtaking lakes, gorgeous national parks, adventurous theme parks, and historical landmarks.
To find out more about the U.S. Department of Education's study, you can read more on how travel improves children's educational attainment and future success.