Resorts around the world are working to keep guests and employees safe during these uncertain times. In compliance with the ever-changing safety guidelines, Bluegreen Vacations has implemented many COVID-19 policies. Continue reading to find out exactly what Bluegreens Vacations is doing to provide you with a safe and memorable vacation.
What To Know Before You Go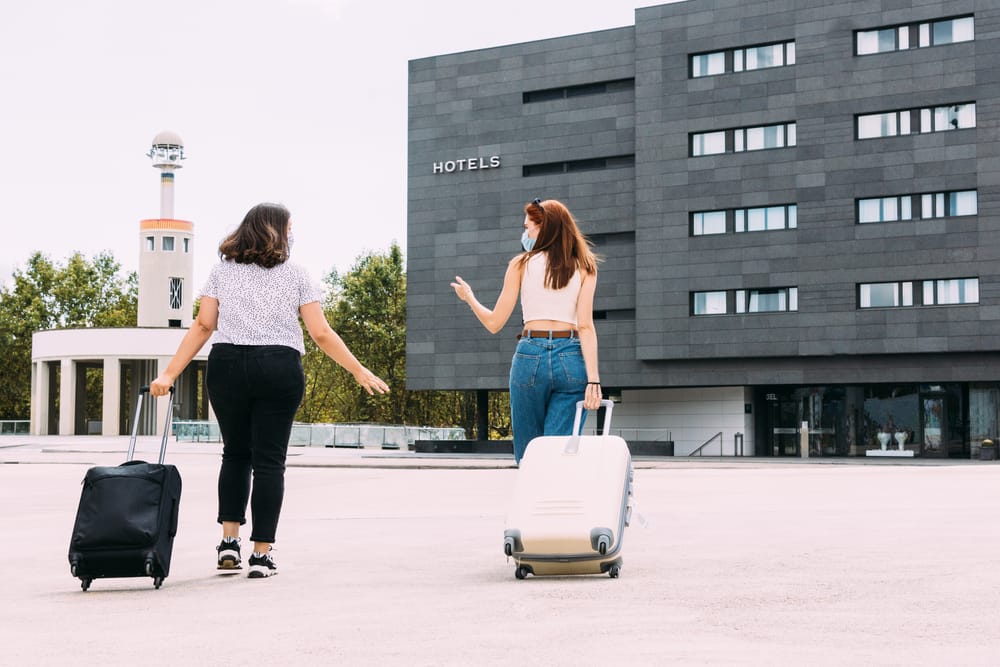 Each state has different travel restrictions regarding COVID-19, which may include self-quarantining or getting tested. Be sure to check the policies of the state you're traveling to before your trip. You should also be aware that due to social distancing practices, Bluegreen Vacations may have temporarily restricted access to certain amenities. Always check the individual resorts' websites before your stay to make sure that you are up to date on what COVID-19 policies may be in place.
COVID-19 policies at Bluegreen Vacations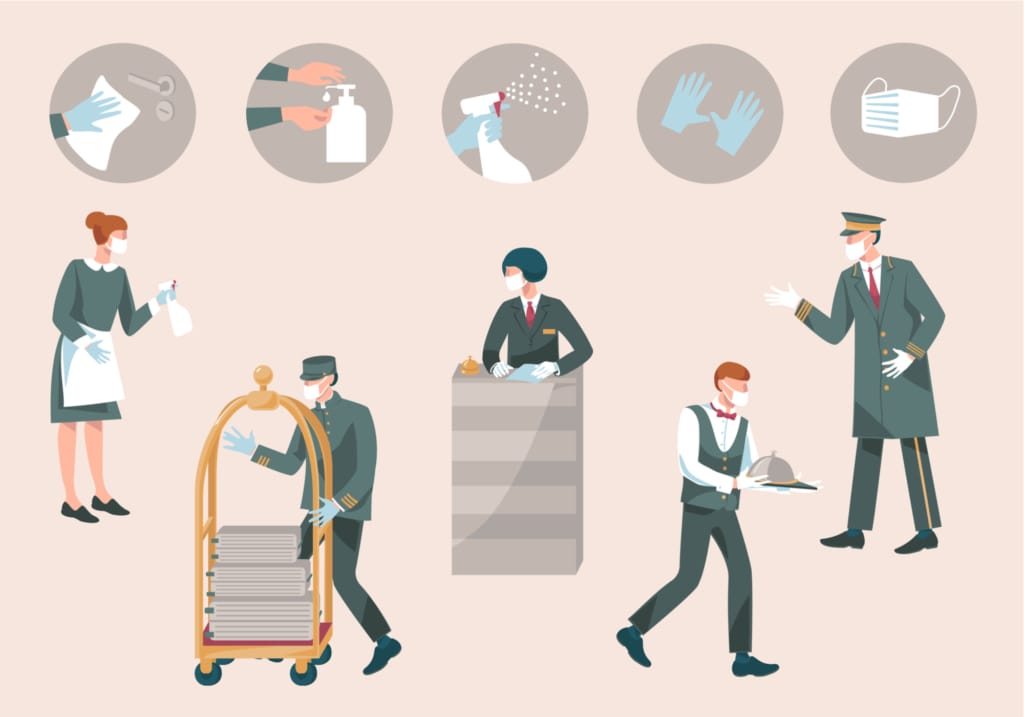 Bluegreen Vacations has created a Sanitation and Cleanliness Committee to develop and execute COVID-19 policies. As a result of an audit of Bluegreen resorts and offices, the committee has designed an updated safety system to put into effect. Here are a few ways that these new protocols are being put into effect.
Staff training and requirements
Employees required to complete training in social distancing, increased sanitation practices and proper use of personal protective equipment.
Associates provided with PPE, including gloves and masks to be used when needed.
Resort common areas
Disinfectant cleaners utilized and increased amounts of hand sanitizer stations are available throughout the resorts.
Increased frequency of cleaning and disinfecting of high touch areas (such as doorknobs and elevator panels) and commons areas including lobbies, gyms, restaurants and restrooms.
Implementation of electrostatic sprayers with EPA-registered disinfectant.
Guest arrival
Instructional signs advising of CDC-recommendations posted in lobby areas, moreover, guest traffic is adjusted to promote social distancing.
Plexiglass dividers installed at check-in areas.
Further precautions include sanitized guest room keys.
Guest Rooms
Updated cleaning measures to disinfect guest rooms, with high attention paid to high touch surfaces such as remote controls, light switches, faucets and countertops.
UV light inspection utilized during checkout cleaning.
Disinfectant cleaner provided in all guest rooms.
Removal of paper menus and magazines from guest rooms.
Dining
Face masks and gloves used by food and beverage employees.
Touchless and disposable menus provided, as available.
Take-out services available at all Bluegreen operations.
Tables sanitized between guests, in addition to using electrostatic sprayers in restaurants and bars.
Bluegreen Vacations Recommendations
Your safety is very important to Bluegreen Vacations, which is why so many COVID-19 policies are throughout its resorts. Guests are encouraged to follow CDC guidelines which include:
Wear face-coverings in public.
Wash hands often and thoroughly.
Maintain social distancing.
Above all, do not travel if you or someone you are traveling with is sick.
Interested in buying a Bluegreen timeshare?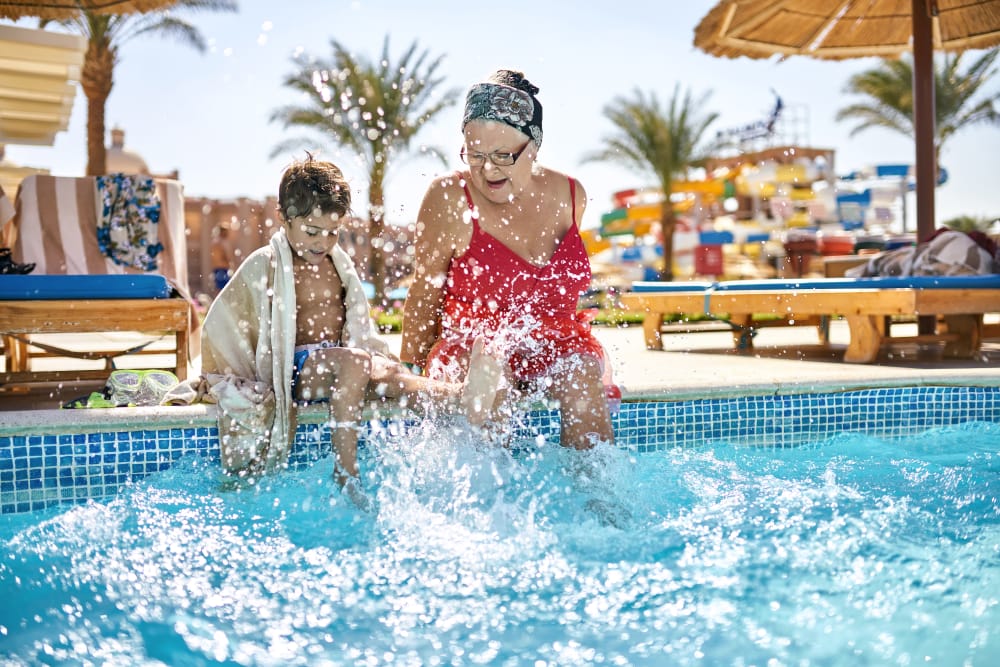 Bluegreen Vacations is confident that implementing COVID-19 policies will allow a safe, but most importantly, a memorable vacation experience. If you're ready to buy a timeshare, browse our offerings of Bluegreen Vacations resales today.