WorldMark by Wyndham offers you the opportunity to experience a different incredible vacation destination year after year. This flexible timeshare program can take you to resorts all around the world. Here's everything you need to know about Worldmark by Wyndham.
Travel The World With WorldMark By Wyndham
Owning at Worldmark means that you can vacation at any resort within the brand's portfolio. You'll never see the same place twice… unless you want to. Worldmark by Wyndham is also a points-based timeshare which means that members are given a certain amount of points each year to use for vacation booking. Gone are the days of rigid timeshare ownership! The flexibility of this program allows you to spend your points how you want, for vacations at any time of the year.
WorldMark is one of the world's largest vacation ownership programs with over 90 resorts and 270,000 owners. Wyndham is a trusted brand with dozens of beautiful resorts. Many of the resorts offered with WorldMark are Gold Crown resorts. In other words, you can have confidence that every resort you visit will have the amenities that you and your family desire.
Best Of WorldMark by Wyndham
The best part of having a flexible point-based timeshare is that you can experience new adventures every year. One year you can spend a week on the white sands of Fiji and the next year you can go bass fishing in Oklahoma. Whatever your dream vacation is, you can have it with WorldMark by Wyndham. We've selected a few of our favorite WorldMark by Wyndham locations and resorts that will offer you a unique vacation experience.
WorldMark Fiji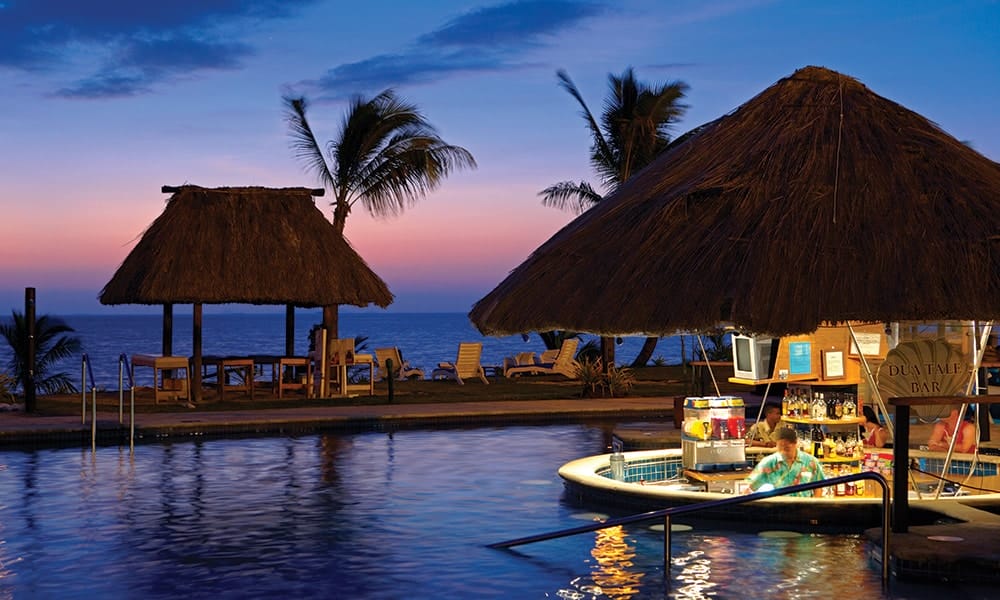 Spend your days admiring the turquoise waters from your thatch-covered balcony at WorldMark Fiji. Experience a tropical getaway with world-class hospitality and amenities. Get pampered with an ocean-side massage or relax at the swim-up bar. This Gold Crown resort offers the comforts of home, including kitchens and wifi in every room.
WorldMark Grand Lake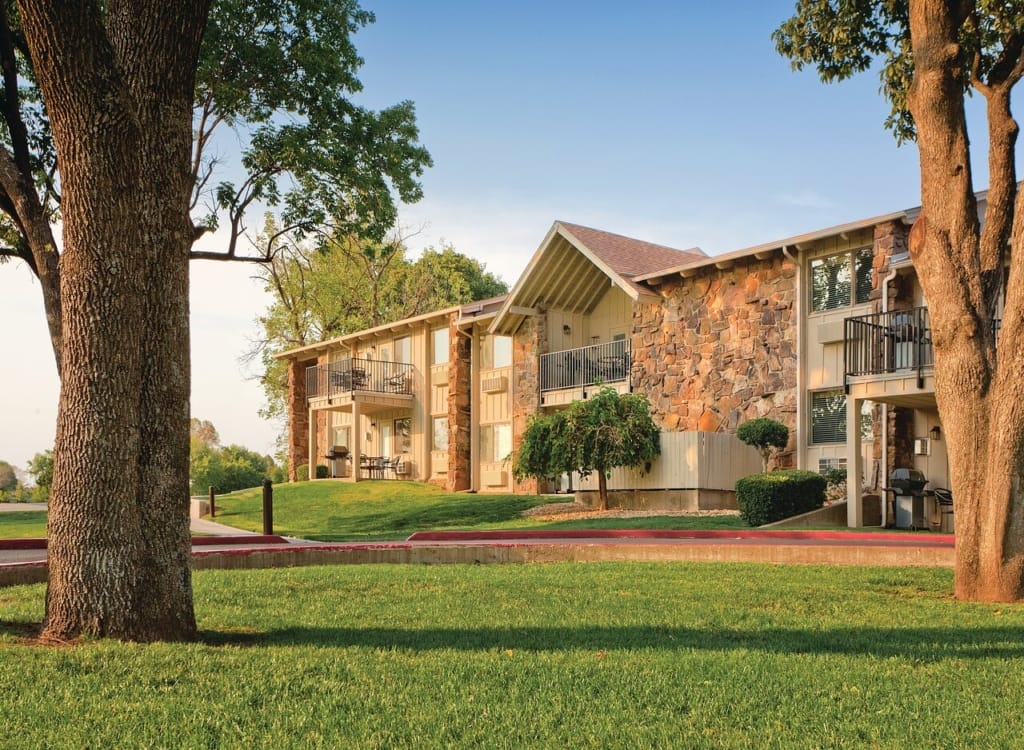 Located on the Monkey Island peninsula, WorldMark by Wyndham Grand Lake is one of Oklahoma's most sought-after resorts. This resort is on Grand Lake O' the Cherokees which has over 1,300 miles of shoreline, so there is plenty of access to the best bass fishing in the state. Likewise, you can enjoy other amazing lakeside amenities including jet skiing and parasailing.
WorldMark Indio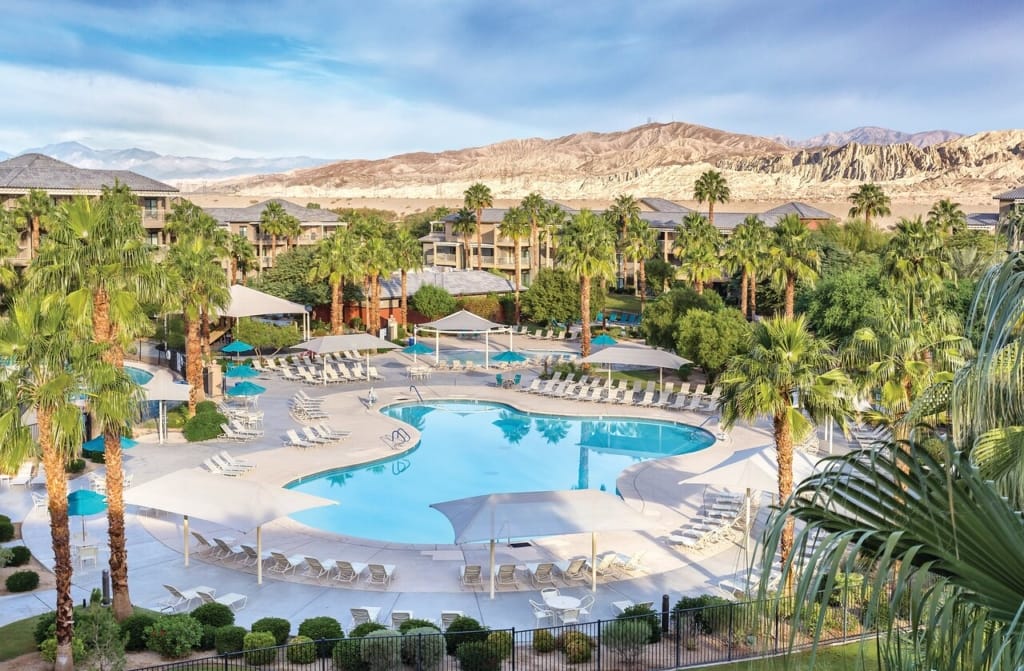 Soak up some desert sun and relax at WorldMark Indio. This Mediterranean-inspired resort is perfectly located for world-class golfing and beautiful hiking. In addition, this oasis has a lazy river perfect for cooling off after a day in the warm California sun. All types of attractions are located nearby, including waterparks and casinos, so you'll never have a dull day at WorldMark Indio.
WorldMark Ownership For Sale
WorldMark by Wyndham has options for everyone's vacation must-haves, so what are you waiting for? Browse our selection of WorldMark by Wyndham timeshares for sale today! However, if you need a bit of help deciding if WorldMark is right for you, call us at 1-800-213-7733. One of our experts would certainly love to help you with any questions you may have.