Shell Vacations Club is the gateway to incredible vacation memories that will last a lifetime. This vacation club features some dream vacation destinations across North America. Shell Vacations Club is one of the largest independent timeshare developers. They serve more than 115,000 members worldwide. The variety of locations and accommodations can meet the needs of any family vacation. Experience the excitement of a wonderful vacation all while enjoying the comforts of home in your timeshare villa. Let's explore what makes Shell Vacations Club so special.
About Shell Vacations Club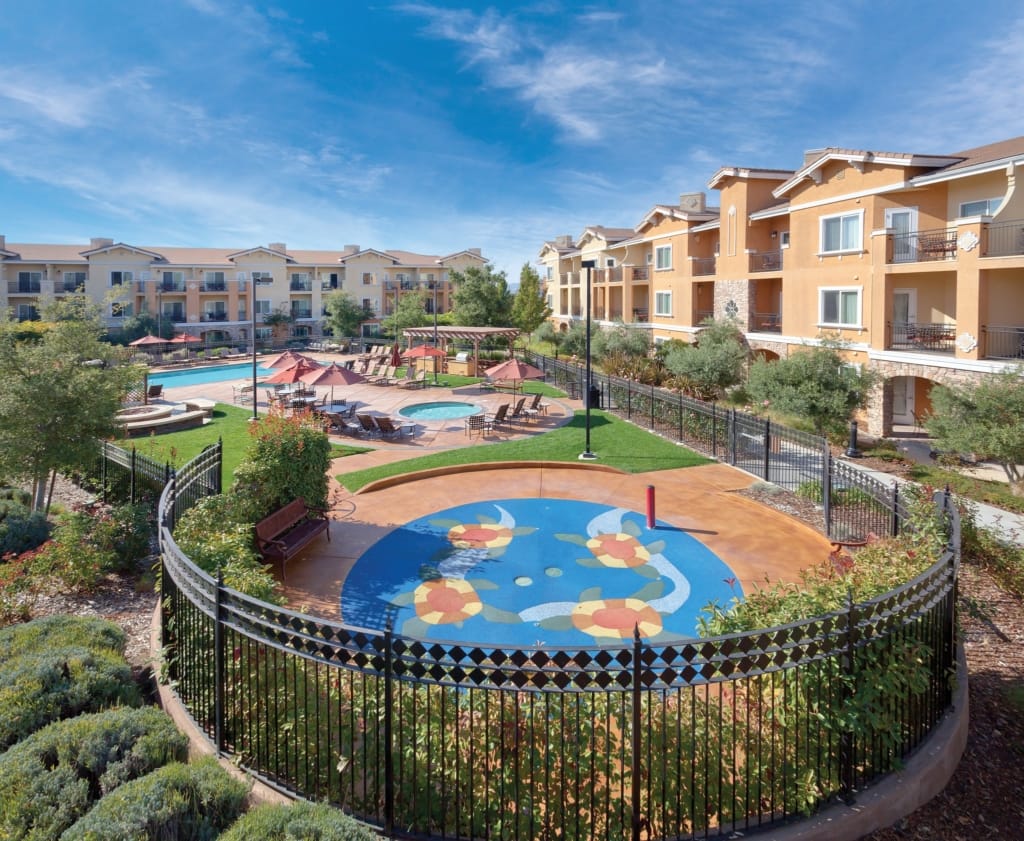 Founded in 1963, Shell Vacations Club offers over 40 years of expertise in hospitality and service to its owners. As part of the premier portfolio of Wyndham Destinations, you can expect superior quality accommodations and amenities with Shell Vacations Club. Shell Vacations Club also takes pride in its efforts to be environmentally conscious, which include implementing solar power and other sustainably sourced materials. This vacation system offers flexibility to owners by offering a simple points-based timeshare program. Owners use their points to book trips to incredible resorts that offer the amenities needed to have a completely relaxing vacation.
Using Shell Vacations Club Points
Shell Vacations Club offers its owners a user-friendly points-based system for reserving resort stays and other vacation opportunities. When someone buys into a timeshare contract with Shell Vacations, they are agreeing on the number of points they will be allotted each year. Owners use these points as currency to book their vacations, choosing the resort and time of year they desire. The number of points required for specific resorts is determined by the popularity of the resort, the location, the time of year, and the size of the accommodations.
Points expire at the end of the year period unless the owner banks their points. This means that the points will carry over to the next year so that the owner doesn't lose those points. If more points are needed in a specific year, owners can either borrow their next year's points or purchase additional points.
Perks For Shell Vacations Owners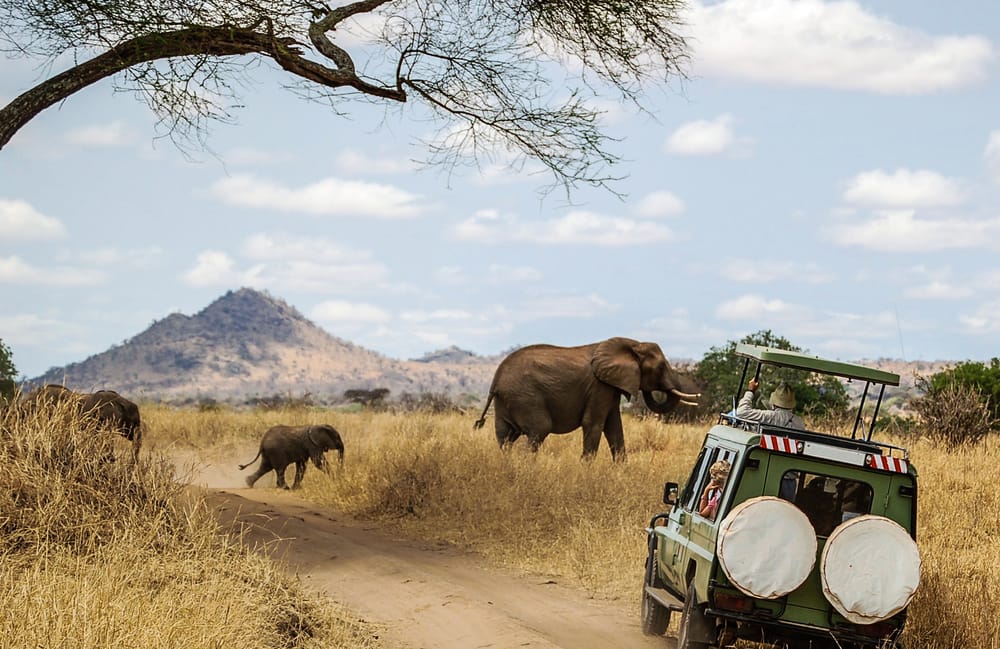 As part of the Wyndham Destinations portfolio, members have the ability to exchange their weeks for vacations at any of Wyndham's 4,300 timeshare resorts. This can take owners on trips to nearly 110 countries around the world. In addition to exclusive discounts for members, Shell Vacations Club also allows owners to use their points for other perks by using some of their special programs.
SVC Collections
With SVC Collections, Shell Vacation Owners can choose to use their points on amazing vacation opportunities. This program allows for owners to use points of some exciting members-only programs that will maximize vacation opportunities. For example, owners can use points on leisure activities, shopping, dining, and entertainment. Points can be used for cruises, safaris, and more!
SVC LifeStyles
SVC LifeStyles is a program that gives owners the chance to experience more adventure on their vacations. For a small fee, owners can choose to participate in exciting recreational activities and events near their resort or even at home! These can include doing adventurous outdoor activities or using points to buy live event tickets.
Signature
Signature, formally known as SVC Elite, is a program that allows guests to take their vacations to the next level. This program offers exclusive vacation planning tools, enhanced vacation opportunities, special benefits during your vacation, and more!
Shell Vacations Club Resorts
There are 26 Shell resorts in the U.S., Canada, and Mexico, but their network of resorts is ever-growing. These resorts are in some of the most sought-after vacation destinations, such as Kauai and San Francisco. Here are some of our favorites.
Lawai Beach Resort – Kauai, Hawaii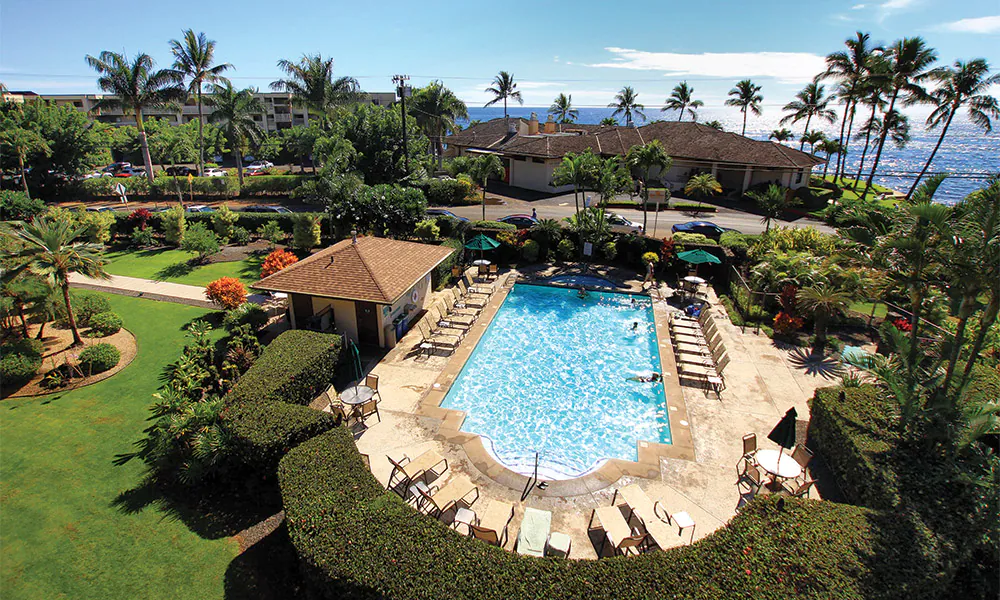 Say aloha to an unforgettable vacation at Lawai Beach Resort in sunny Poipu. This stunning tropical paradise is on the scenic island of Kauai, which means your vacation will be full of golden beaches and picturesque mountain views. Lawai Beach Resort is just steps away from the turquoise waters of Hawaii's famed beaches. This resort is also conveniently located near some of the best adventures that Kauai has to offer, including zip-lining through the lush jungles or swim at the base of Kahili Falls. Retreat back to your villa after a long day to enjoy the comfortable amenities Lawai Beach Resort has to offer.
The Donatello – San Francisco, California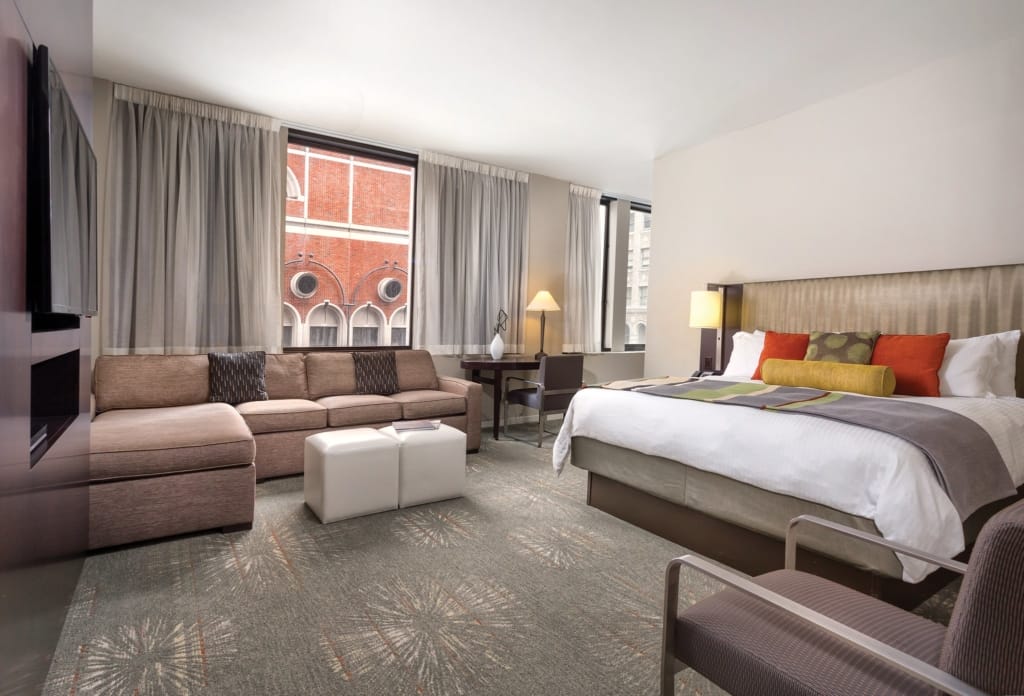 Shell Vacations Club has three resorts in San Francisco, but The Donatello is a real stand-out. The resort is a block away from Union Square and embodies the truly unique spirit of San Francisco. Each of the resort's villas offers elegant European-inspired decor and comfortable accommodations. Enjoy live jazz music and authentic Northern Italian cuisine at the on-site Zingari Ristorante or take in the stunning views from the rooftop lounge. The Donatello offers its guests a sauna, a fitness center, and on-site massages to completely unwind in luxury. You won't want to miss this Bay Area treasure.
Mountainside Lodge – Whistler, B.C. Canada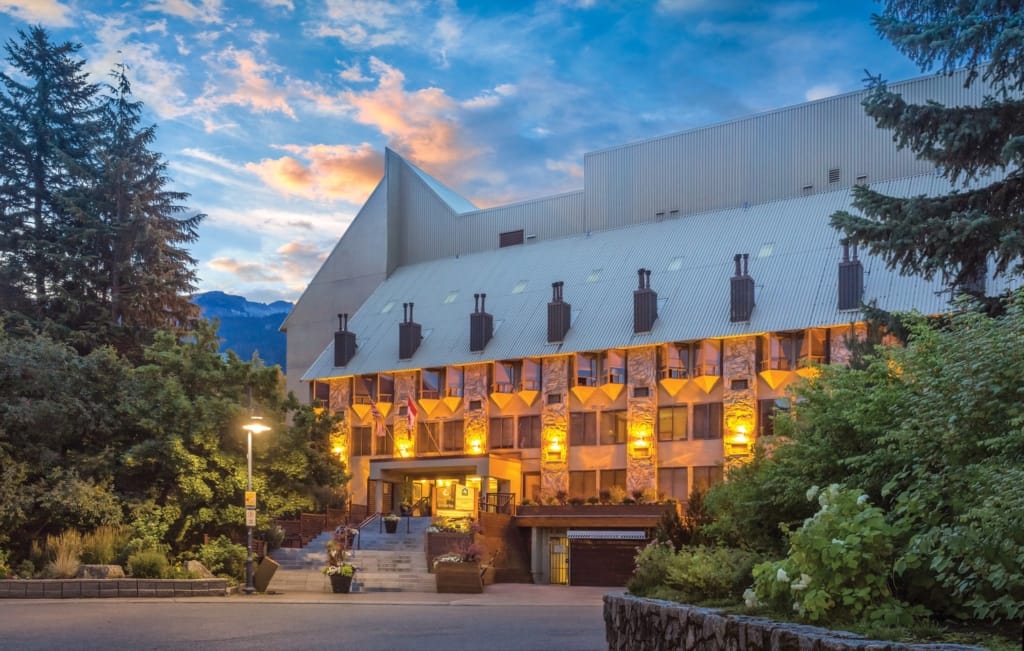 Just a one-minute walk from Whistler's world-famous slopes, you'll find Shell Vacations Club's Mountainside Lodge. This resort is surrounded by the scenic snow-capped Coast Mountains, which can be admired from anywhere on the resort's property. Cozy up after a day of skiing near your villa's log fireplace or relax in your whirlpool bathtub. Another way to relax and take in some beautiful views is in the resort's year-round heated pool and hot tub, which overlook Whistler's ski slopes. Mountainside Lodge is the perfect jumping point for unbelievable skiing or for exploring the picturesque Whistler Village.
Shell Vacations Clubs Timeshares For Sale
If you think that Shell Vacations Clubs would be the perfect vacation club for you and your family, Timeshares Only is here to help! Firstly, you should browse our marketplace of available Shell Vacations Club timeshares. Then when you've found the perfect one for you, simply make an offer! If you need further assistance or have some questions, don't hesitate to reach out! Our team of timeshare experts has years of experience and connections, so call 1(800) 213-7733 today!