When you want to make memories with your family, there are few places that can match Orlando, Florida. Known as the theme park capital of the world, Orlando has plenty of exciting thrills for your loved ones, but there's more to this city than meets the eye. Beautiful gardens and a rich cultural history lie just beneath the surface, waiting to be discovered. Do you want to see it? Then you've come to the right place. When you visit Orlando, you'll need somewhere to stay that gives you easy access to everything the city has to offer. That's where Marriott Harbor Lake comes in. This resort boasts spacious accommodations and plenty of amenities to give you and your family the perfect home base to make some memories. Here's what you need to know about Marriott Harbor Lake.
Amenities at Marriott Harbor Lake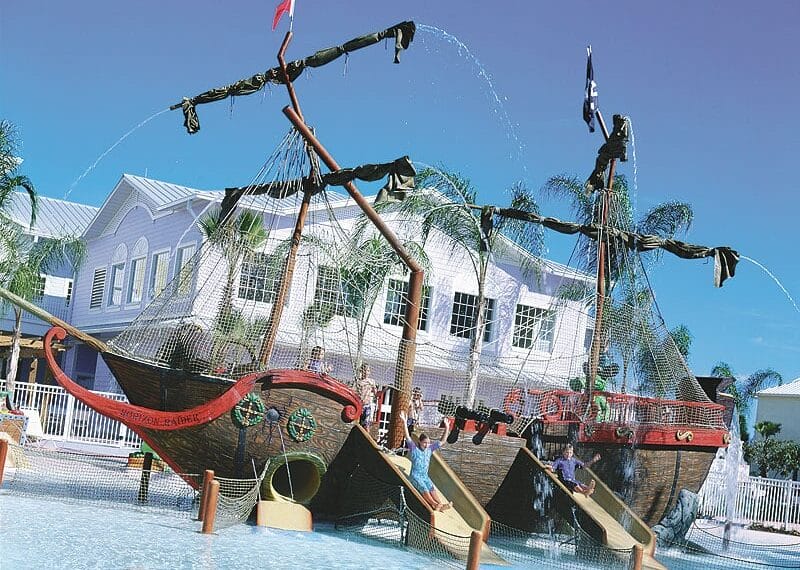 While most of your vacation memories will likely be made out in the city, you'll still need things to do when you're at the resort. Fortunately, Marriott Harbor Lake has more than enough for you to enjoy! Guests can cool off from the Florida heat in the swimming pool or warm up in the hot tub. The little ones are sure to love the Florida Falls splash pad and kids' pools. Want to keep up with your routines? No problem! Stop by the on-site fitness center, which has more than enough cardio and strength equipment to help you stay in shape. When you need a bite to eat, head over to the Patio Bar and Grill. Here, you can enjoy casual American food with outdoor seating, so you'll have a good meal with some fresh air. There's also a casual kiosk with snacks and coffee if you want something lighter.
Accommodations at Marriott Harbor Lake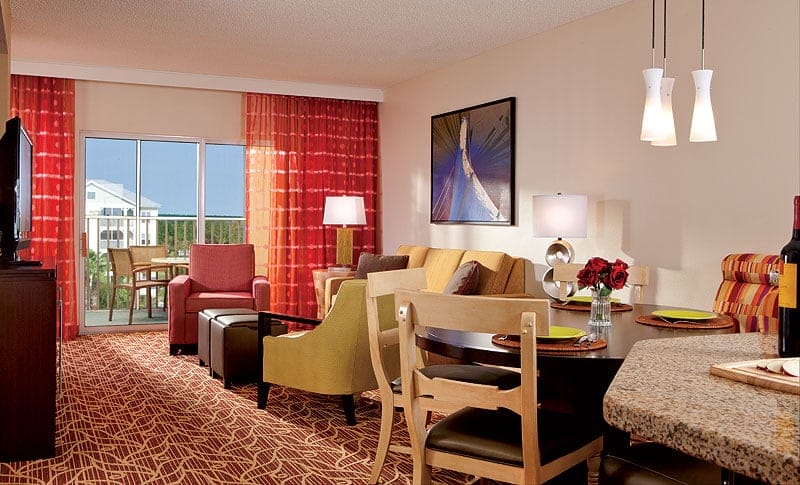 When you return to your one or two-bedroom villa at Marriott Harbor Lake, you'll find you have plenty of room to stretch your legs in. The one-bedroom villa comes with a king-sized bed, sofa bed, and full kitchen. You'll also have a living and sitting room to enjoy, separate from a dining area to enjoy meals on those days when you don't want to leave the resort. Overall, this villa can accommodate up to four guests. Meanwhile, the two-bedroom villa features everything you would find in the one-bedroom, alongside some new features. You'll have an additional two queen-sized beds and a second bathroom; perfect for a bigger group! This villa has a maximum occupancy of eight guests. As a bonus, no matter which villa you choose, you'll have access to your very own balcony. So you'll have a great view of the city to start or end each day.
Things to Do Near Marriott Harbor Lake
While Marriott Harbor Lake is a wonderful home base, at the end of the day, it's just one part of the memories you'll make in Orlando. The experiences you'll have in the city will be what makes your trip exceptional. Fortunately, this resort is perfectly positioned to help you get to all the best attractions quickly. Here are just a few of the things you can do near Marriott Harbor Lake.
Visit Orlando's Many Theme Parks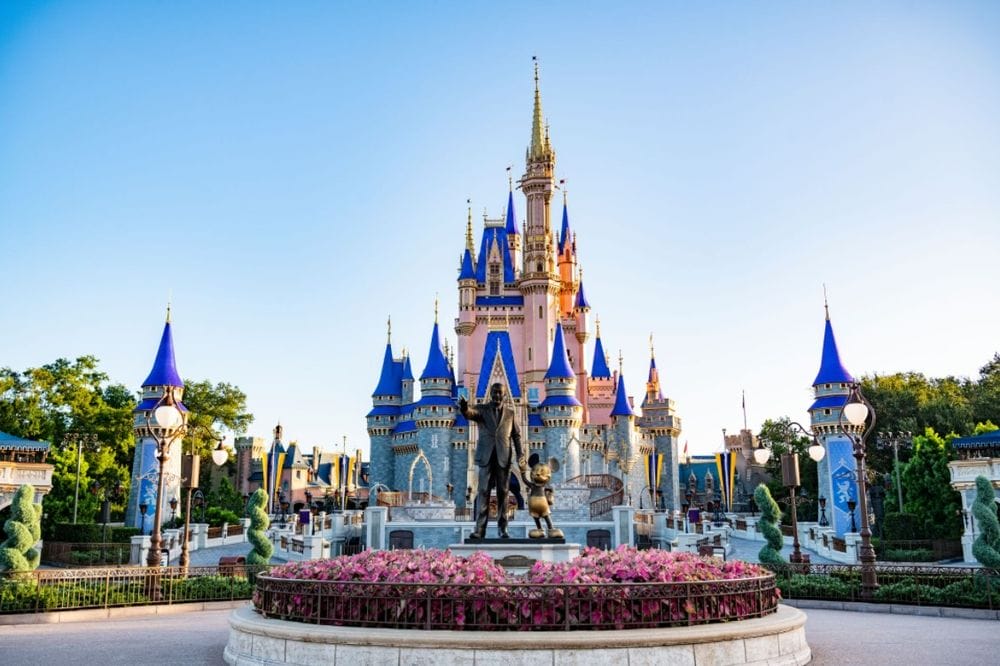 They don't call Orlando the theme park capital of the world for nothing. If you're visiting, you're probably interested in at least one of them. Fortunately, Marriott Harbor Lake is just a short drive from all of them. Walt Disney World resort is just four miles away from the resort. So if you'd like to enjoy Disney's many theme parks like the Magic Kingdom or Hollywood Studios, you'll be in a good spot to do so. Universal Orlando is just over seven miles away and is home to three parks, including a waterpark. Universal also boasts the Universal City Walk, a massive entertainment hub with plenty of stores, restaurants, and even a movie theater. Lastly, SeaWorld Orlando is only a mile out from the Marriott. Whether it's meeting Mickey Mouse or braving the most iconic water park in the U.S., this resort is perfect for you.
Explore the Beauty of Orlando's Nature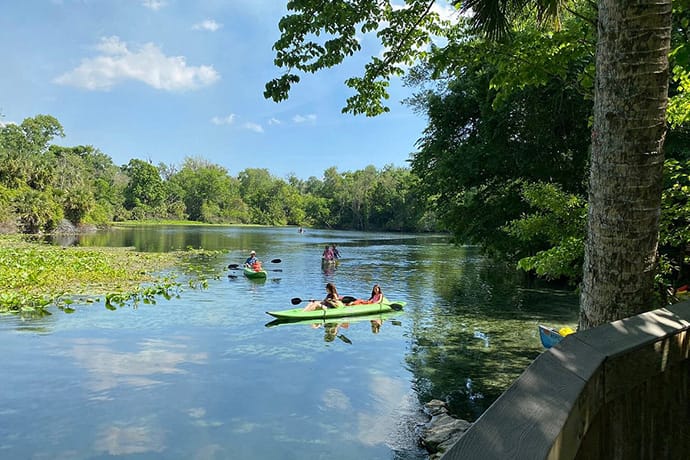 Just off the beaten path, you'll find that Orlando has plenty to enjoy for those that prefer the outdoors. This city harbors forests, prairies, and wetlands to explore, away from civilization. If you enjoy observing flora, check out the Harry P. Leau Gardens. From azaleas to bromeliads, these gardens offer plenty to see. The gardens also feature a collection of sculptures and seasonal art exhibits. Whether you like nature, the arts, or both, these gardens are a great place to visit. If hiking is your thing, then Wekiwa Springs State Park is a must-see location! The park is home to over twenty miles of trails and has a convenient kayak and canoe rental center on-site. There are picnic and fishing locations scattered throughout as well. Both the gardens and the state park are just a short drive away from Marriott Harbor Lake, so you'll have easy access to Orlando's nature.
Prepare to be Amazed at Wonderworks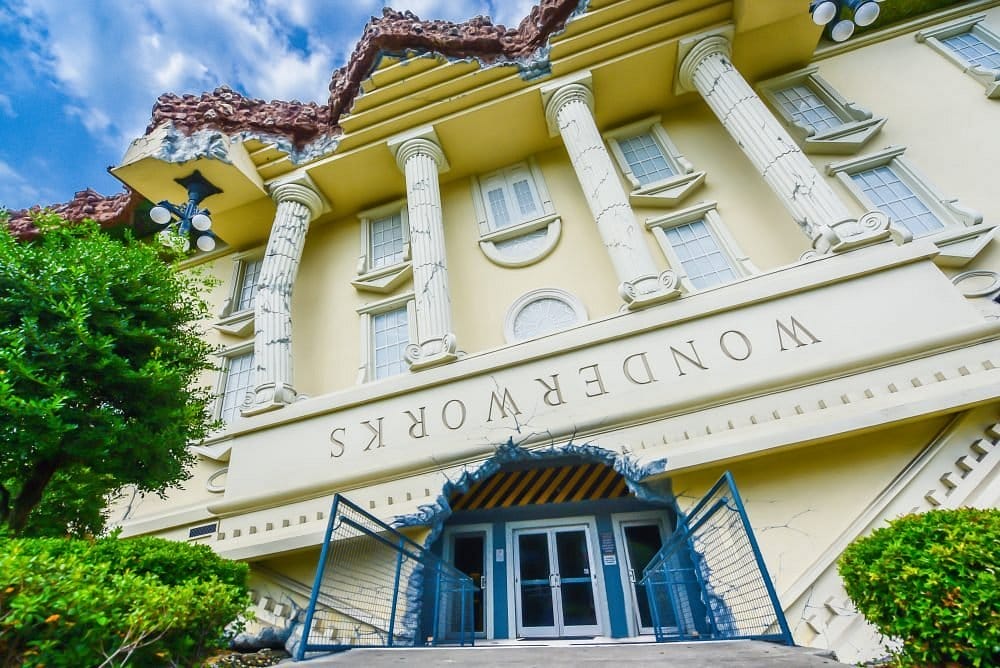 When you drive down International Drive, you might see a building that looks like it's upside down. Your eyes aren't deceiving you. You've stumbled across the beloved Wonderworks! This 35,000-square-foot amusement park of the mind boasts over 100 hands-on exhibits that challenge the mind and spark the imagination. Both kids and adults are sure to enjoy the six Wonder Zones featuring physical challenges, mind-boggling art, and extreme weather simulators. There's even an indoor ropes course and a 4D simulator ride!  If all this wasn't enough, Wonderworks is also home to the Outta Control Magic Comedy Dinner Show. You'll have plenty of laughs alongside unlimited pizza, salad, beer, and wine. Wonderworks is only three miles away from Marriott Harbor Lake, so you'll be within arm's reach of mind-bending memories you'll never forget. 
Learn more: Things to Do in Orlando Besides Theme Parks
Make Memories With Your Family at Marriott Harbor Lake
With tons of theme parks, beautiful gardens, and a few surprises around every corner, you're bound to make incredible memories in Orlando, Florida. If you want the best place to stay when you make them, consider buying a timeshare at Marriott Harbor Lake. A timeshare will help you return to the same place each year, so you won't have to worry about constantly having to book a new hotel room every time you visit. You'll have one consistent and luxurious home away from home to stay in. At Timeshares Only, our marketplace has listings from top brands like Marriott, Westgate, and Disney Vacation Club.
If you'd like to visit Harbor Lake but don't want the commitment of vacation ownership, consider renting a timeshare instead. With a timeshare rental, you'll get all of the perks of a timeshare villa for a lower price. If you have any questions, we're happy to help! Please give us a call at 1-800-610-2734 or email us at info@timesharesonly.com.