Don't let the Kilauea volcano eruption impact your Hawaiian travel plans! It is safe to travel to Hawaii now.
Is it Safe to Travel to Hawaii Now?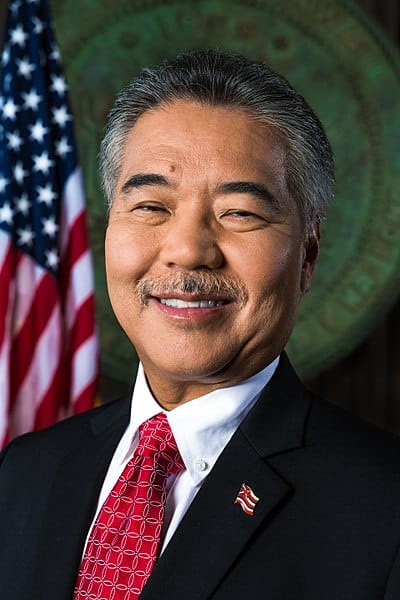 In a press release published by the Hawai'i Tourism Authority, Hawaii Governor David Ige stated "Travel is save to the Hawaiian Islands."
Hawaii's islands are guaranteed perfect family vacations for its year-round perfect weather and picturesque beaches. They'll keep you coming back for more year after year. In fact, touring the Volcanoes National Park on hikes or flying above in a helicopter are some of the top tourism activities in Hawaii.
It is no secret that Kilauea is the most active volcano in the world. Because of this, its eruption was anything but a surprise to residents. Luckily, everything is back to normal and it is safe to travel to Hawaii again.
As Governor Ige said, "Visitors can book their trips comfortable in the knowledge that their vacation experience will provide all the enjoyment they expect when coming to our beautiful islands."
Hawaii and the Kilauea mountain have expert scientists, geologists and meteorologists working round the clock to constantly monitor activity. Health experts have also been working closely to ensure that people in the surrounding area are not in any danger.
If you were hesitant about your travels to Hawaii but feel better now, go ahead with your vacation planning! Timeshares or vacation rentals are a great way to stretch out for ultimate island relaxation. Not to mention, some of the most beautiful resorts in the world are located among Hawaii's many islands.