Traveling to another country is something everyone should do at least once in their lifetime. With so many nations and beautiful places around the world to see, why travel to the same place all the time? It seems like most Americans don't explore the world as much as they should and the proof is in the numbers: there are 320 million-plus citizens in the United States and only 42% have passports.
Why You Should Travel the World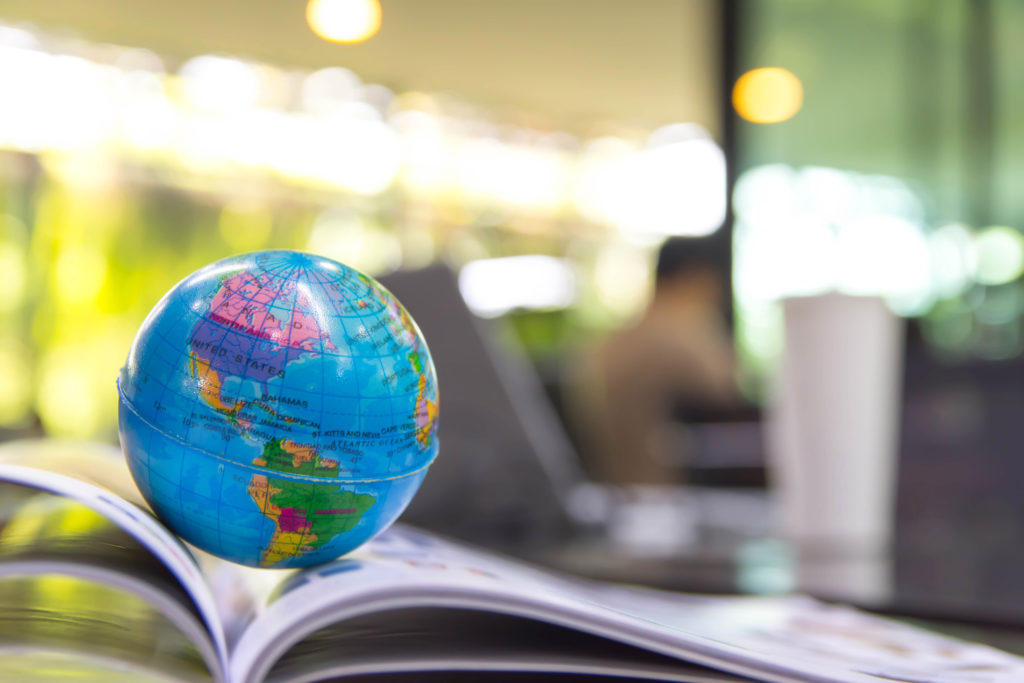 There may be many reasons why people in the U.S. don't travel to other countries: financial reasons, the lack of having a lot of time off (international travel requires more time off just factoring in distance and travel time) amongst other things.
If you're able to acquire the time off and save up to see new and exotic countries, we have some great places you'll love to see. If you're into seeing nature in different varieties all in one country, consider buying a timeshare. There just one reason that allows owners to travel the world.
International Travel with a Timeshare Purchase
Kenya Resorts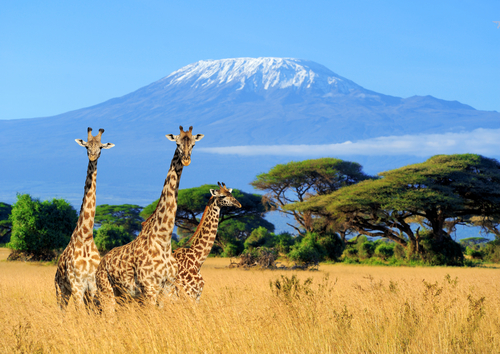 Kenya's landscape provides a vast array of diversity from deserts, forests, and open plains, to city life in Nairobi and so much more. For the really adventurous, you can take a 6-8 day safari out of Nairobi to observe a pride of lions basking in the sun. Watch a family of elephants cross rivers in the Samburu National Reserve. Lamu Island offers beautiful coral reefs, golden sand, and crystal blue water that has managed to stay unspoiled even with the mass amounts of tourism that has impacted Kenya over the years. Much of the preservation of the natural resources might have to do with the fact that there are no roads and few vehicles on the island. To get around, the modes of transportation are by foot, boat, or donkey. While there, don't forget to visit the Masai Mara National reserve. Every year from July to October, the "Great Migration" takes place. Millions of wildebeest and zebra migrate from the Serengeti in Tanzania.
Timeshares in Paris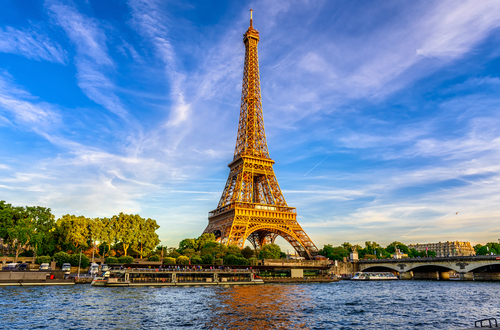 If nature isn't really what you're looking for and you enjoy city life, a timeshare in Paris is a great place to fulfill your needs. The City of Lights draws many people from all over just by the allure of the Eiffel Tower. Of course, the exquisite cuisine and diversity of art collections (including one that happens to house the most famous painting in the world, the Mona Lisa, in the Louvre) is another reason Paris is enticing. The Rococo and Neoclassic architecture surrounds the city and Notre Dame is a must see while there.
Even history buffs can have a fun time in Paris because you can see the tomb of Napoleon Bonaparte and his taxidermy horse and dog on display. For those who have a passion to shop and want to get a truly authentic Louis Vuitton bag in Paris, look no further than to visit the shops at Champs Élysées, it's the French version of California's Rodeo Drive.
Barcelona Vacation Ideas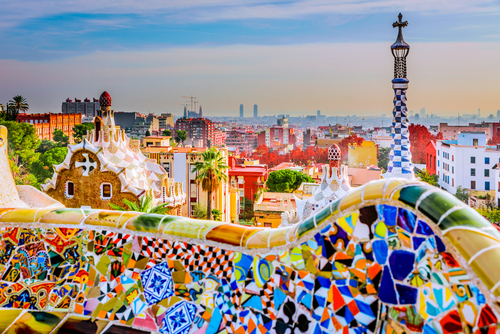 France's next-door neighbor, Barcelona, is another busy city that offers a lot of diversity. From the tree-lined streets of Las Ramblas to Barri Gotic's narrow alleys, Barcelona is the city that gave us Pablo Picasso and is filled with beautiful city parks, gardens, and beaches making it another great place to own a timeshare.
Dip into the warm waters of the Mediterranean in the daytime and head out for fun when the sun sets, as the city offers a vibrant nightlife, too. If you're looking to watch a bullfight, however, Barcelona has banned it. Love it or hate it, bullfighting is one of Spain's most famous past time. You would have to venture out to Seville to see one.
London Resorts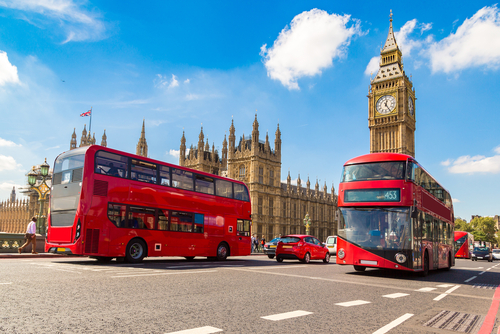 London is another fantastic city for those who are into the hustle and bustle of city life. Big Ben and the London Eye, along with the Tower of London are all must-sees. Of course there is Buckingham Palace and many other countless points of interests to satisfy any city dweller. Don't forget to check out the historic pubs for a drink or two! It may sound cliché, but the fish and chips are to die for. Make sure to check out London's adorable cottage timeshares that are surrounded by beautiful countrysides.
So if you don't have a passport yet, what are you waiting for? Go out and get one, because you should travel the world. It's waiting for you!