With world-famous beaches, lush rainforests, and scenic mountaintops, it's no surprise that Hawaii is considered the peak of tropical vacation getaways. While all eight of Hawaii's major islands are great, Maui is an especially great place to visit. This island is known as "the Valley Isle" and is overflowing with natural beauty, like its white, black, and red sand beaches. If you're planning to visit the most beautiful island on Earth, you should plan to stay at the best resort on the island. You should stay at Westin Nanea Ocean Villas. From its stellar amenities to its prime location on Ka'Anapali Beach, this resort has everything you need for a truly memorable vacation.
Accommodations at Westin Nanea Ocean Villas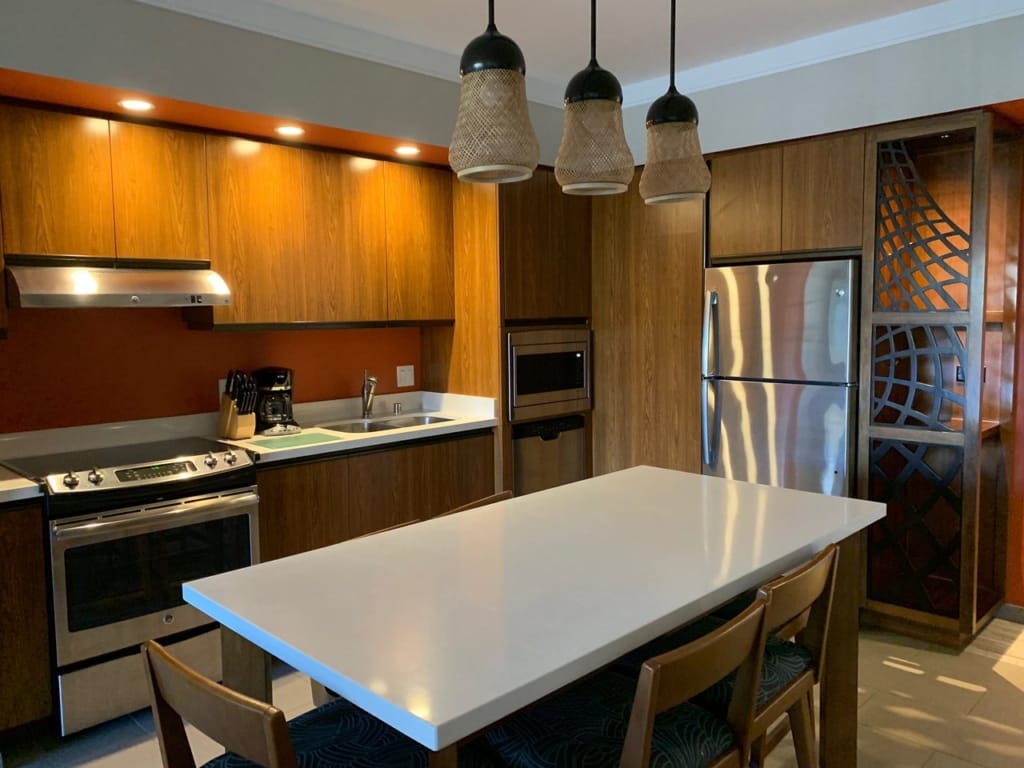 A stay at Westin Nanea Ocean Villas means staying in a residentially-inspired lodging designed with a tropical Lahaina twist, from the dynamic tones of Koa wood to hīna'i-style lighting. The resort strives for a cozy feel without compromising on aesthetics. Guests have their choice of a one, two, or three-bedroom villa. No matter which you choose, you'll enjoy a private balcony, full kitchen, and HD home entertainment system. It's safe to say you'll have plenty of creature comforts here! The one-bedroom villa comes with a king-sized bed and sofa bed to accommodate four guests. Next, the two-bedroom villa adds an additional king-sized bed to house up to seven guests. Finally, the three-bedroom villas boast a whopping three king-sized beds and can accommodate up to nine guests. These villas range from 840-1,470 square feet. As a result, you'll always have plenty of space to stretch your legs!
Amenities at Westin Nanea Ocean Villas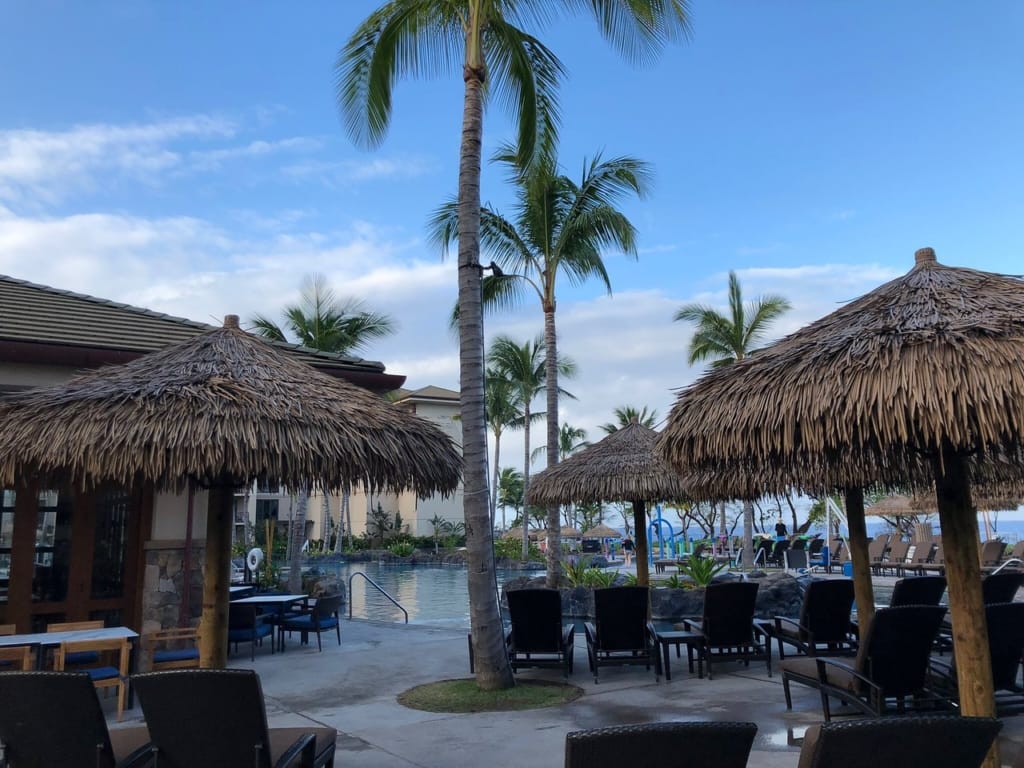 While there's plenty to enjoy in Maui, Westin Nanea Ocean Villas still has plenty of amenities to make your stay as enjoyable as possible. The resort has three dining options to keep you full without leaving the property. Mauka Makai focuses on fresh breakfast dishes so you can start your morning strong. There's also the Kauhale Market, serving Starbucks coffee and fresh pastries if you'd like a treat to go. Meanwhile, Inu Pool Bar is the perfect spot for anyone hoping for a good drink. Inu also serves lunch and dinner, so you can lounge around the pool with a delicious meal. Speaking of the pool, this resort has a lagoon-style pool that's 10,000 square feet. This pool consists of an upper pool, two plunge pools, a children's pool, and three hot tubs. You'll definitely have a lot of aquatic fun at the Ocean Villas!
Things to Do Near the Westin Nanea Ocean Villas
While the on-site activities are fabulous, what really makes the Westin Nanea Ocean Villas awesome is how close it is to some of the best sites in Maui. You'll be just a short drive away from plenty of great attractions! From surfing and snorkeling to exploring downtown Lahaina, here are just some of the things to do that are only a short drive away from this resort.
Read More: Best Golf Courses in Hawaii to Visit on Vacation
Ka'anapali Beach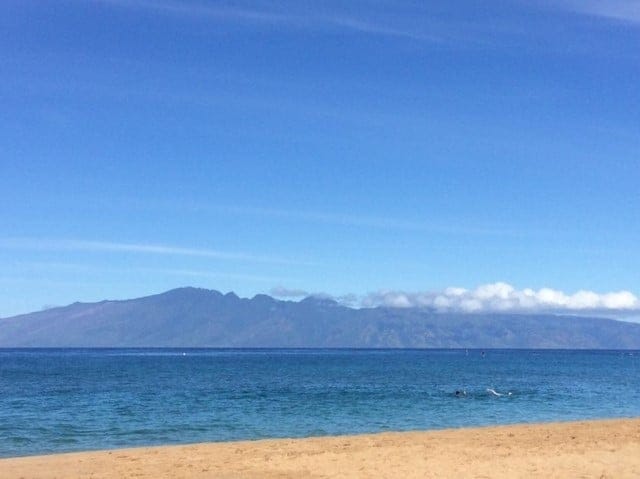 The three miles of sand that stretch out across this iconic beach are filled with activities to enjoy! Visitors who love the water will especially love the beach. Ka'anapali is a great place for beginners to learn how to surf. In fact, many surf shops nearby offer lessons! You'll also find that the area around Black Rock is perfect for snorkeling! Be sure to keep an eye out for the turtles if you go. Speaking of the Black Rock, every evening, visitors have a chance to experience a piece of history! King Kahekili, the last chief of Maui, jumped from this rock in order to practice the sport of lele kawa. Today, his jumps are reenacted at this special ceremony held every evening. Lastly, the Skyline Hawaii zipline tours offer a great opportunity to get a bird's eye view of the entire beach.
Downtown Lahaina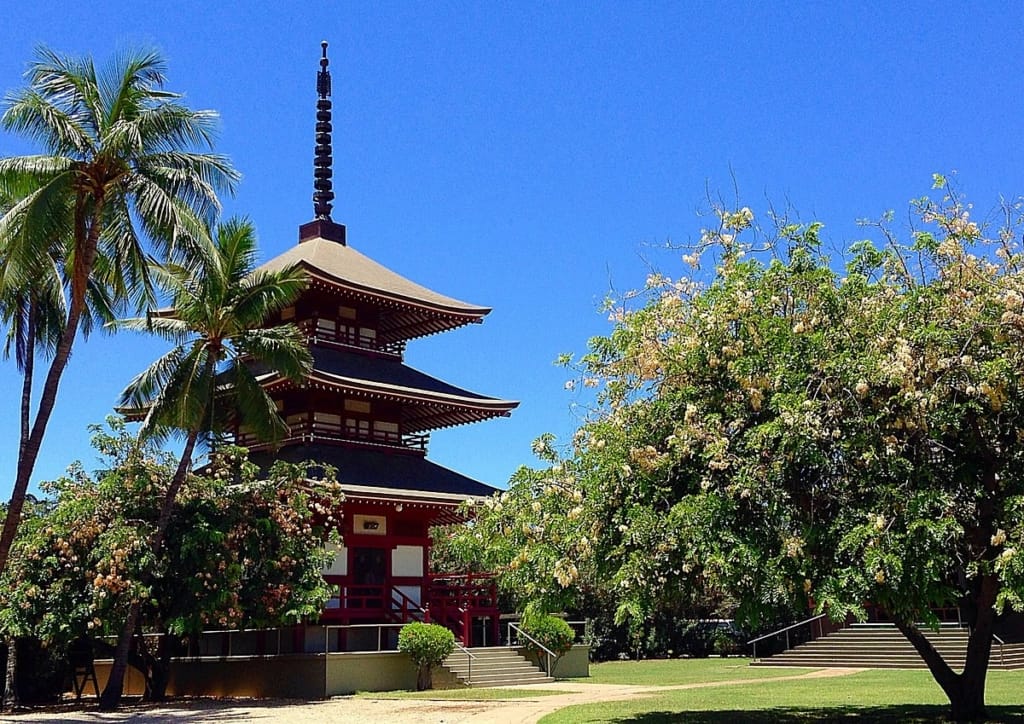 The Westin Nanea Ocean VIllas isn't just close to the sand and sea. It's also a short drive from downtown Lahaina! From its gorgeous flora to its rich history, there's plenty to explore in the city itself. Nature lovers should check out the Lahaina Banyan Court Tree Park. This park is home to the largest banyan tree not only in Hawaii but in the entire U.S.! Planted in 1873, the tree spans 1.94 acres and rises over 60 feet into the air. The Lahaina Jodo Mission is a must-see location for anyone interested in history. The Mission features a beautifully crafted Buddhist temple and pagoda, as well as a statue of the Buddha. In fact, the Buddha statue was completed in 1968 to commemorate the centennial celebration of the first Japanese immigrants to Hawaii.
Buy or Rent a Timeshare at Westin Nanea Ocean Villas
A vacation at the best island in Hawaii deserves a stay at the best resort in Maui. Westin Nanea Ocean Villas is that resort. With its excellent location, cozy accommodations, and great amenities, you're sure to have a spectacular stay. If you're thinking of staying in Maui, consider buying a timeshare here, so you can save money on repeated trips over the years. Or, if the sticker price seems a bit daunting, you can always rent a timeshare to enjoy this resort for a lower price. Whichever option you choose, we have a stellar marketplace with listings not just here, but for other resorts in the Westin brand. If you have any questions, feel free to give us a call at 1-800-610-2734 or email us at: info@timesharesonly.com.