You may have heard of Welk Resorts, known for having several beautiful locations in the U.S. and Puerto Rico. Aside from Welk Resorts' six amazing locations, Welk also offers owners the ability to travel to exciting destinations through their Experiences Collection. They also offer the Welk Platinum Program.
As a Welk Platinum owner, you can also travel to a collection of resorts affiliated with the favored brand and use points to experience greater vacations.

Welk Resorts Platinum Program
Rather than owning a timeshare week, Welk Resort owners can vacation by points. There are different tiers of Welk membership. Welk Platinum ownership has even more benefits than the regular traveler. Because of this, Welk Resorts Platinum owners have a wealth of options to have the best vacations. Owners can log onto their Owners Lounge to view how many points they have available, transfer current points to the next year, or borrow points for this year's trip.
With this flexibility and convenience, Welk Platinum program owners also have the opportunity to vacation at any of the Experiences Collection by Welk Resorts.
Stay at a Disney Vacation Club Resort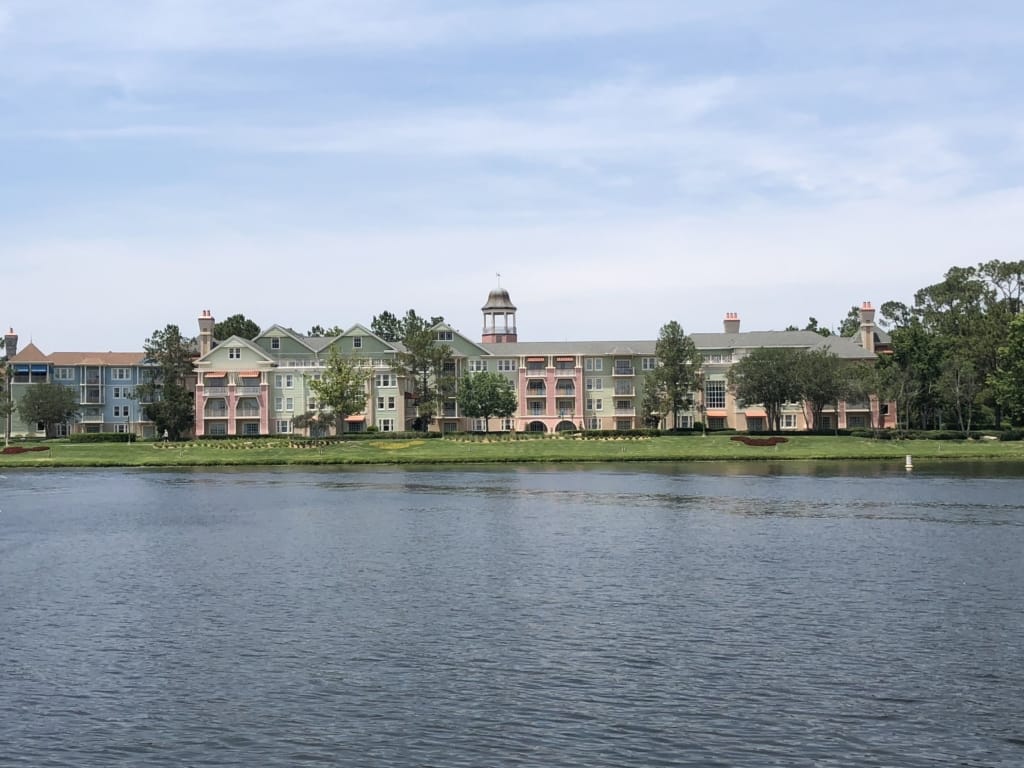 A huge perk for Welk Platinum owners is the opportunity to also vacation at a Disney Vacation Club resort–without the huge DVC price tag. Within the Experiences Collection by Welk Resorts are three Disney Vacation Club opportunities. Disney's BoardWalk Villas, Aulani and Saratoga Springs are additionally up for grabs for awesome vacations.
Disney's BoardWalk is a quarter-mile long promenade of unique shops, restaurants and nightlife. Perfect for adults and kids, the BoardWalk evokes a Coney Island vibe that is only a short stroll to Epcot. Even more, guests can enjoy a boat ride to Hollywood Studios.
Taking Disney magic to Hawaii, Aulani is a perfect beach escape that will please ocean-lovers and the little ones that beg for Mickey Mouse. Go snorkeling in the man-made lagoon on Oahu and experience a luau!
Saratoga Springs is a calm escape of 65-acres inspired by historic New York. Just far enough away from the theme parks to fully relax and unwind, Saratoga Springs, by comparison, offers other unique accommodations. Guests can stay in a treehouse villa elevated 10 feet off the ground!
Relax at the Four Seasons Residence Club Aviara
The Four Seasons Resort Club Aviara sits in the rolling hills surrounding the town of Carlsbad, California. Here you'll undoubtedly enjoy ultimate relaxation and opportunities to enjoy the outdoors through group classes that take place in the open-air Yoga Pavilion class. Style and comfort meet at the residences. Guest rooms (superior style studio suites) and units with separate bedrooms give you all the privacy you need on vacation. They also offer villa residences where you can have groceries delivered to your door.

Head to Red Wolf Lakeside Lodge in Lake Tahoe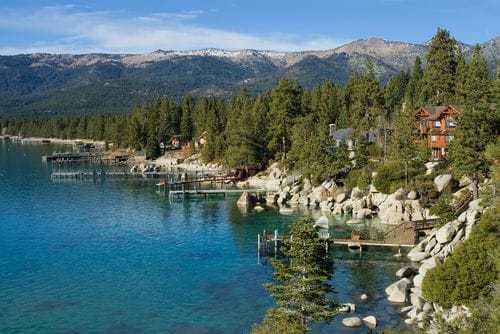 Perfectly perched on the North Shore of Lake Tahoe, the Red Wolf Lakeside Lodge is an inviting lodge by Grand Pacific Resorts. With an outdoor pool deck, cozy accommodations and the nearby Sierra Nevada mountains towering nearby, experience the great outdoors in the best way possible. Fun activities never end year-round, as guests can enjoy skiing, snowboarding or sledding in the winter and boating, biking or a round of golf in the summer.
Recharge in the Mountains at Post Montane Resort
The Post Montane Resort is located just west of Denver in the Beaver Creek Village. Welk owners who choose to vacation here are in for a treat. Luxurious accommodations make your vacation as comfortable as if you were at home. The town of Beaver Creek is quaint but there's plenty to see within walking distance of the resort. Several art galleries are within a block of Post Montane. At the edge of town, the Beaver Creek Miniature Golf gives vacationing families a chance to unwind as they play a round.
Visit Paradise at Pono Kai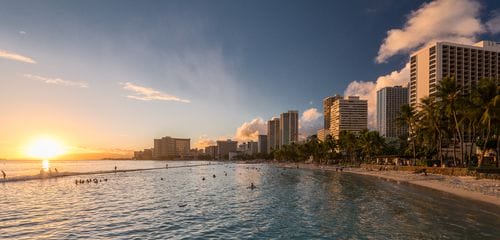 The Pono Kai resort is perfectly situated on the eastern part of the idyllic Hawaiian island of Kauai. Just a short distance from Fuji Beach, Lydgate Park, the Fern Grotto and many other local points of interest, Pono Kai adds to the magnificence of the Experiences Collection by Welk resorts. Rooms at Pono Kai range from studio suites (known as mini-suites) to spacious two-bedroom suites. Each room contains a well-equipped kitchen and free wifi, all in stylish settings with modern furnishings.

Other Destinations in the Experiences Collection by Welk Resorts
Looking for more adventure and exploration? Check out some of these other properties that members of Welk Resorts Platinum program can stay at: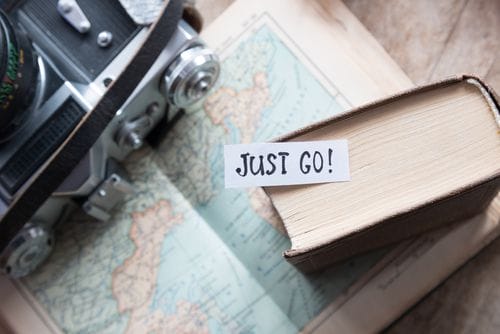 For even more savings, Welk Platinum points on the resale market come at a fraction of the cost. If you are interested in Welk Resorts timeshares and the amazing Experiences Collection, this might be the brand for you!