If you're planning a trip somewhere a little more fast paced than you're used to, it can be slightly daunting. City travel is nothing to fear, as long as you're equipped with these Travel Tips designed to keep you safe and in the know!
1. Secure Your Belongings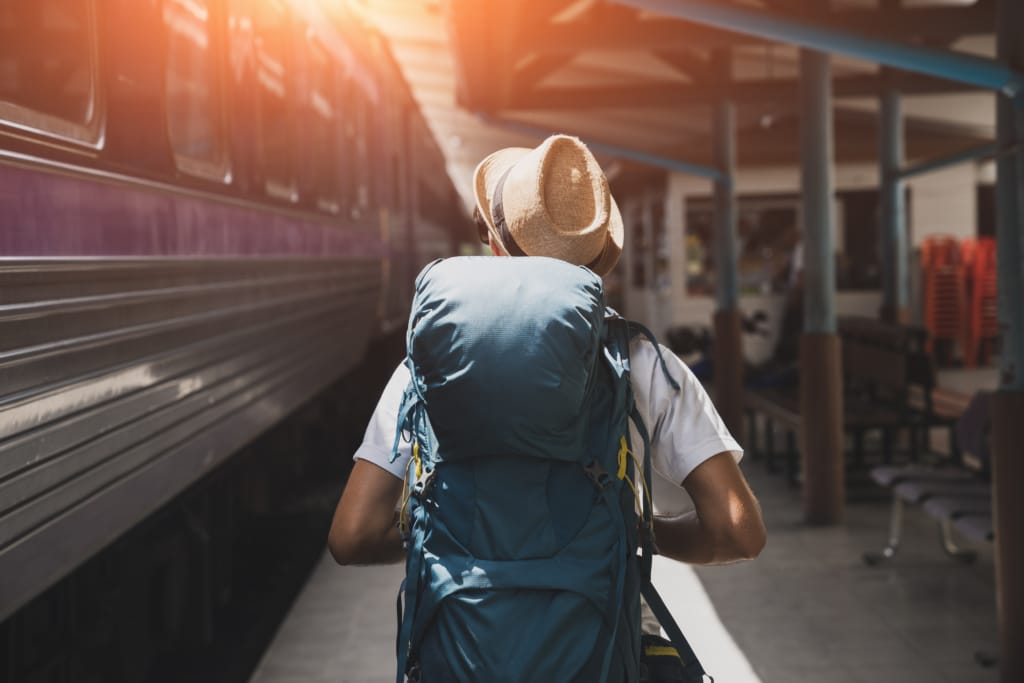 When you're venturing to a new city, it's important to keep your belongings by your side since the volume of people is much higher. This can mean a higher chance of your belongings getting misplaced or taken. Pickpocketing happens sometimes so make sure to get educated on the most common schemes. Also, consider investing in backpacks and wallets with added security measures like zippers and buckles which are harder to undo in a pinch.
Read 5 of the Best Diamond Resorts in Orlando
2. Get to Know Public Transportation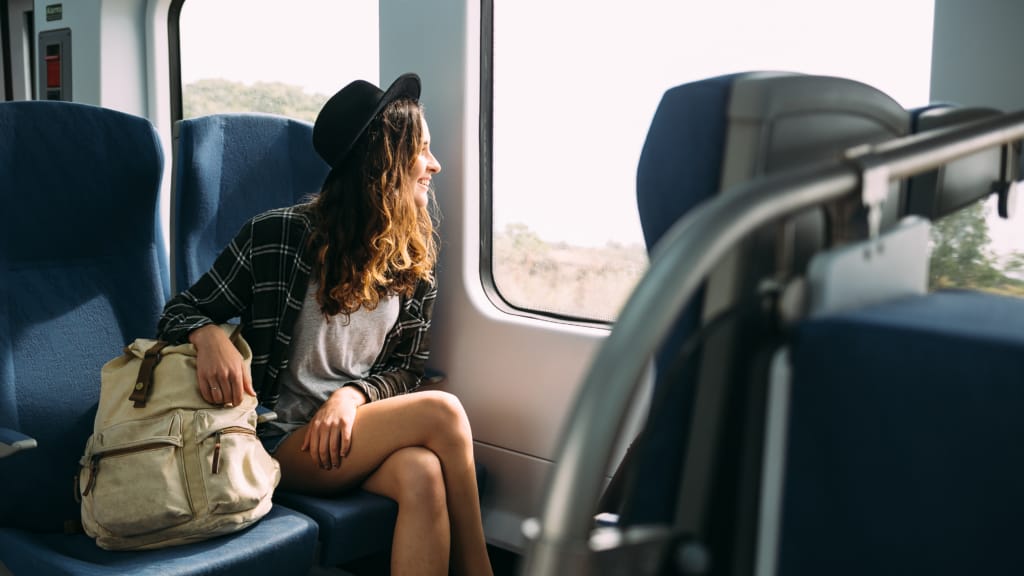 Using public transportation can be a big change if you're not used to living in a big city. It can also be a great time (and headache) saver if you utilize public transport since parking is typically rather slim. Be sure to check bus schedules or Uber or Lyft if you need a quick ride. Always carry extra cash in case you need to buy an emergency ticket or ride. Make sure to always let a family member or friend know your travel plans should an emergency arise.
View Orlando Timeshares for Your Next Trip
3. Plan for Travel Emergencies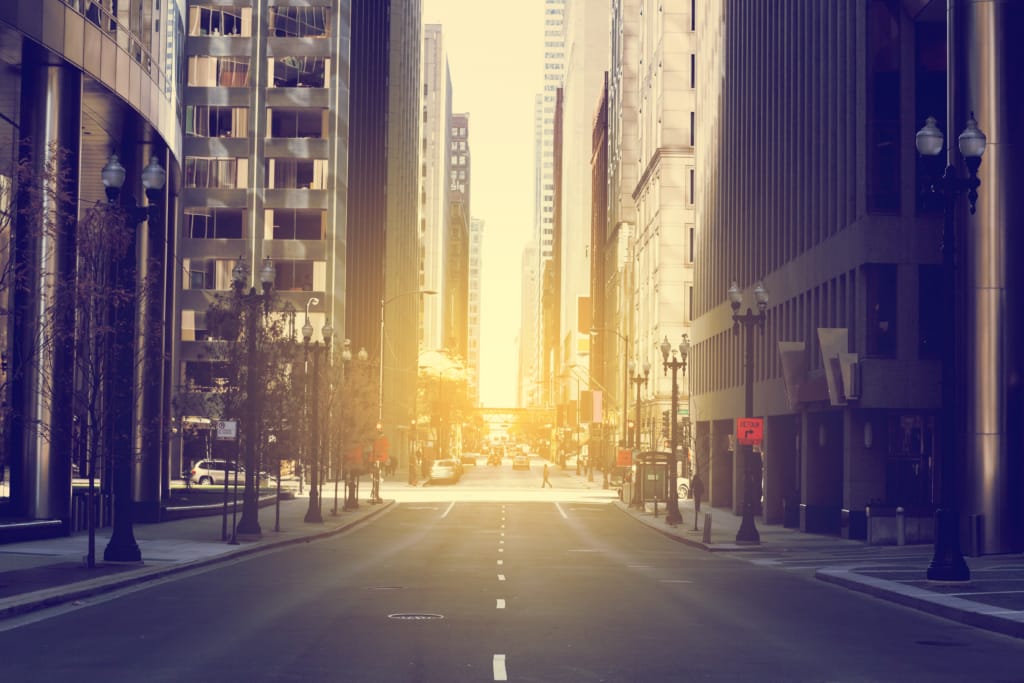 Speaking of emergencies, always carry extra cash, extra photo ID and a list of phone numbers with you when you travel. You don't ever want to be in a situation where you need any of these items and don't have them handy! In our fast-paced world, it can be easy to misplace something when you're on the go. Better safe than sorry as they say. Additionally, always be sure to consider what time of day you're walking around so you can have the most visibility of your surroundings, or stay on well-lit streets.
View Las Vegas Timeshares for Your Next Trip
4. Pack Light for Day Trips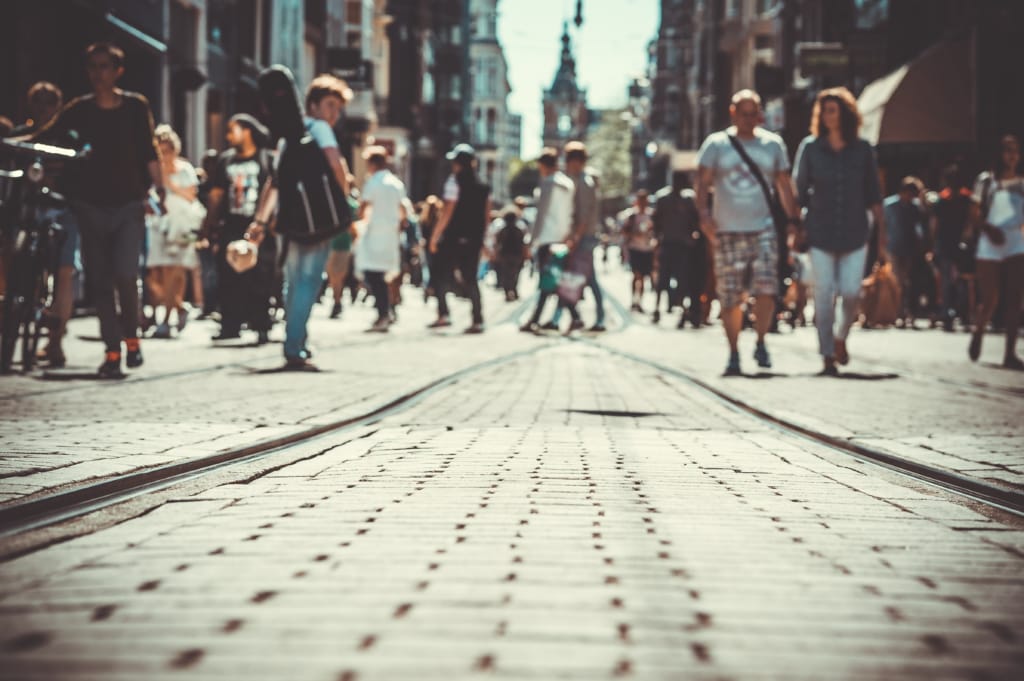 In between sight-seeing, shopping and public transit, there will be a decent amount of walking with city travel. Make sure you bring a jacket, comfy walking shoes and a day pack that isn't stuffed full but does contain the necessities! Starting the day carrying less stuff means less stuff to keep an eye on, and more room in your bag for souvenirs.
Read Staycation! The Best Florida Rentals
Can't Miss Timeshare Rentals in The City
Did you know you can rent a timeshare in the city? Consider checking out these locations for the next time you embark on city travel. The accommodations don't disappoint, so you'll always have a luxurious place to come back to when you're done exploring.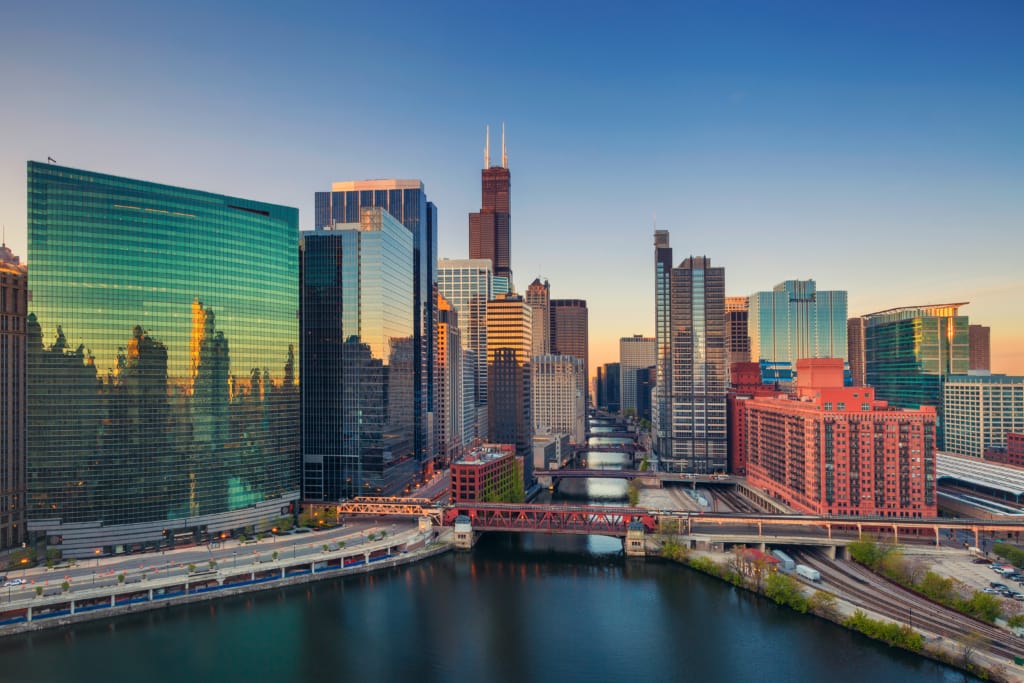 Hotel Blake is situated in a perfect spot for city travel. Since the hotel is walking distance from shopping, food and culture, you won't miss a thing. Not to mention, the accommodations are worth bragging about!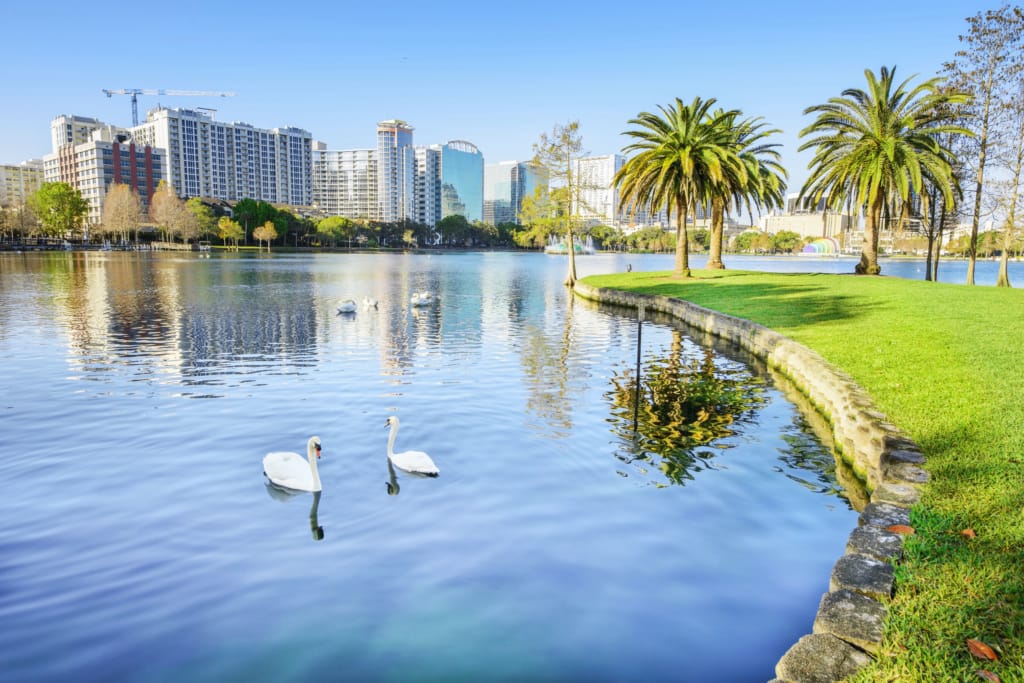 Located in the amusement park and timeshare capital of the world, Wyndham Bonnet Creek Resort is a great choice when you're searching for an out of this world getaway. Just minutes from Disney, you can get the best of amusement and adventure, all in the City Beautiful, Orlando!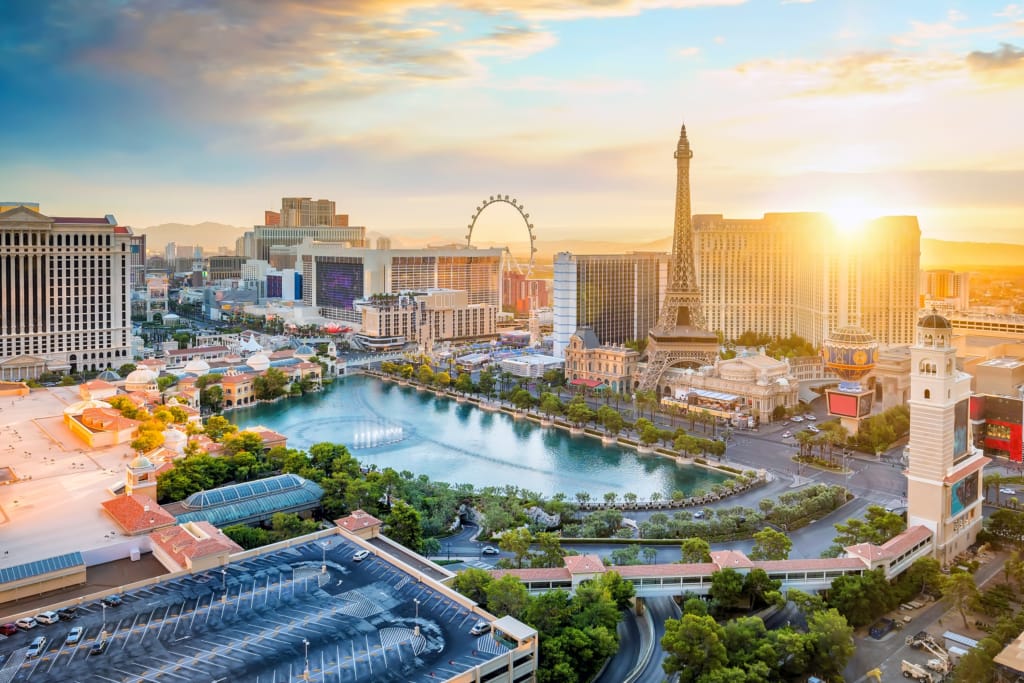 Drop your contact information below so you never miss travel and timeshare updates from us!